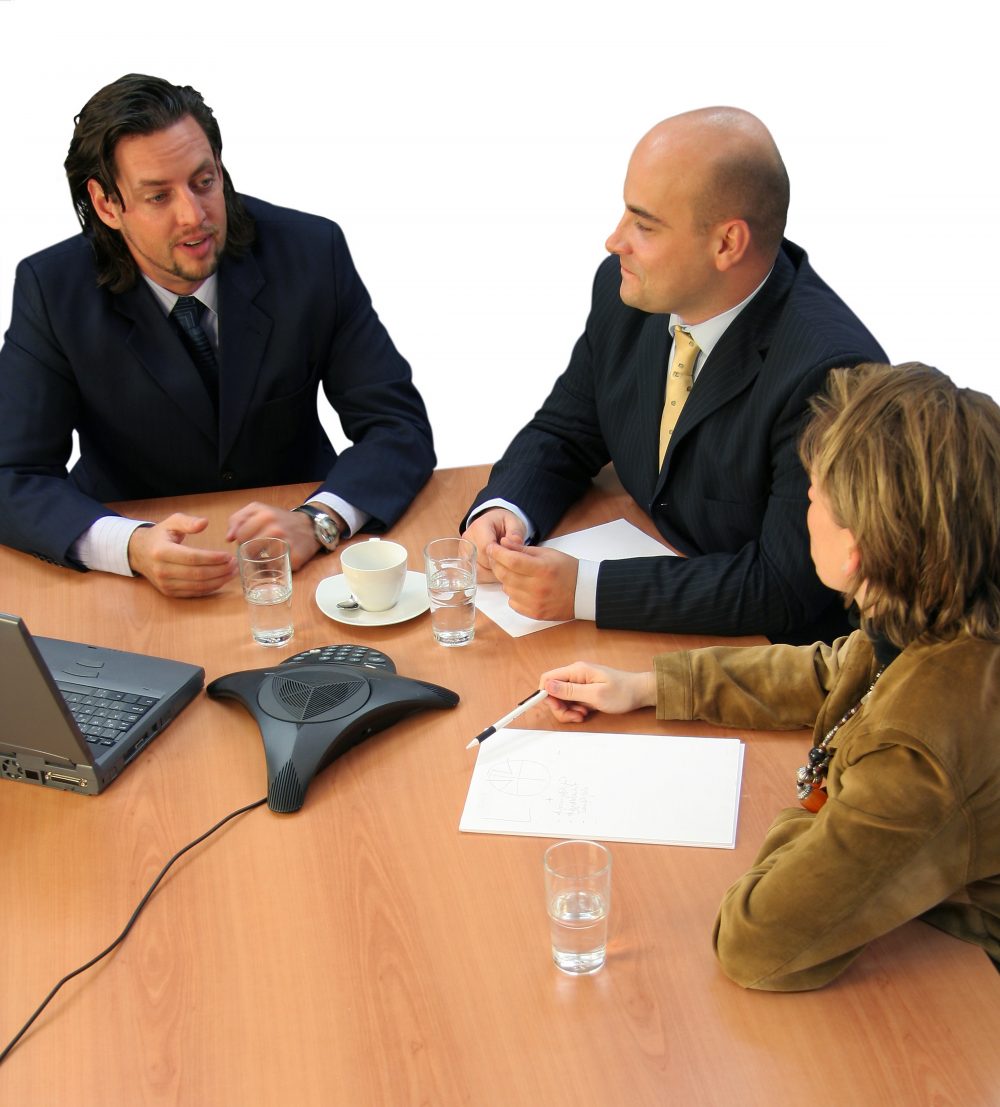 Careers
OROS is a dynamic company. Innovation is at the heart of its strategy to offer a range of high-tech products and solutions. In constant evolution, we regularly post job offers on this page. Apply and join our team!

Application Engineer
OROS Americas Inc. has an exciting new opportunity for an Application Engineer and we're looking for the right candidate to join our dynamic team in Grand Rapids, MI.
This position is part of our Customer Care  group and will work in close collaboration with our sales team.
This person will be responsible for providing product, application and technical support for our customers and sales personnel (including our network of manufacturer representatives) in North America. The main duties for this position are:
Pre-sale activities: answer product and application questions, help identify the best product/solution for customer application, provide web and on-site demonstrations
Develop and deliver high quality technical presentations to customers on advanced sound and vibration solutions and applications
Represent OROS at various promotional sales events: exhibition, trade fairs, conferences, seminars, user-days
Present at seminars and webinars on sound and vibration theory and applications
Train internal sales and support staff on the theory, benefits and usage of all product solutions
Provide consulting services: application training, measurement and analysis, process improvements etc.
Provide detailed system and/or instrument training on products, applications and solutions
Post-sale application (on occasion, product) customer support
Act as a resource for our technical support engineers
Provide general support on sound and vibration theory, system usage and applications
Bug reporting and development of work arounds with head office
Participate in supporting internal development and engineering activities (such as validation of new hardware or software solutions)
Collaborating and experiences sharing with OROS worldwide services team (customer visit report, application note, etc).
PROFESSIONAL QUALIFICATIONS
Bachelor in Engineering, physics or other technical field
3+ years experience in Sound and Vibration related field
Solid knowledge of the fundamentals of Sound and Vibration
Strong knowledge in Acoustic and Vibration applications
Strong presentation skills
Experience working in engineering services/consulting a plus
Skilled in demonstrating and running software applications
Highly motivated self-starter
Ability to work independently
Highly organized with the ability to multitask in a busy environment
Strong IT knowledge, Microsoft Office Suite, Windows OS
Excellent written and verbal skills
Experience in automotive or aerospace industries (NVH, modal analysis, test bench etc) a plus
Up to 50% travel is required
The successful candidate must also possess a strong team spirit, great customer relations skills, and a continuous interest in all things technical.
Send a résumé and cover letter by e-mail to recrutement@oros.com using the reference APP/ENG/OROSAm/19, indicating that your e-mail is for the attention of Laetitia PISICCHIO.
How to join us ?
If you would like to join the team, fill out the form below. Please indicate the specific business area in which you would like to work. In addition to the information included in the form, we kindly ask you to attach a cover letter, and your résumé.
Your cover letter should detail your qualifications and why you would like to work for OROS, in your own words. Your résumé is a formal presentation of your educational and professional backgrounds.
These files should be attached as Word®, Power-Point® or Pdf® documents. We will keep your application on file for 6 months and contact all relevant candidates when we have a vacant position.
Feel free to contact us.