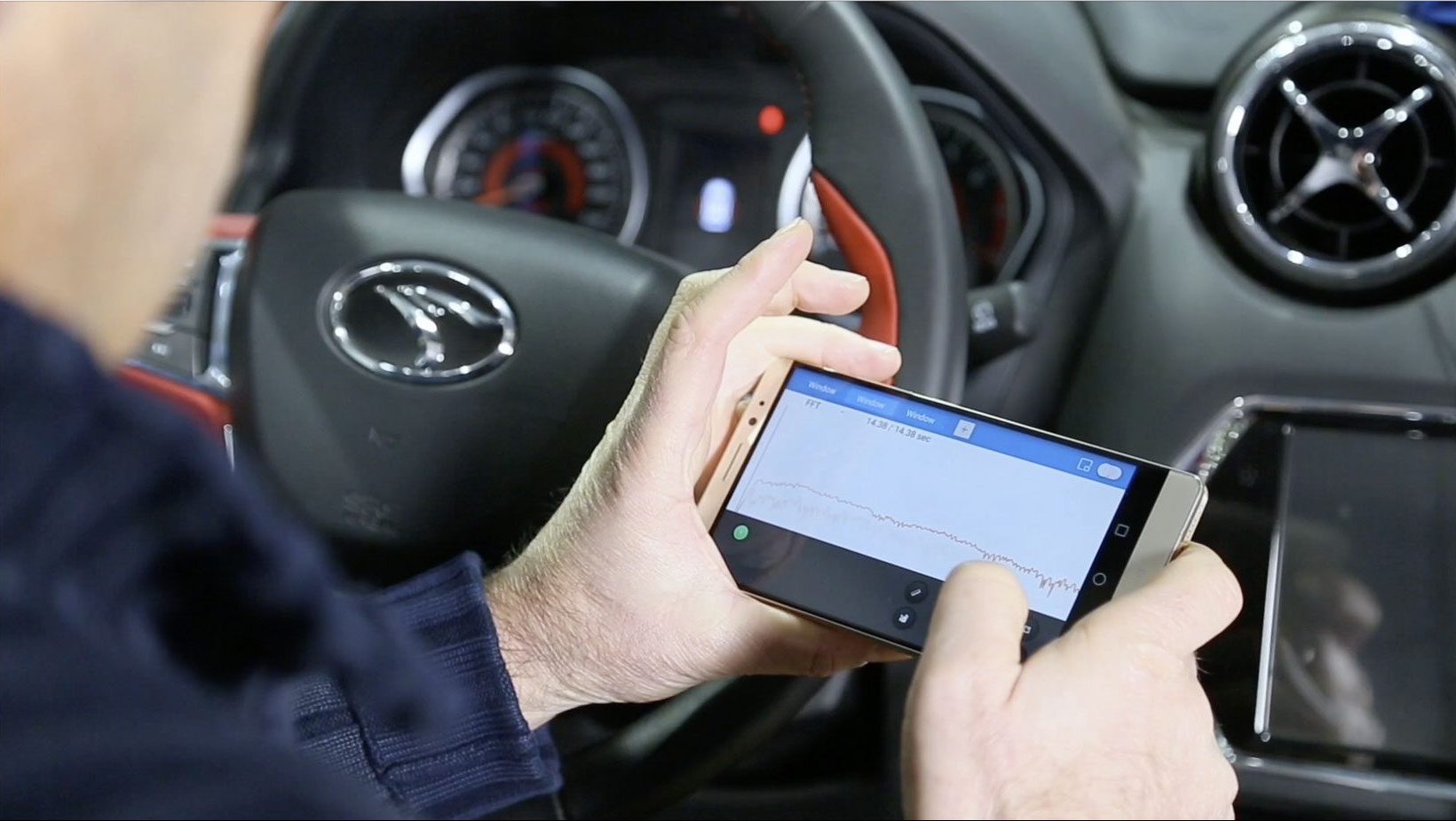 OROS News
OROS is present all over the world by participating in many events through its network of distribution during the year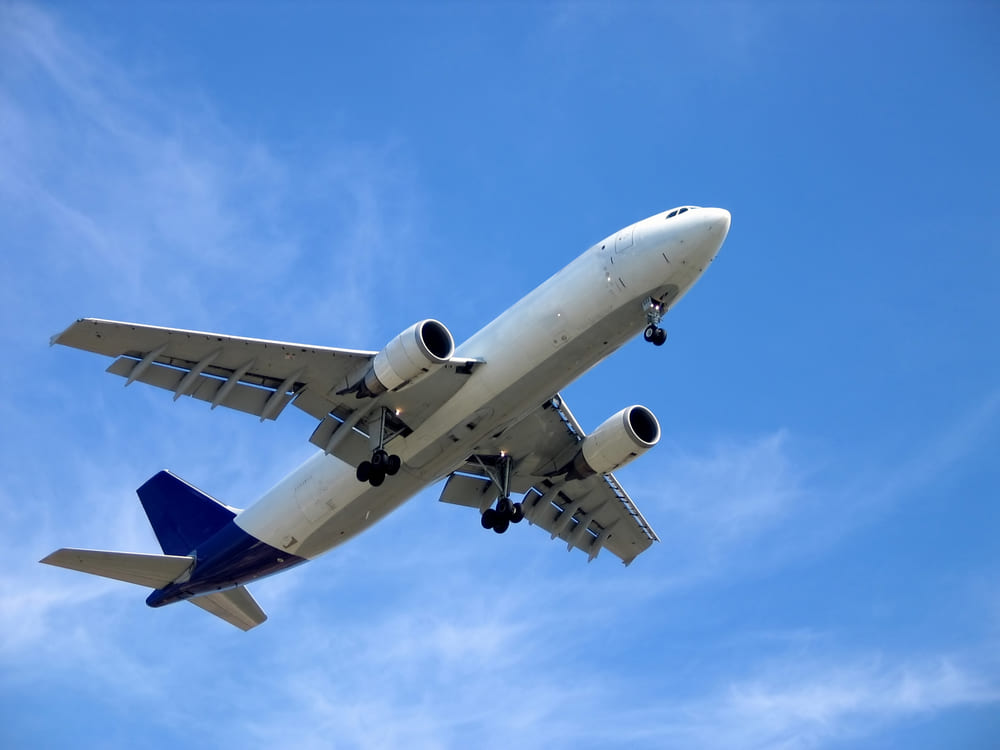 22 October 2019
Visit us on EMT, our Russian reseller, booth #E309. Discover the latest in OROS' innovative noise & vibration measurement technology, especially the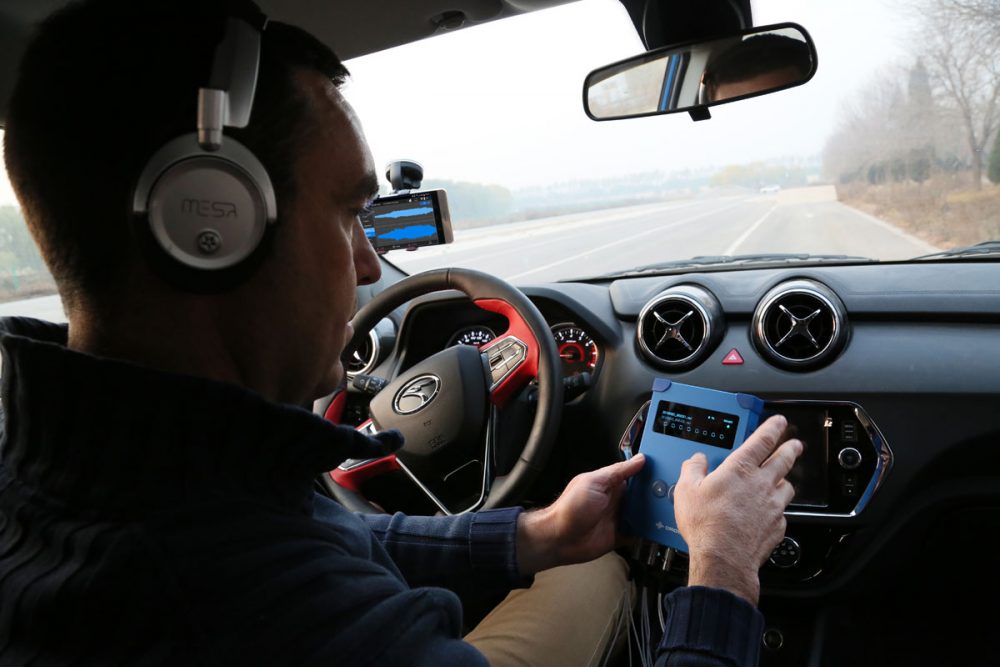 22 October 2019
The OROS Americas Inc. team will be happy to show you the latest innovation on booth #16020. More information on the...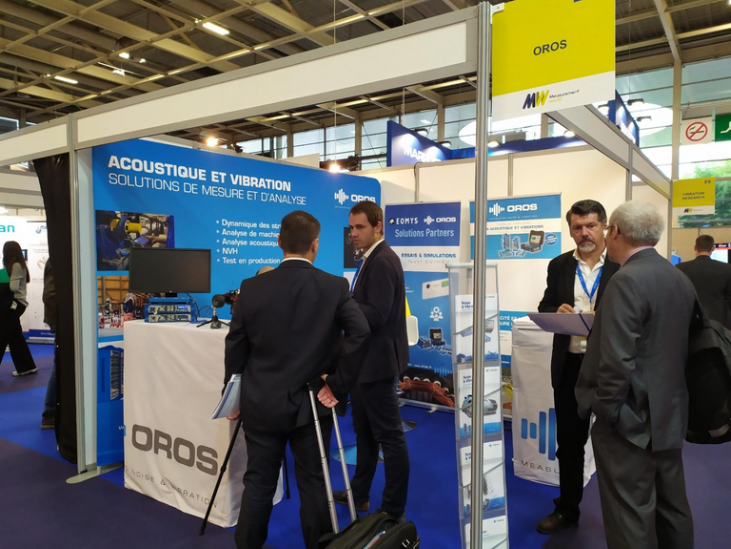 20 September 2019
Sept. 24-26, Paris Expo Porte de Versailles, Hall 4, France
The major industry event. OROS will be on booth #E10.
...
28 August 2019
OROS, the global leader measuring noise & vibration for over three decades, is gearing up to showcase its latest  innovative noise & vibration measurement...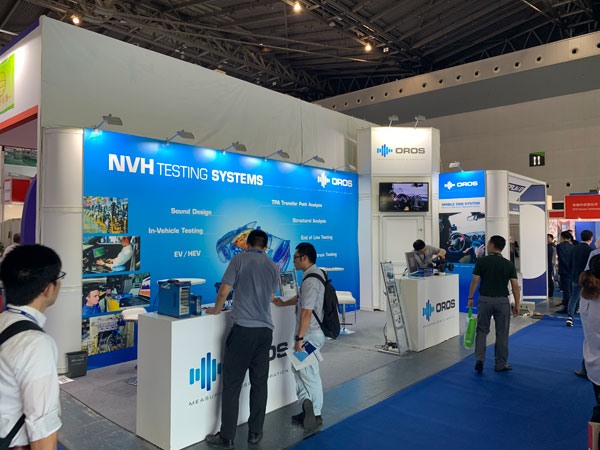 24 June 2019
Testing Expo China 2019 – Automotive
Sept. 24-26, Hall 1, SWEECC, Shanghai, China
China's largest full-vehicle and automotive components testing exhibition. Come and visit us on booth #12030.
...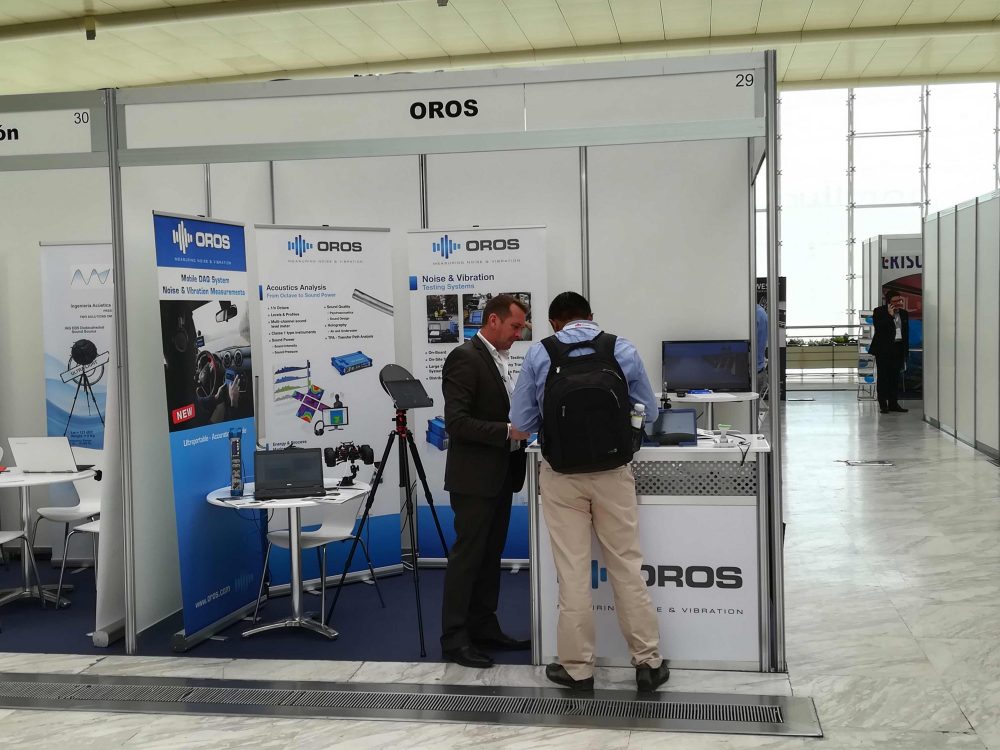 16 May 2019
Inter.Noise
June 16-19, Madrid, Spain
...