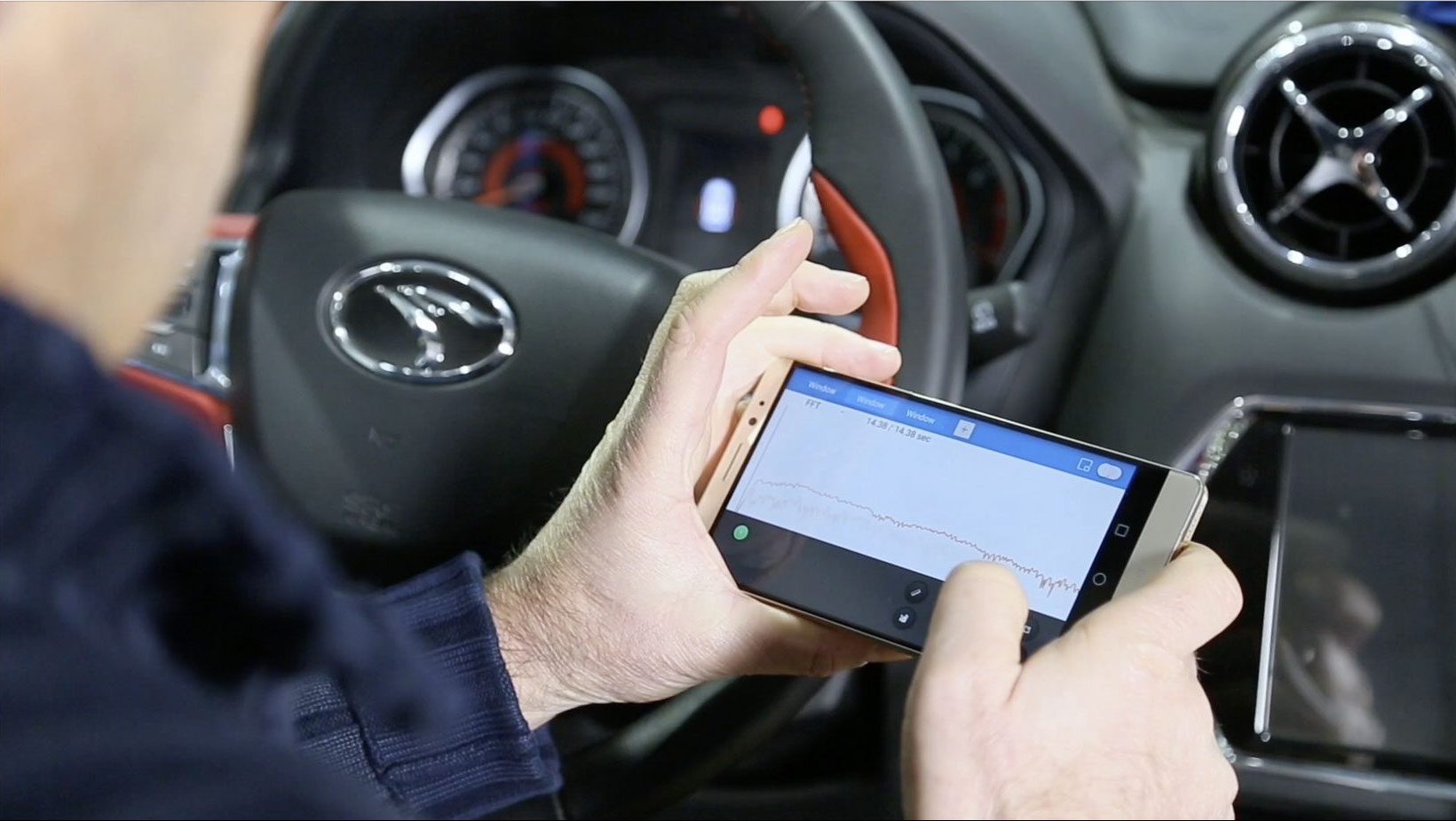 OROS News
OROS is present all over the world by participating in many events through its network of distribution during the year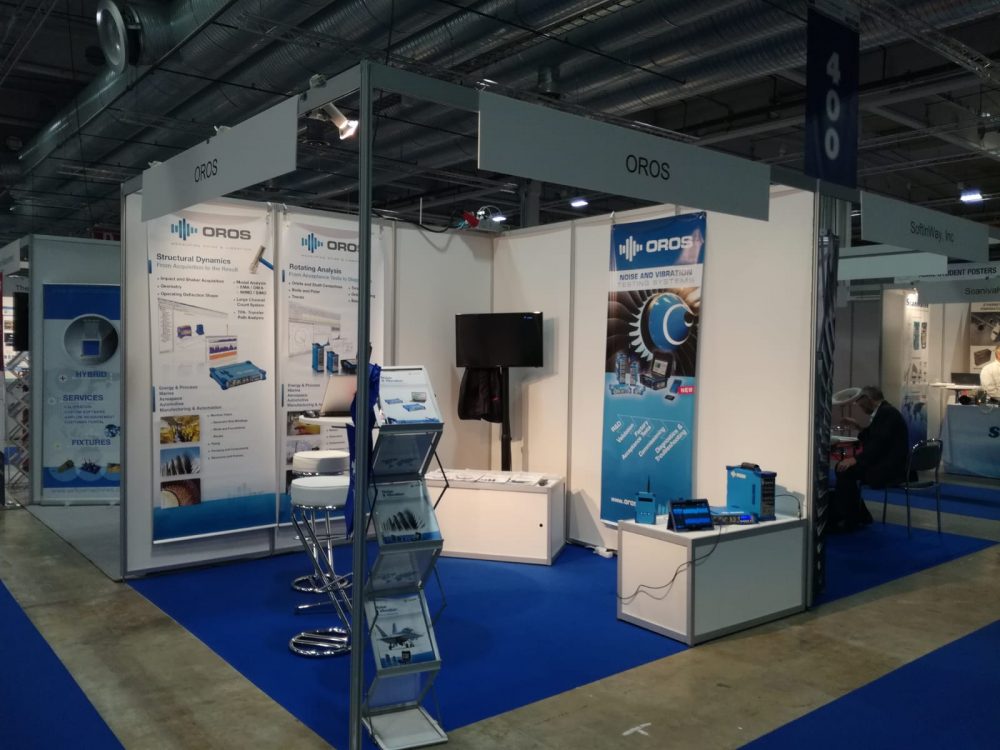 22 February 2019
ASME Turbo Expo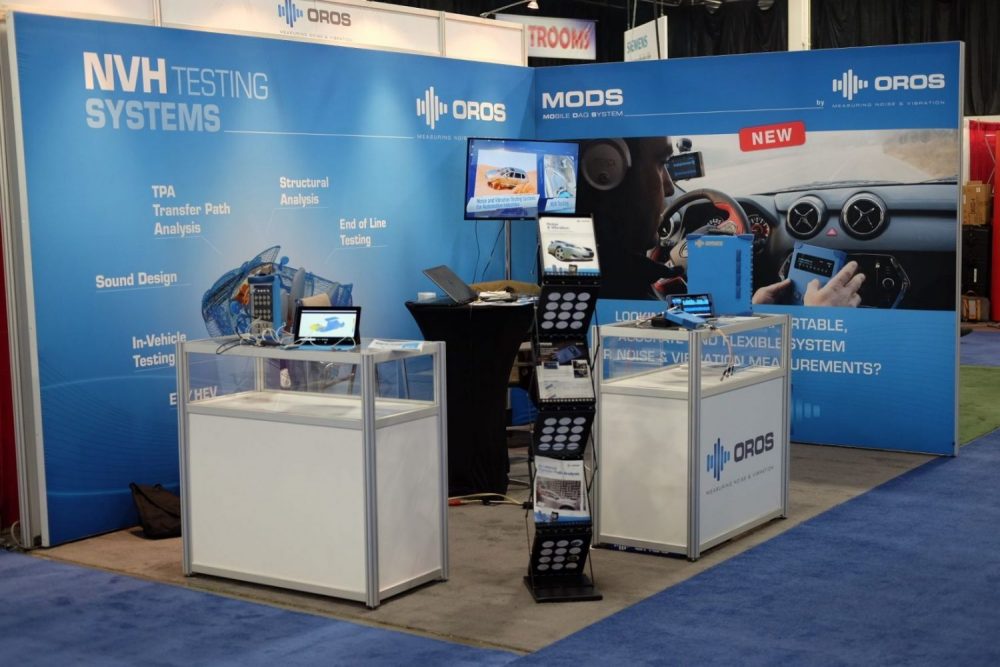 22 February 2019
Automotive Testing Expo US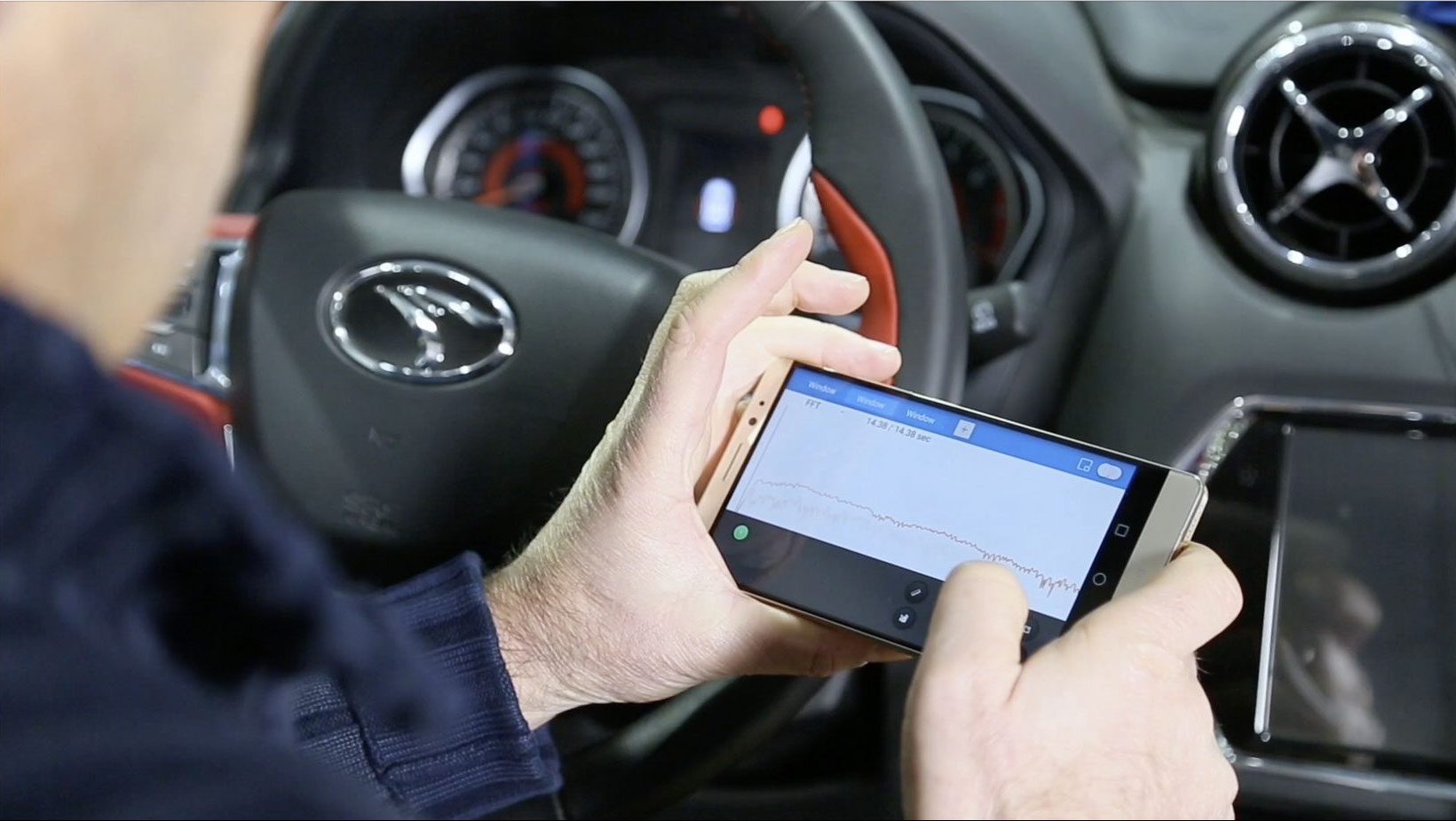 3 January 2019
OROS will present its innovative solution in Advanced Transfer Path Analysis (ATPA) to achieve unparalleled noise reduction results in the passenger compartment: Acoustic comfort...
2 January 2019
Rosenberg uses OROS for noise measurements in air conditioning and ventilation systems development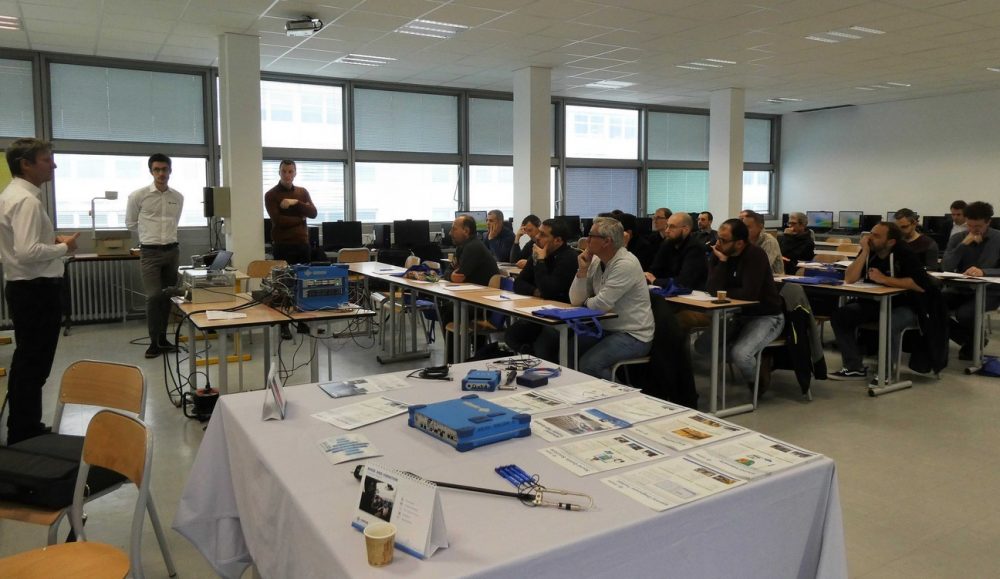 2 January 2019
OROS User's Days
User's Days are events specially dedicated to OROS customers. This is an opportunity to take advantage of your analyzer system capabilities, to get premium...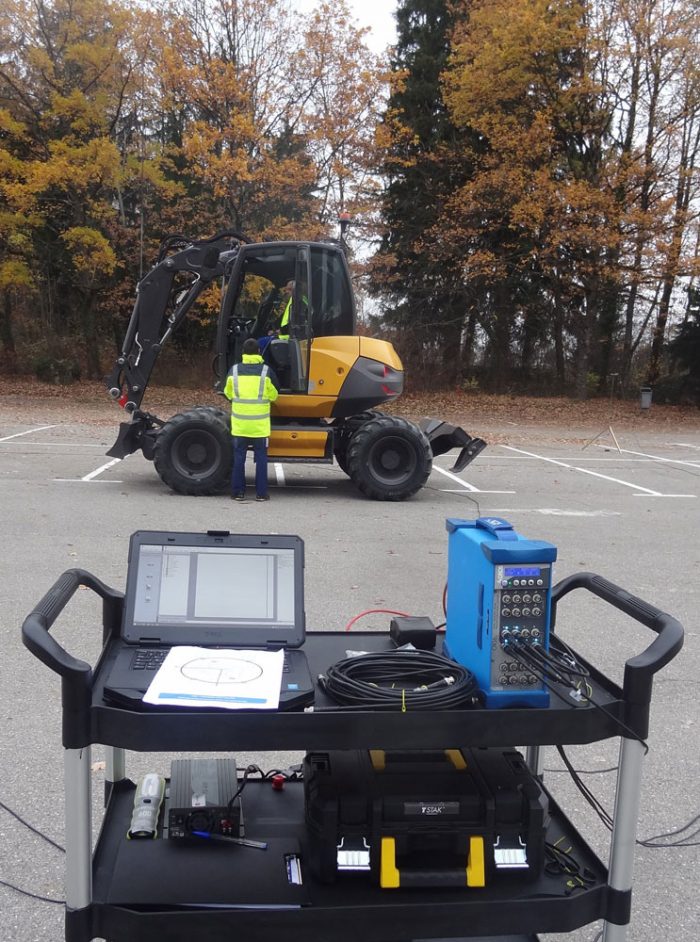 18 December 2018
Sound power measurement campaigns have been carried out for noise and vibration testing  both inside the cab and outside the excavator. The OROS 16-channel...