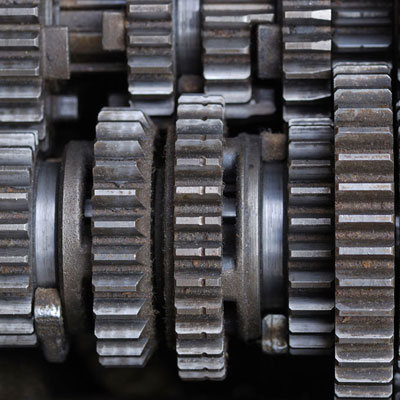 Allen Gears, UK
API 613 Gearbox factory acceptance tests using OR36
API 613, from the American Petroleum Institute, is the standard for acceptance of industrial gear boxes using in the Petroleum industry. OR36 is used at Allen Gears to produce real time results and live report.
Read the full application note once logged in to myOROS!
All our application notes are available for download on www.myOROS.com. You should first be logged in to access this restricted area.
If you have not yet an account, please create one. It's a 5-minutes form to fill in.