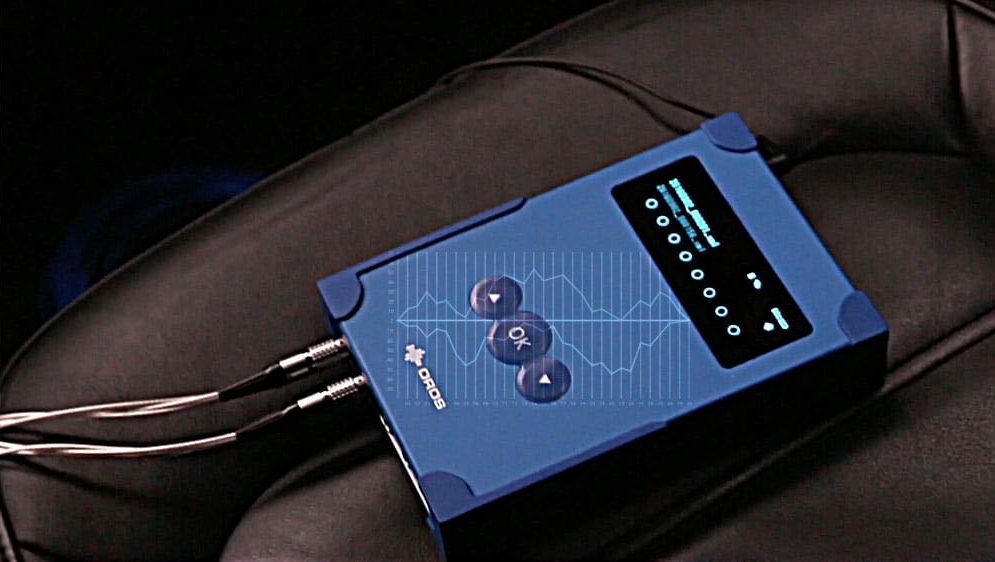 Tutorial videos
A comprehensive set of tutorial videos is now available to allow for efficient daily self-training.
The videos and their corresponding data are attached and are specific to the NVGate software platform and our other OROS software solutions. The videos are accessible here and on the OROS Youtube channel.
Additionally, the Tutorials explorer enables offline access to the short step tutorial videos as well as other features.
Nothing found for your search...