We innovate & create with our customers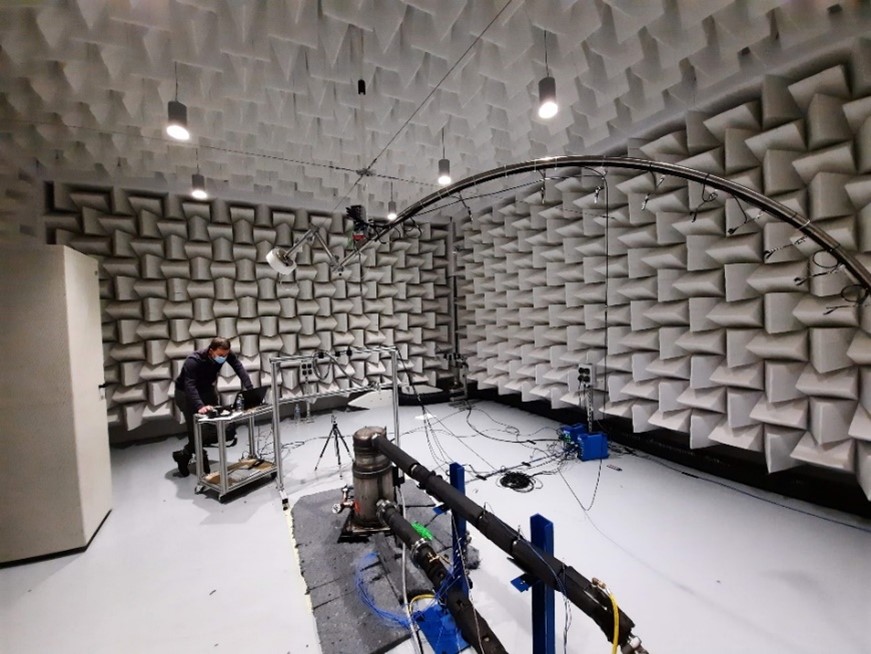 Sound power reduction of compressors. Acoustic holography measurements are done to locate vibro-acoustic sources.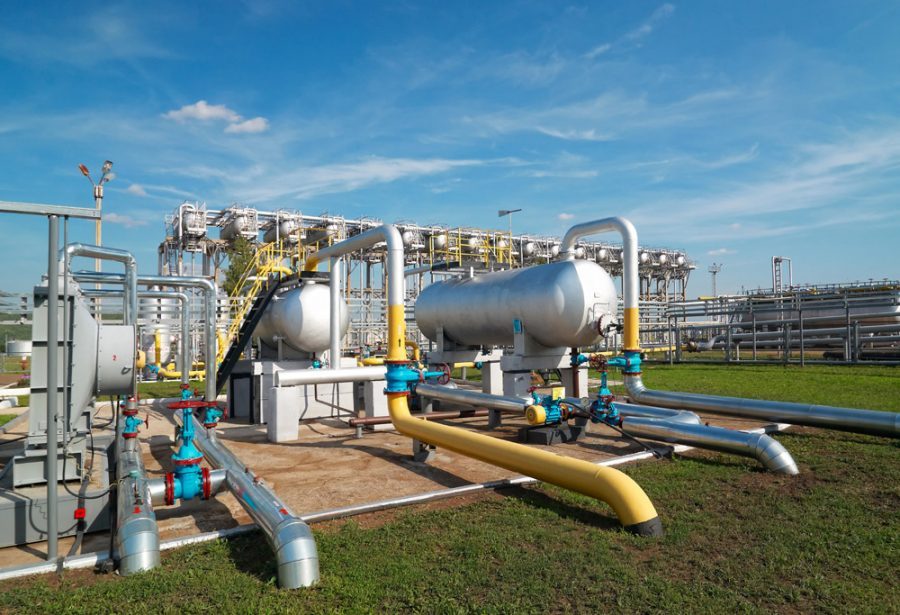 Diagnostic of a Compressor Train using an OROS Remote Monitoring System
SICOR invests in OROS solutions and the versatility of OR10 to fit their both main activities: laboratory measurements and in-the-field testing.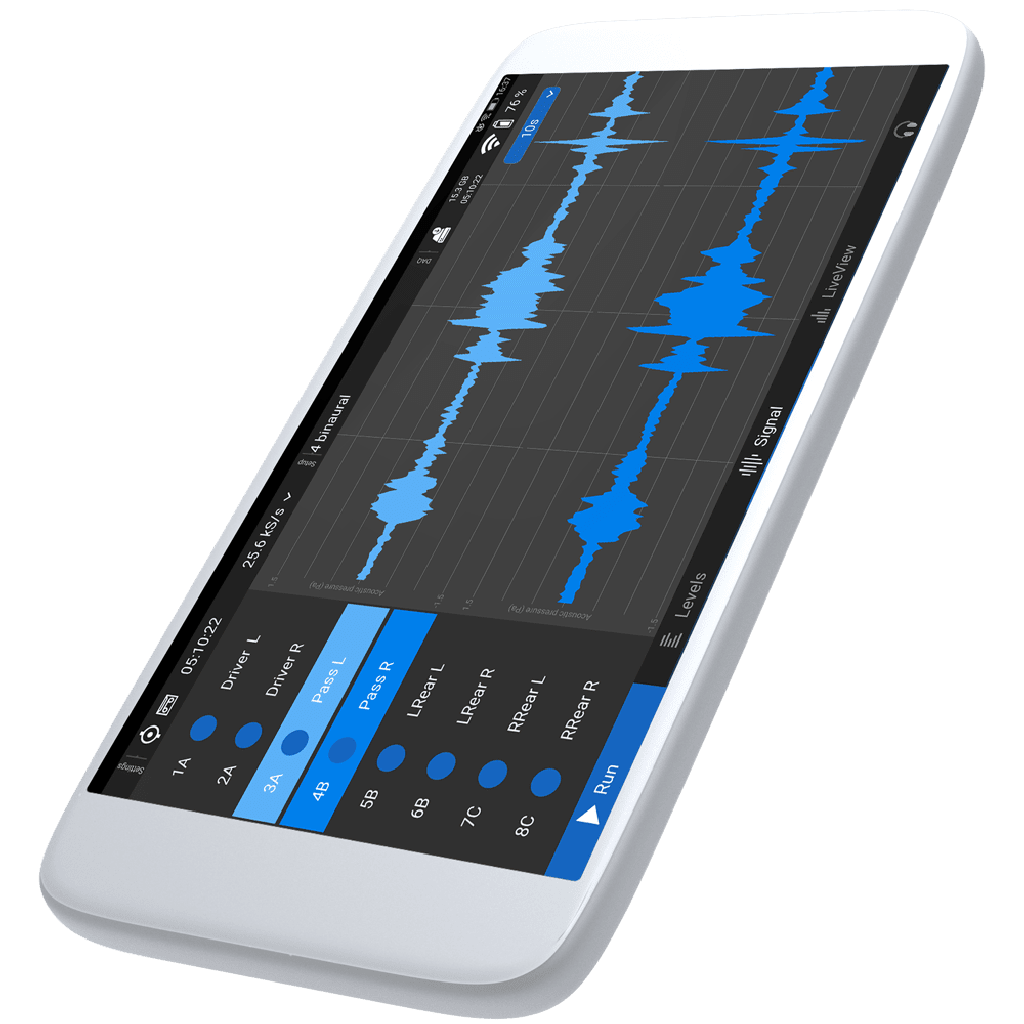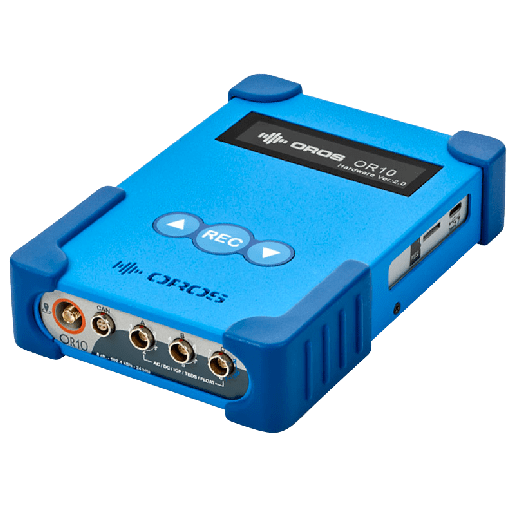 Measurements
Mobile analysis