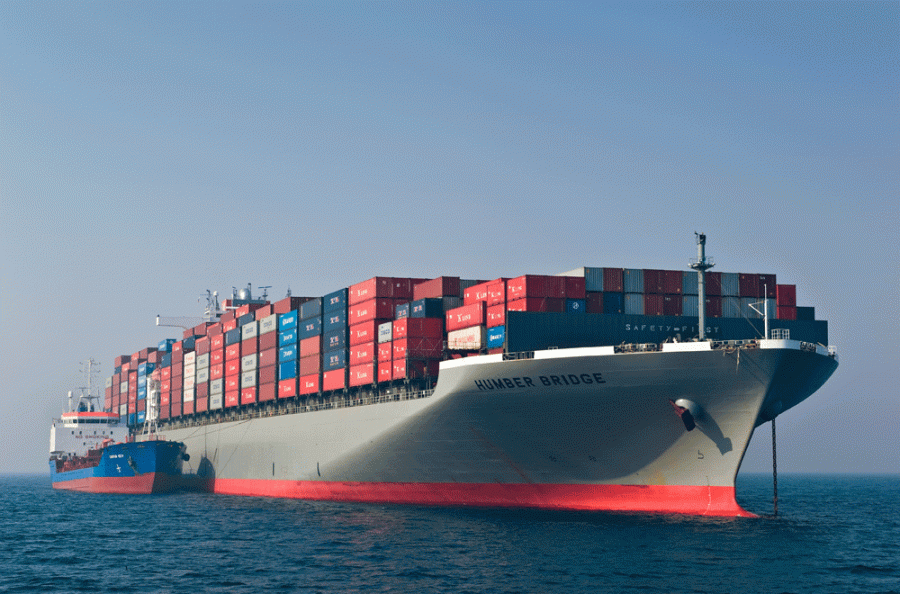 Marine
A rugged and portable vibration instrument designed for your environment
Answering the global economy, ship transportation is continuously growing, and the military demand for silent and powerful warships is continuous. The shipbuilding industry has more and more demand for larger and faster ships.
The latest propulsion innovations (Pods, turbine powered) as well as the building technologies need more measurements to be qualified and validated. Classical recorders or basic analysis systems cannot meet such demanding acquisitions and analyses. OROS helps you facing such vibration analysis challenges.
Structural Dynamic Analysis
ODS (Operating Deflection Shape)
ODS is a powerful analysis to solve problems related to forced vibrations. Only with few measurement points, determine the source of high vibration level and the structural modifications to be implemented on the machine.
Damping & Isolation
Absorbing and damping mounts are the components through which the vibration energy is transmitted between the engine and the rest of the ship: their properties, dimensions and positions should be determined with care. The techniques used are cross spectrum, transfer functions, damping, as well as ODS (Operating Deflection Shape)
Modal Analysis
Modal Analysis is one of the key steps when testing machines: it determines their structural characteristics and so, defines how they reacts to operating excitations. Shaker or impact hammer excitations can be used to capture the experimental datasets: the final stage is the actual OROS modal analysis.
Noise Analysis
Structure-Borne Noise Analysis
This technique uses acoustics tools, typically 1/3 octave analysis. The results allow to identify and reduce the StructureBorne Noise. It works also in combination with TPA analysis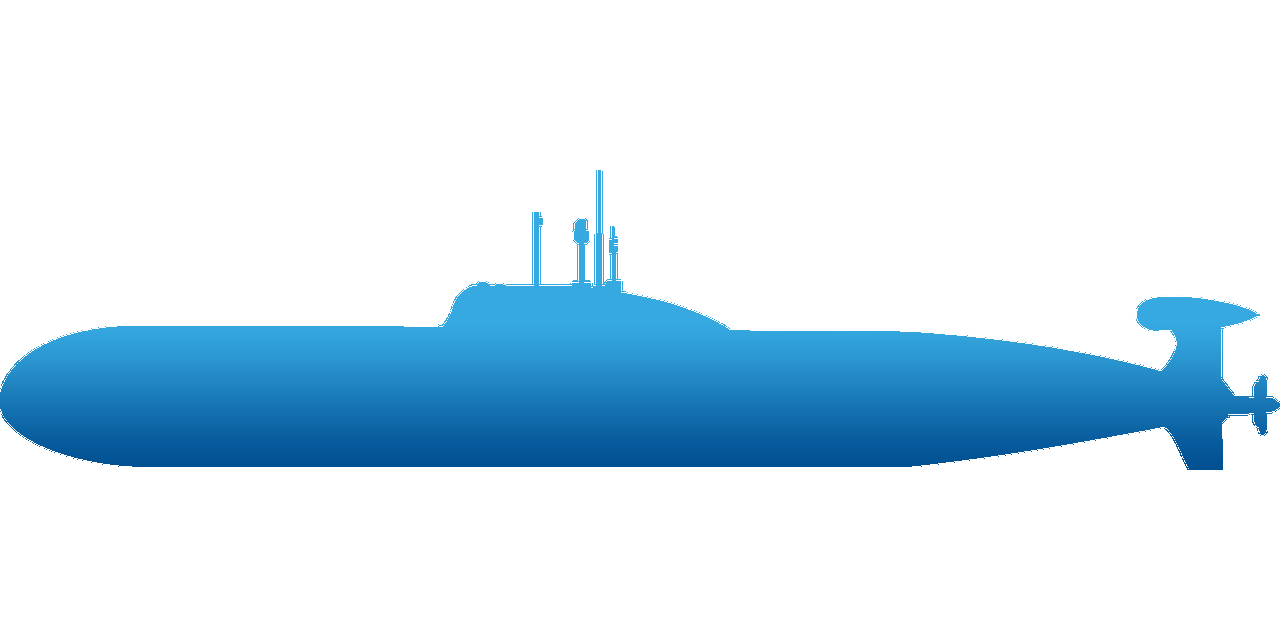 Underwater NAH (Near Field Acoustic Holography)
This technique offers highly accurate acoustic maps based on the sound pressure measured by a hydrophone array close to the hull. Together with the far-field radiated noise level prediction capability, it is the ideal tool for acoustic signature management and noise control of submarines and vessels.
TPA (Transfer Path Analysis)
This powerful solution allows the determination and ranking of the contributing noise and vibration sources and transfer paths to the targets. Targets can be set either inside the cabin in order to improve the comfort, or outside the hull to enhance the acoustic stealthiness or reduce the noise emission.
General Vibration Analysis
Time Frequency Analysis
Identify defaults of the engine operation (injection pump malfunction, wear of the injectors, burn out of the valves) with the accurate waterfall.
It displays in function of time and frequency acceleration information from the top engine. Defaults can be detected with the intuitive exploration tools.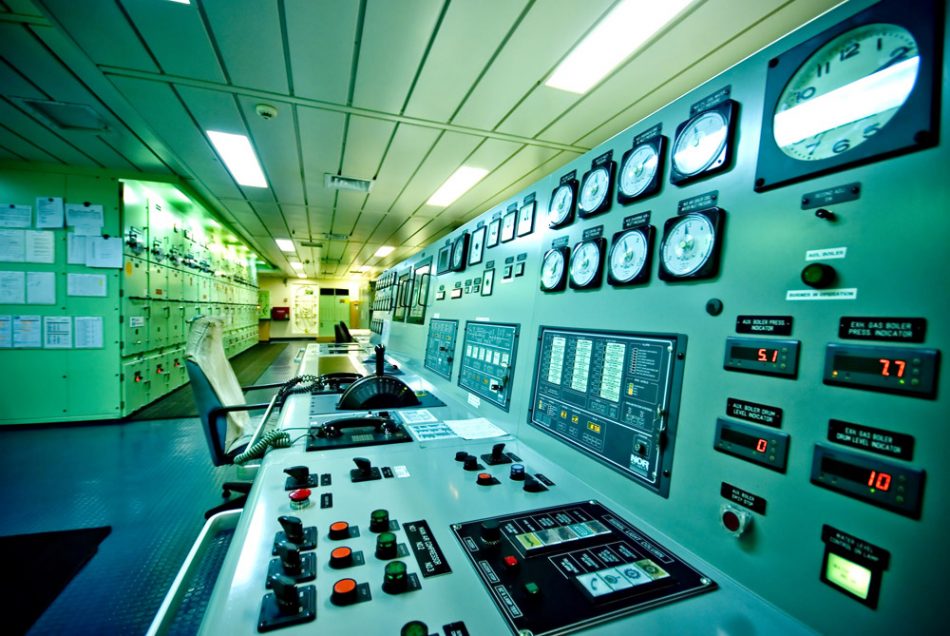 Test Cells
Prototype validation
Factory acceptance test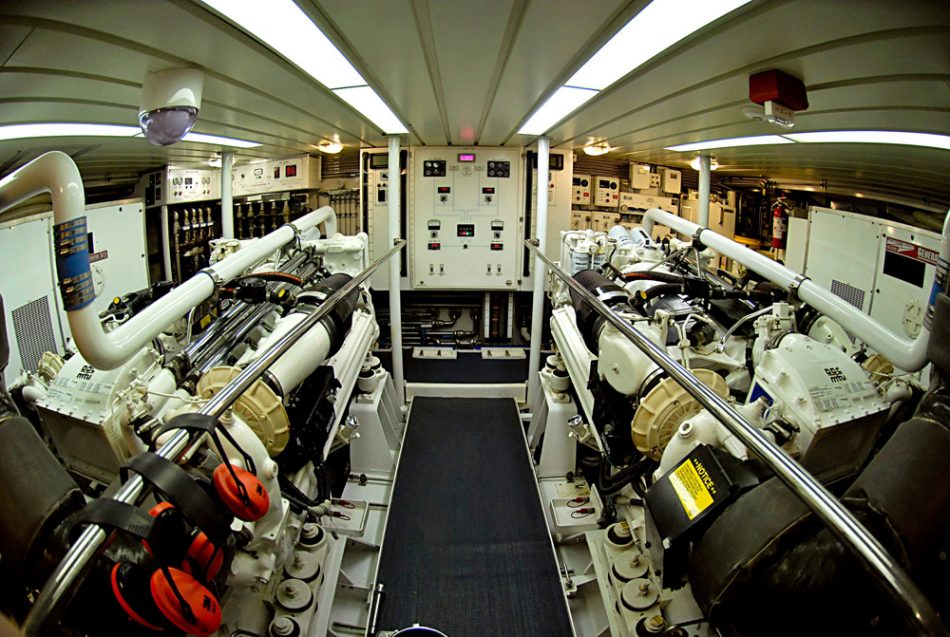 On-board Testing
On-board acceptance
Maintenance operation
Diagnostics and troubleshooting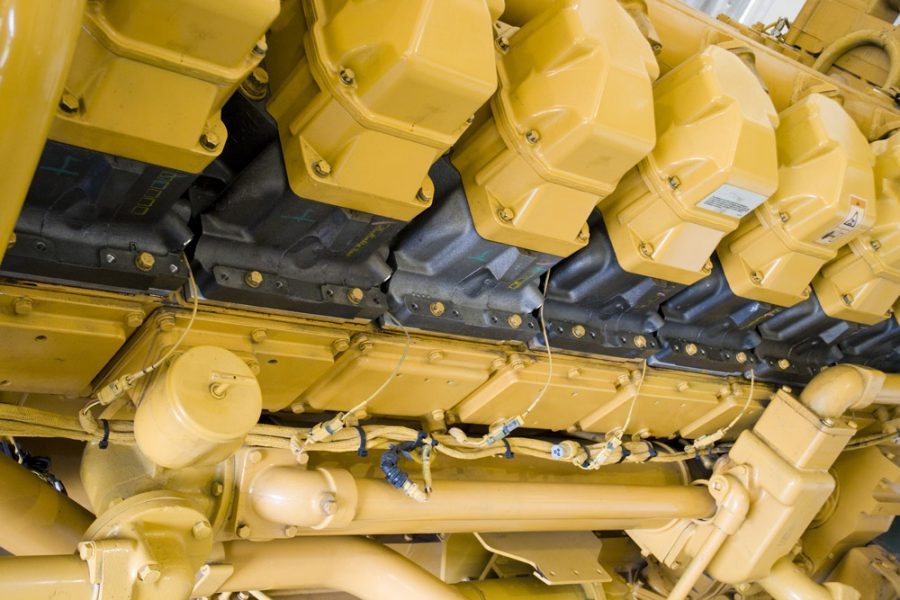 Remote Monitoring
Random & unrepeatable phenomena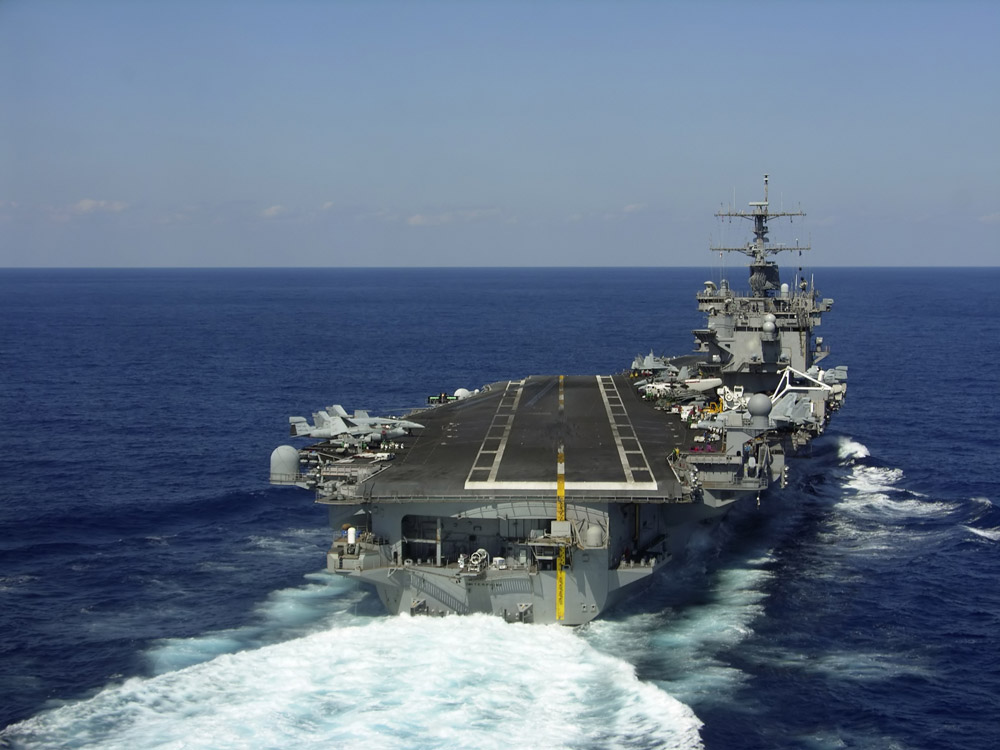 Shipbuilding
Hull
Tower
Air Conditioning
Pumps
Compressors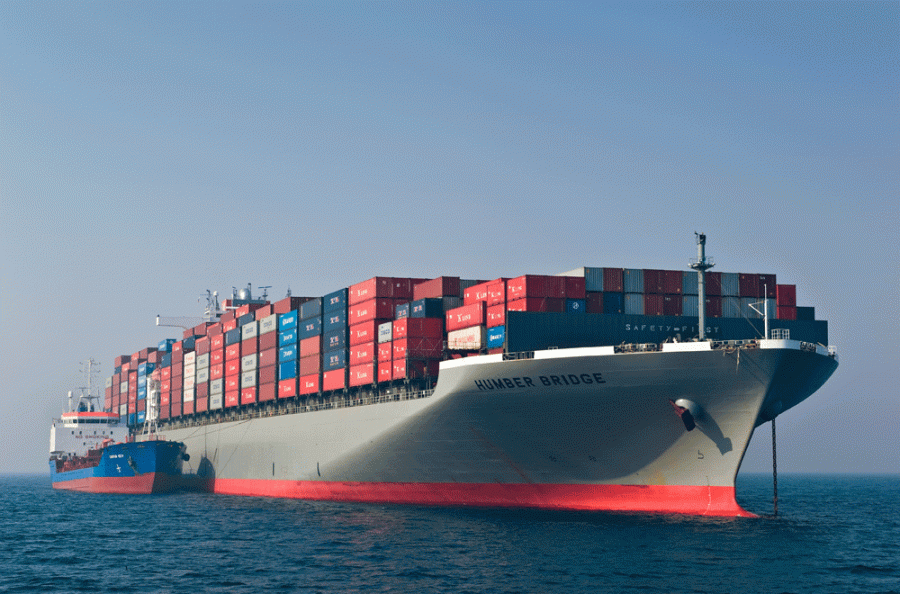 Propulsion Systems
Gas Turbines
Diesel Engines
Generators
Motors
Gearboxes
Flexible Coupling
We innovate & create with our customers
Noise and vibration testing and analysis solutions for marine industries