OROS
team
Anywhere close to you, we are a professional team always willing to satisfy your needs.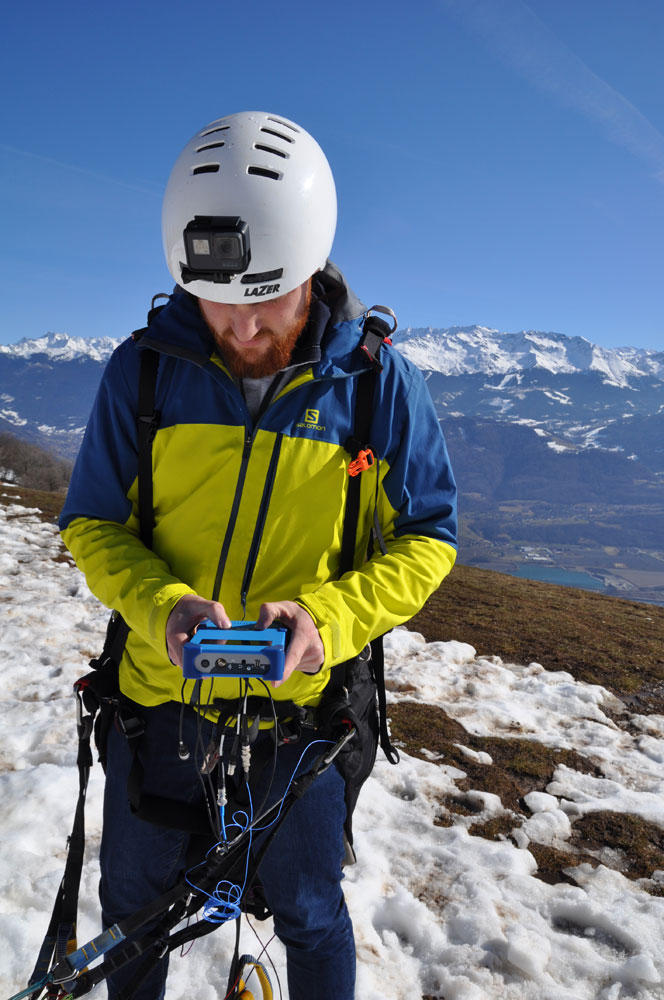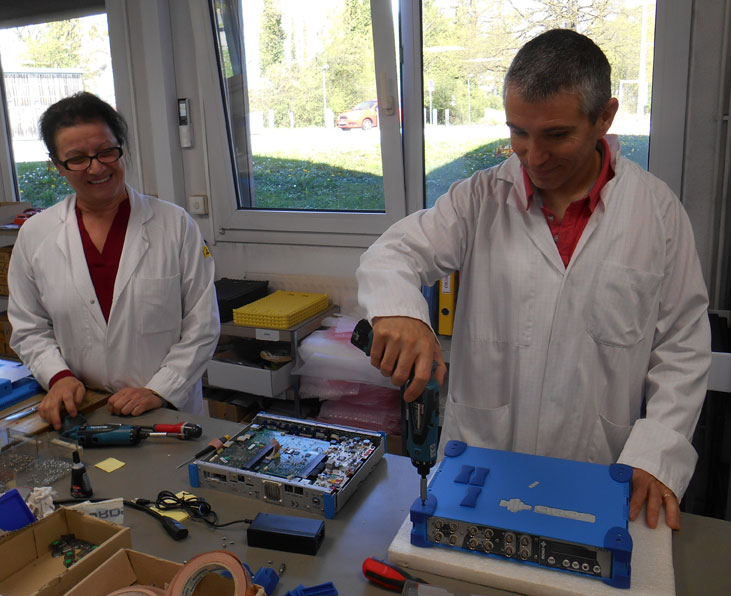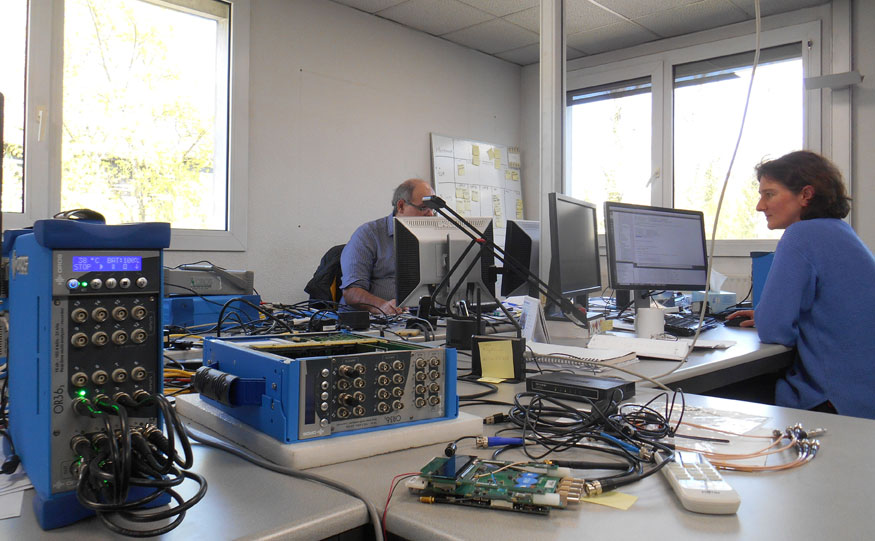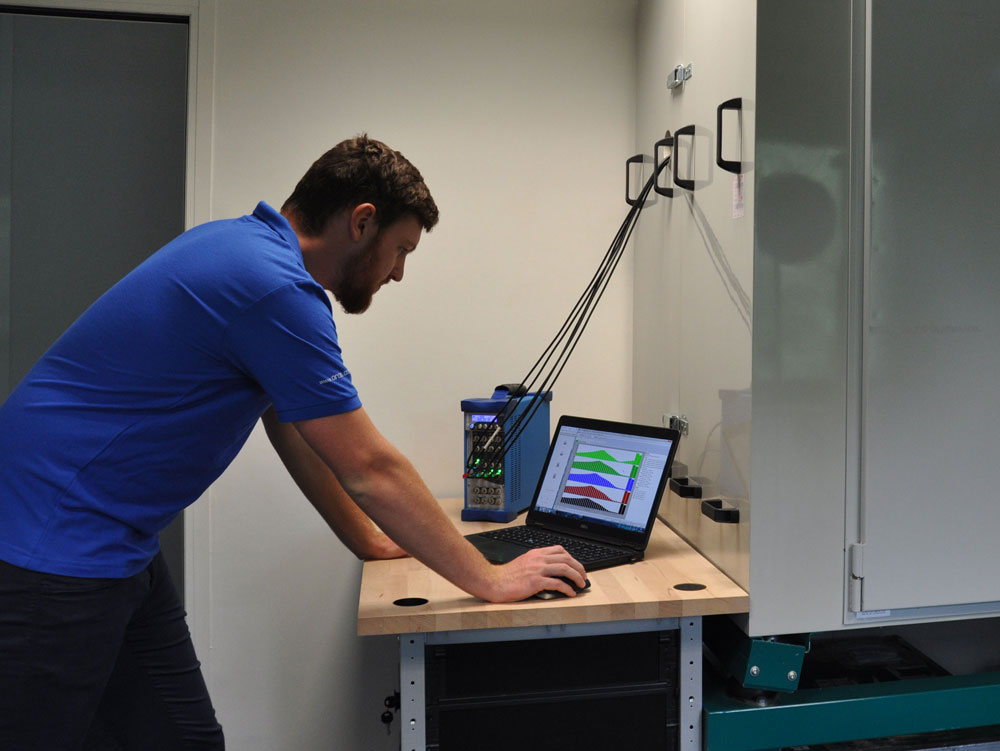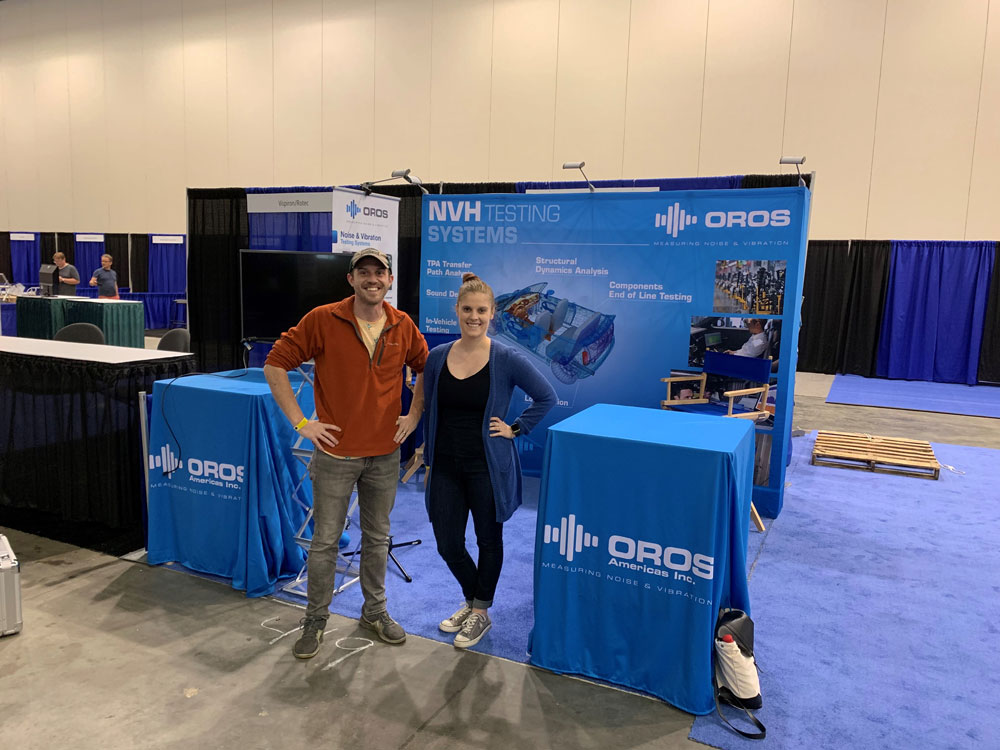 Applications and Solutions oriented
Based on our core competencies and a network of collaborative partners, we are able to develop and propose a range of application oriented solutions.
Our knowledge in noise & vibration, signal processing and embedded electronics & software coupled with qualified partners enable us to develop collaborative R&D projects. Among them: turbomachinery, wind turbines, diesel engines, EV/HEV, TPA,…
This experience enables us to propose an application-oriented and full software suite (Data Acquisition & signal processing, Acoustics, Structural Dynamics, Rotating Analysis)
OROS Spirit
EXPERIENCED
Founded in 1985, OROS is a pioneer in noise and vibration analysis solutions.
Our hardware & software are in-house designed, manufactured and tested in Grenoble headquarters. We are ISO 9001:2015 certified.
CUSTOMER-ORIENTED
Reliability and efficiency are your ambition everyday. We know you require the same for your measurement instruments: comprehensive solutions providing performance and assurance, designed to fit the challenges of your demanding world.
CLOSE TO YOU
Responsiveness is the key to offer the best level of services. OROS relies on a powerful network of subsidiaries, offices, resellers, maintenance centers and qualified partners. They are the first steps of efficiency. Our services philosophy: OROS customers should not have to wait for an answer. Our expertise is at their disposal – anywhere, anytime.
INNOVATIVE
Continuously paying attention to your needs, OROS is dedicating 17% of turnover is to R&D. Its R&D team is multidisciplinary and has been working with modern methodologies (Agile) for a long. Based in Grenoble, in the heart of a strong scientific and technological environment, we collaborate with a network of proven scientific affiliates to offer the latest of the technology, always based on innovation.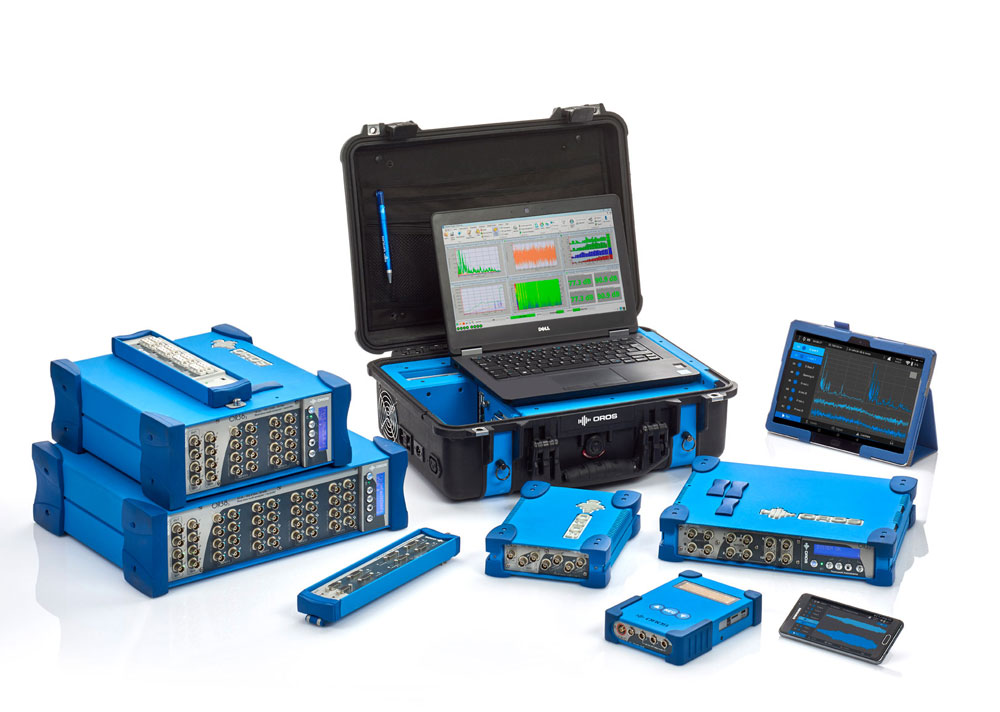 State-of-the art instruments
A range from ultraportable to high-channel count
DataCare®
Embedded dedicated processing
High-end metrology (amplitude & phase accuracy, bandwidth, cross-talk, signal/noise ratio, offset drift, oversampled tach inputs)
Synchronous Multi-tasks (live and post)
Internal hard drive & Ethernet
Flexible
Universal 40 V inputs with unique plug-n-play Xpods conditioning systems
Multiple frequencies ranges & synchronous multi-tasks
Dual license system with retrievable SSD hard-drives: fleet and team management
Cascade for large channel count and distributed configurations
Made for any testing environment
Versatile usages (Multiphysics, cascade)
Robust design with internal battery, stand-alone & remote monitoring modes
Easy integration for test benches