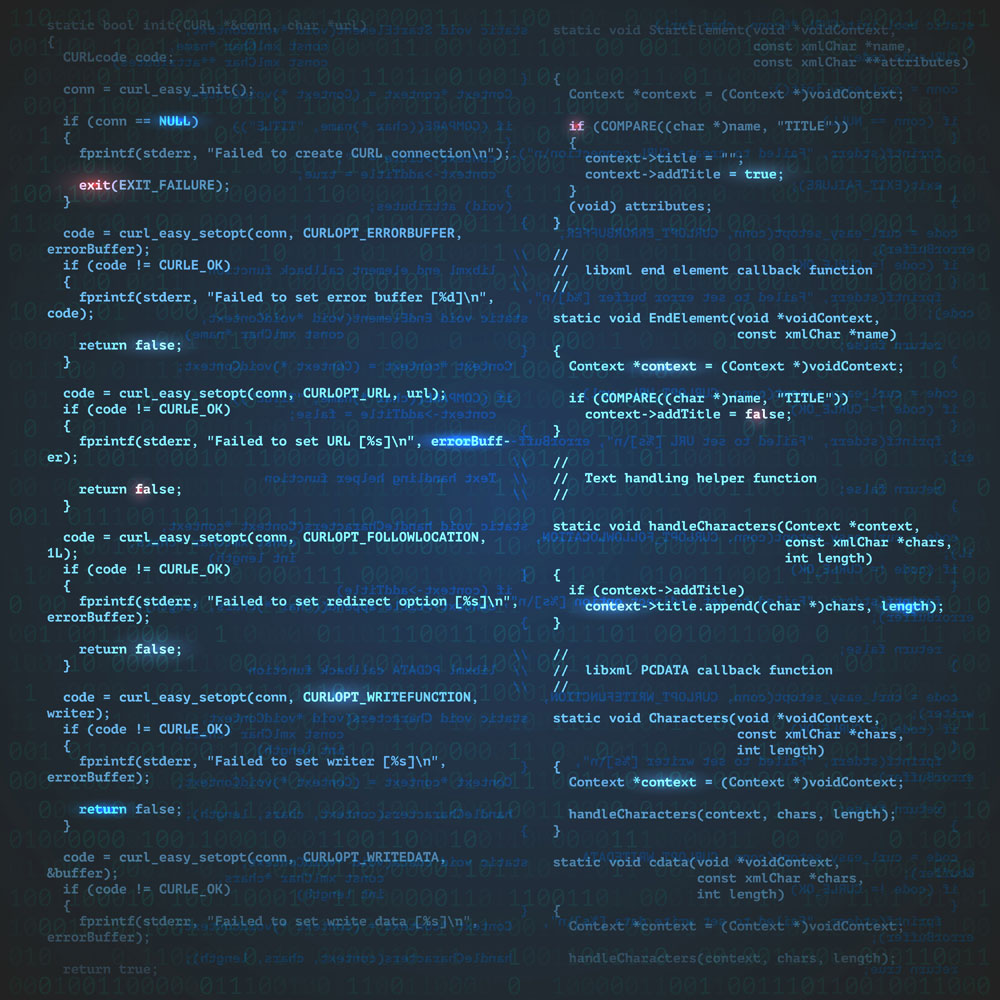 Customization
To go beyond the regular uses, we are able to answer specific requirements and adapt to your specifications. We customize, either the instrument or the software. We imagine and find the best solution with you.
Automation Tools
Large panel of tools for automation that make your test go faster. Macros and sequences are very powerful tools to create automatic procedures.
Integration
NVDrive allows you to implement your own solution. From a simple add-on to complete test benches, build your program that drives and gets results from OROS 3-Series analyzers.
Whatever your need of customization, OROS experts provide the right solution: simple support to your development team or full project management.
Examples
Custom application for signal file conversion
Optimization of acceptance test sequence for gas engine
Custom application for on-board test
Dedicated report automation for end of line test
Data sharing
Import/export
.uff
.txt
.mat
.wav
.sfd
ASAM ODS
Compatibility
FAMOS
ME'scope
GlyphWorks
DynaWorks
DynamX
Application oriented software, instruments and services