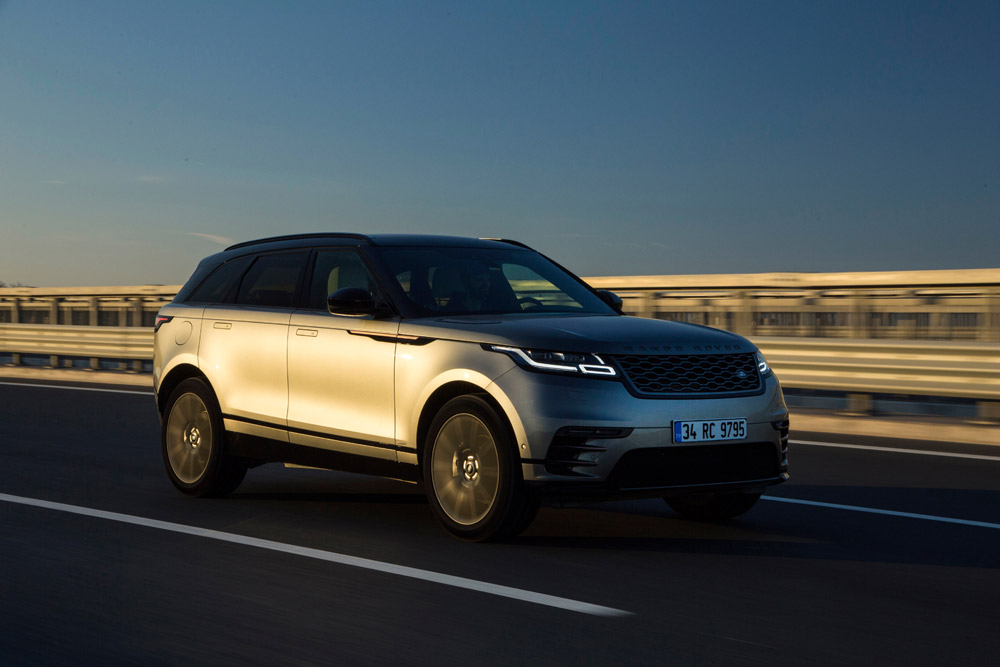 Automotive
A portable, flexible and accurate testing system designed for vehicles, engines and components NVH
Automotive noise and vibration is a major concern for everyone: driver, passenger, and bystander. Excessive amounts of noise and/or vibration harshness (NVH) can lead to poor product perception and influence sales.
OROS systems are used to obtain an effective evaluation of vibro-acoustic phenomena. The final aim is to improve the comfort of vehicles as well as their durability and performance. OROS proposes a wide range of analysis solutions covering covers data acquisition, structural dynamics, acoustics and rotating applications and related services.
Structural Dynamics
Coupling Analysis
Modal & Experimental Analysis
Modal Analysis is one of the key step when testing component prototypes: it will determine their structural characteristics and so, will define how they will react to operating excitations. Shaker or impact hammer excitations can be used to capture the experimental datasets: the final stage is the actual OROS Modal analysis.
Data Acquisition
In-Vehicle Recording
The different components installed in a vehicle are tested on the road to validate their integration in the vehicle (brakes, tires, turbocharger etc …). It requires a portable, rugged and easy recording system with a CAN bus interface. PC free recording is especially very useful for the toughest conditions (D-rec, Direct Recording)
Fatigue Test
Drive train and transmission components are submitted to high static and dynamic stress that create fatigue in the long term. During the prototype development and validation process, strain gauges are used to determine these parameters. They are also determined in combination with other parameters such as acceleration or rotating speed: having a way such as XPods, plug and play signal conditioning, to do that is essential.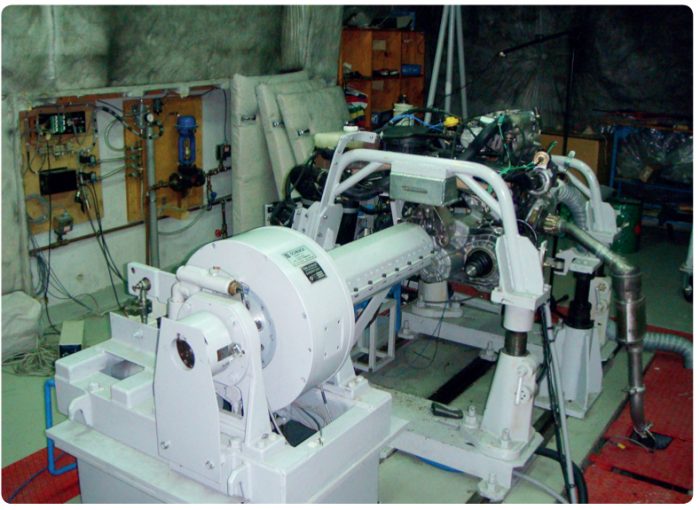 Laboratory
Component specification
Engine R&D
Subsystems NVH
Continuously Variable Transmission (CVT)
Vehicles structures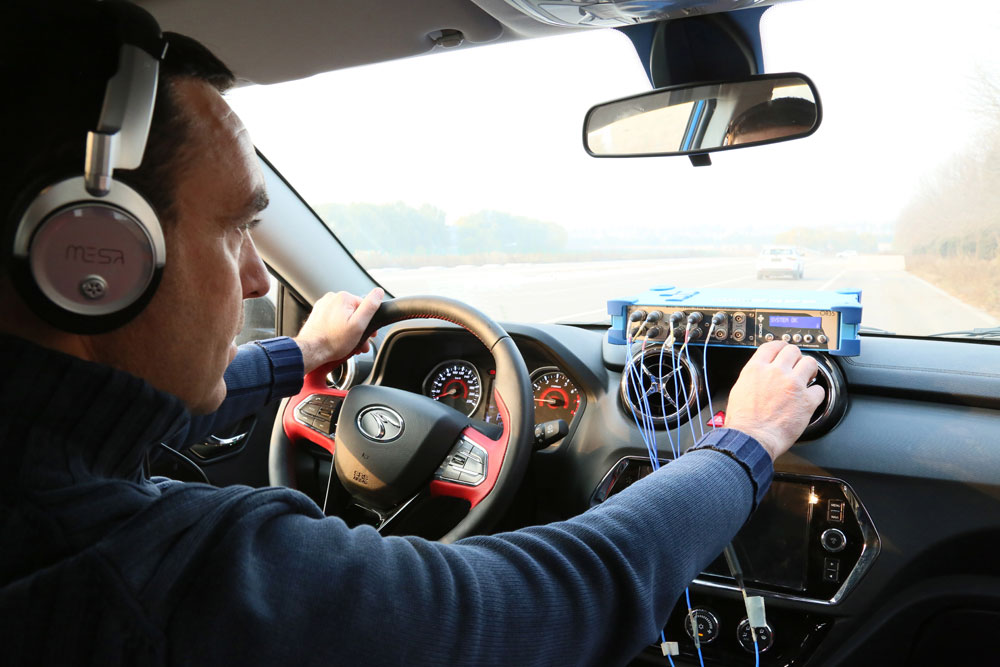 In-Vehicle Test
Prototype validation
Component in-vehicle integration
Cabin noise and acoustic comfort
Interior NVH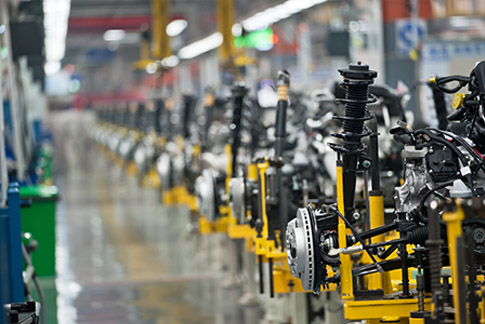 Production Test
Test bench maintenance
Quality check
Test bench integration with NVDrive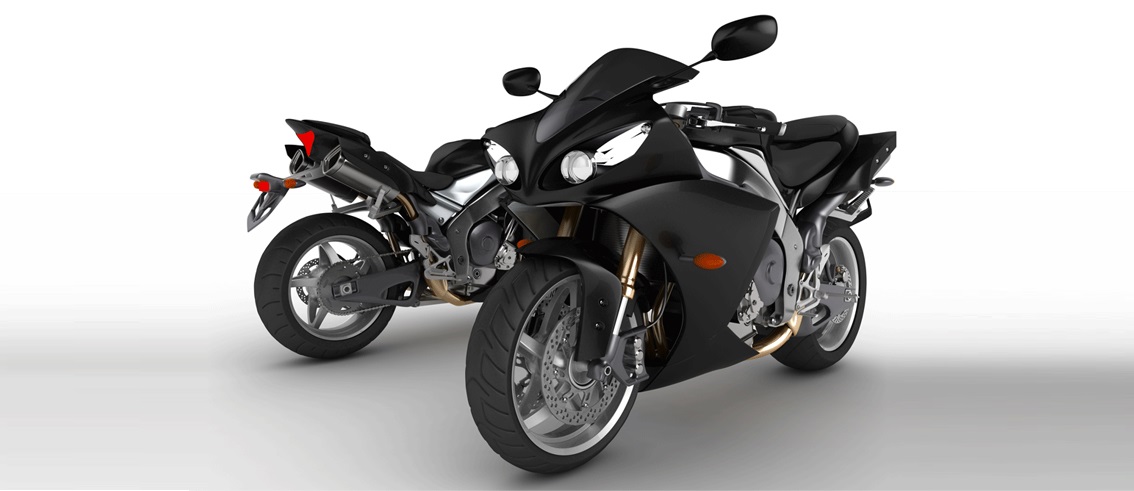 Vehicles
Automotive
Motorcycles
Trucks & buses
Industrial vehicles
Leisure vehicles
Earth moving vehicles
Trains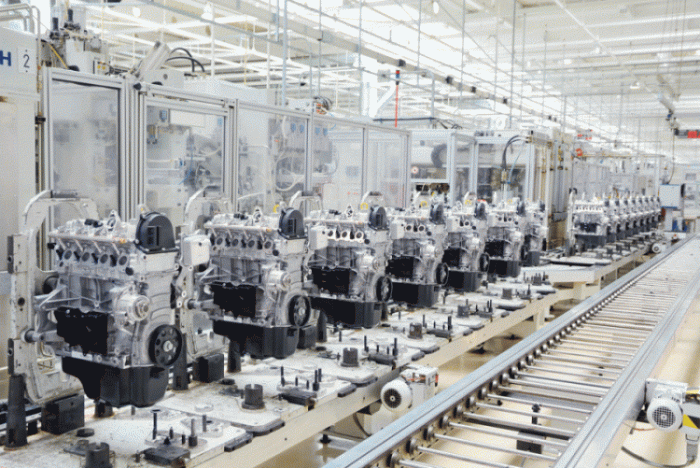 Engines
Downsizing
Hybrid
Timing
Crankshaft
Diesel
EV/HEV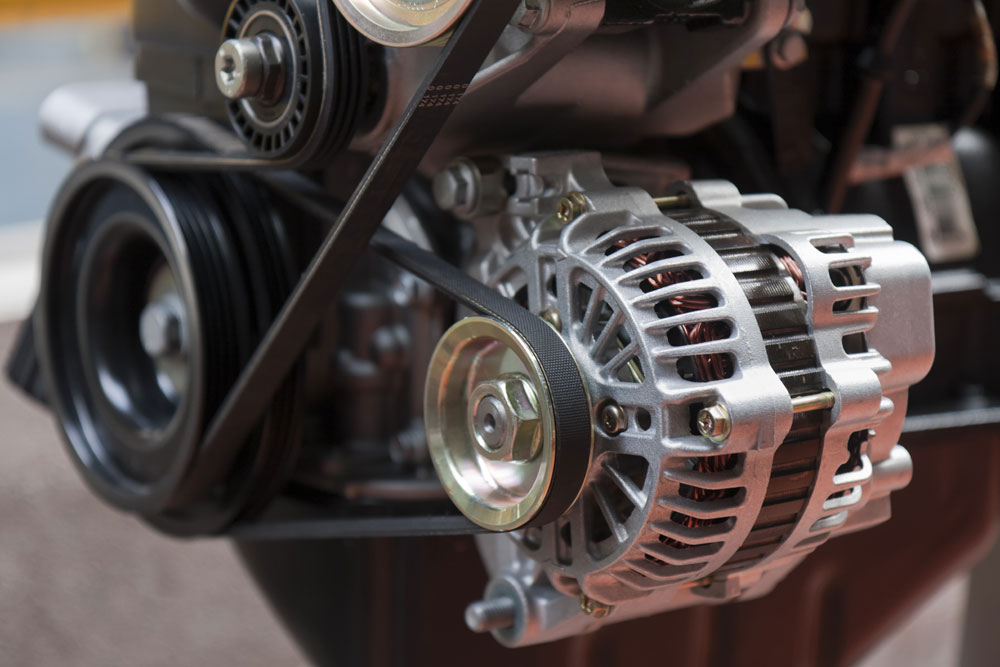 Components
Hybrid drivetrain
Turbochargers
Transmissions
Steerings
Brakes
Gear boxes
Alternators
Compressors
Electric motors
Exhausts
Tires
Rubber components
Continuous variable
Transmissions (CVT)
EV / HEV NVH Solution
NVH assessment and optimization of EVs and HEVs
Electrical and hybrid vehicles development open a new field of noise and vibration challenges. First, a quieter cabin environment, relieved from the ICE noise, let new sources emerge. Those sources often generate low sound levels but with unworked sound design, providing consequently a poor sound experience for the passenger. On its side, the main propulsion motor plays a major role in the overall sound: its vibroacoustic behavior can be assessed and improved using the appropriate technology. Globally, E-NVH requires a wide scope of dedicated skills and high-end tools: from simulation to testing. Know more about EV / HEV solutions.
We innovate & create with our customers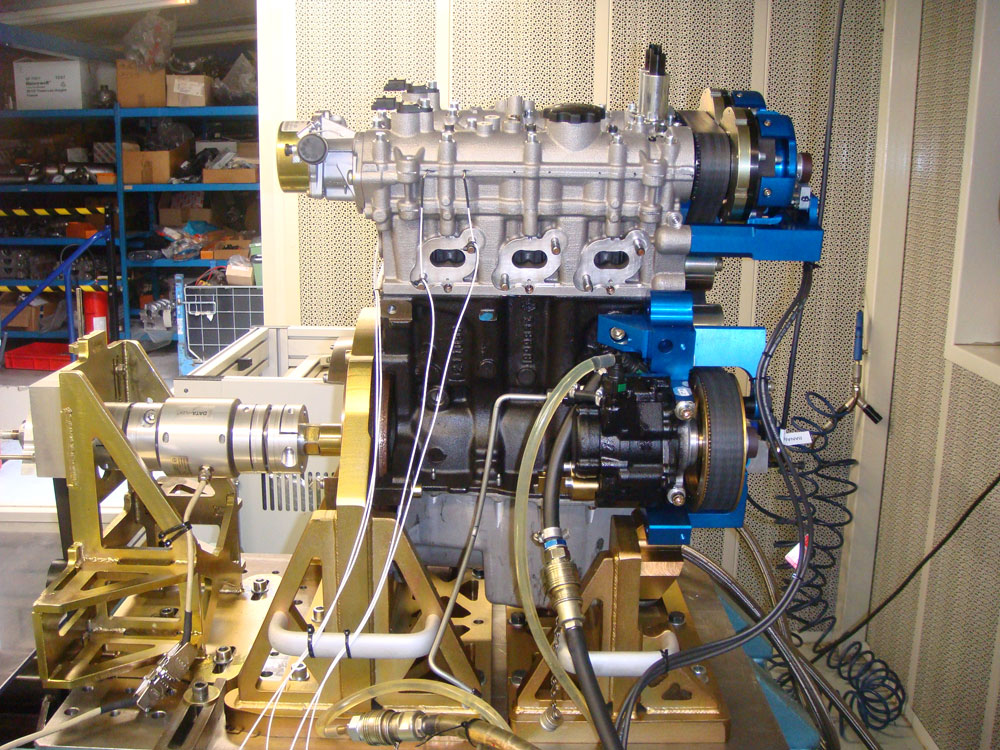 Torsional vibrations measurements on engine timing (camshaft)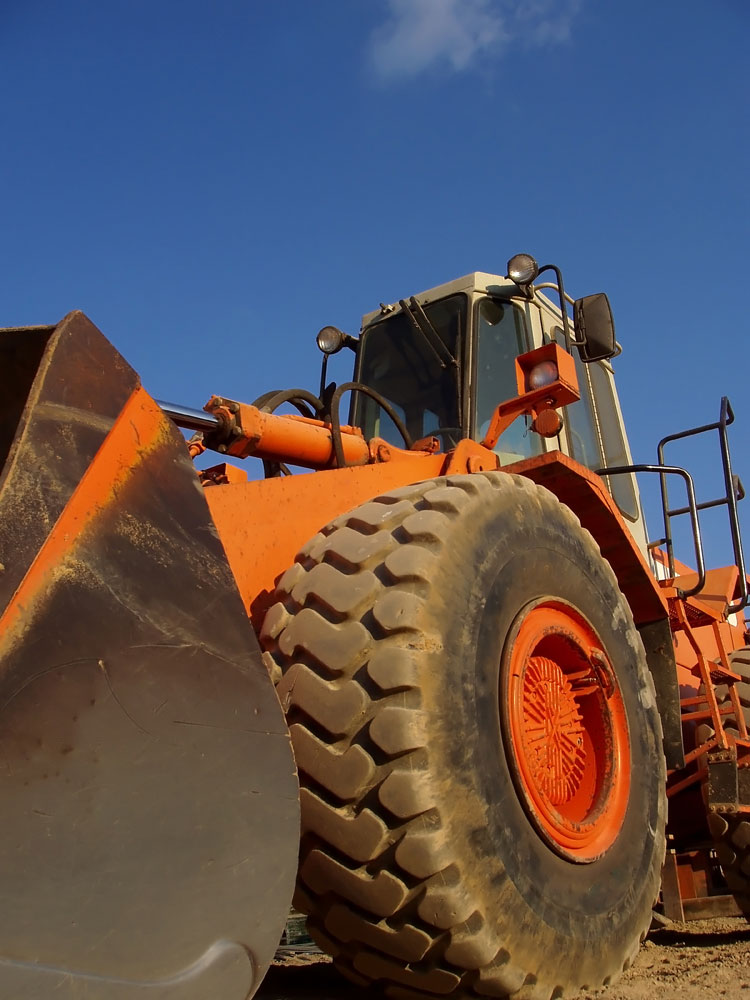 Modal testing of a roll over protection structure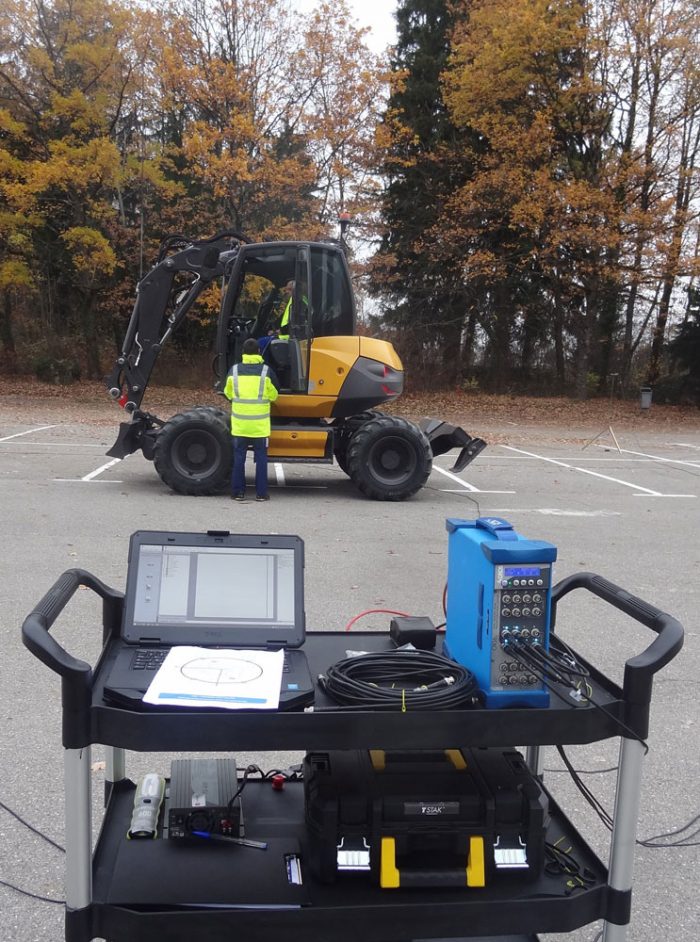 Sound Power Measurements on Construction Equipment
Noise and vibration testing and analysis solutions for automotive industries