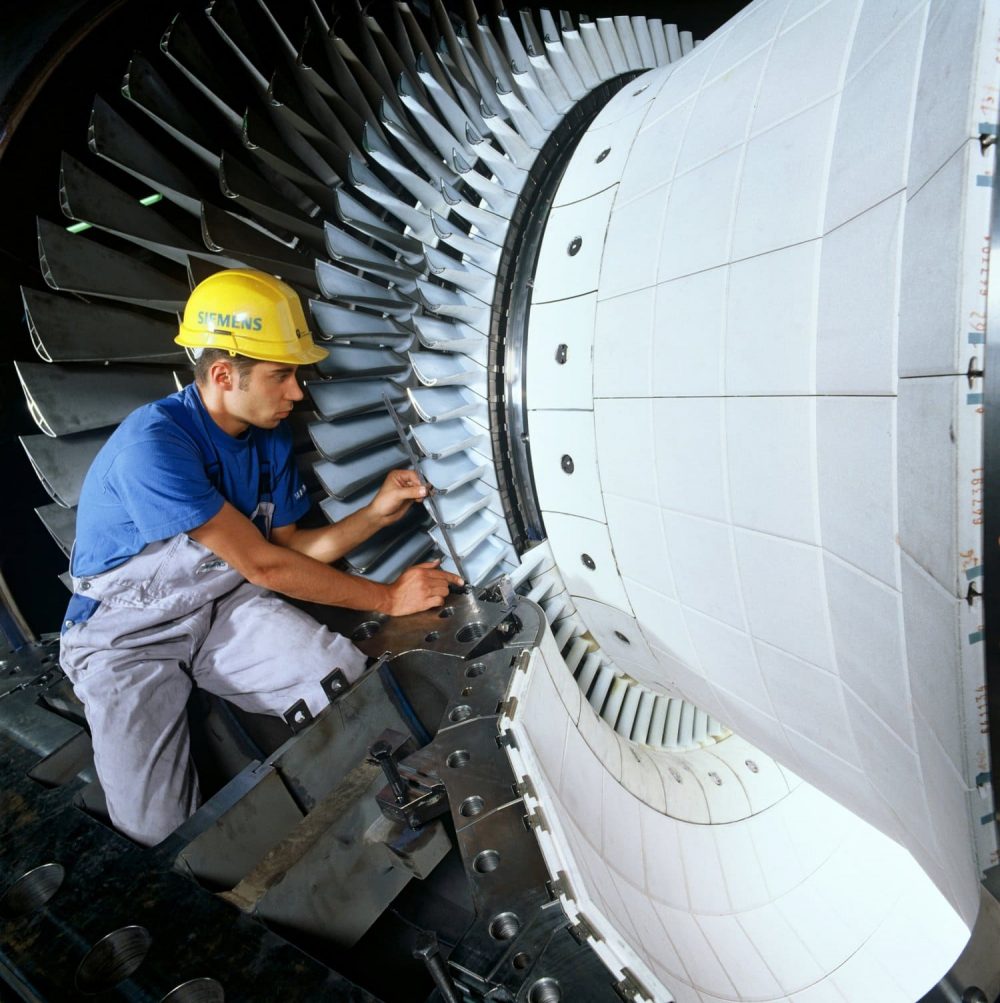 SKODA Power, Czech Republik
Dynamic measurement on a bladed turbine disk for mode shapes identification
The Skoda Power objective is to determine, with experimental tests and simulation results, the correct mode shapes on a rotating disk of a steam turbine using axial, tangential and torsional excitations.
Read the full application note once logged in to myOROS.
All our application notes are available for download on www.my.oros.com. You should first be logged in to access this restricted area.
If you have not yet an account, please create one. It's a 5-minutes form to fill in.