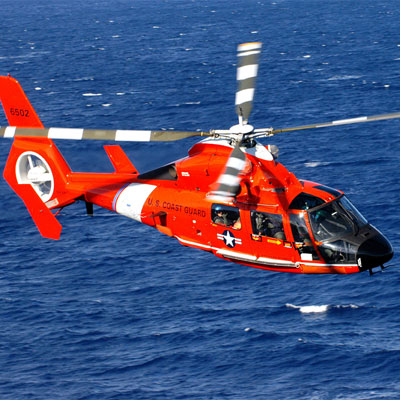 Conradt, Germany
In-helicopter measurements
A helicopter main rotor, which rotates at 6.5 revolutions a second, generates extremely high levels of vertical excitation throughout the aircraft.
Read the full application note once logged in to myOROS.
All our application notes are available for download on www.myOROS.com. You should first be logged in to access this restricted area.
If you have not yet an account, please create one. It's a 5-minutes form to fill in.