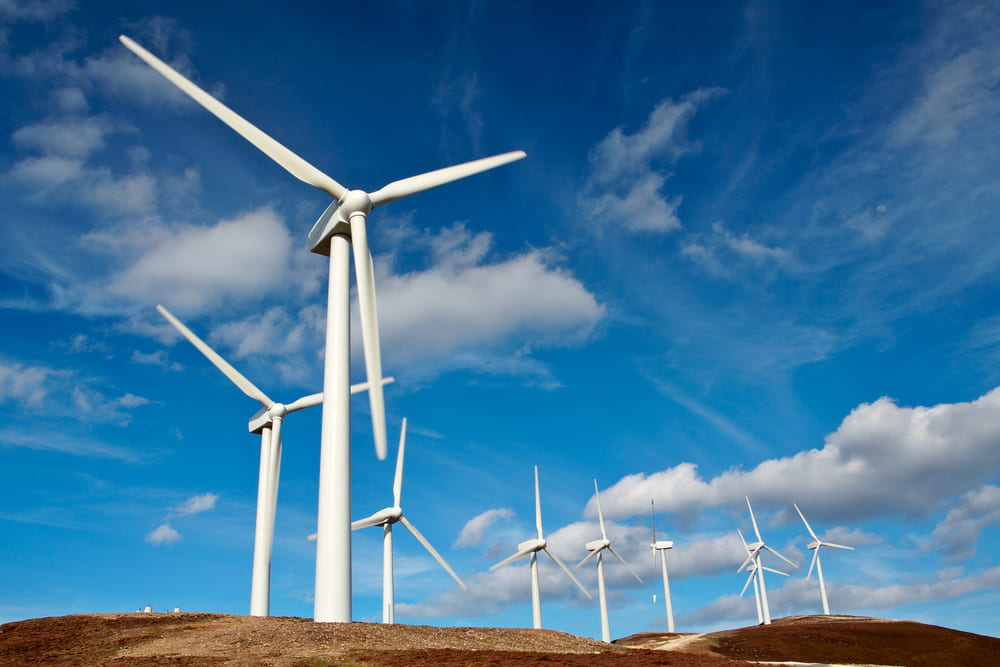 La Compagnie du Vent, GDF Suez, France
Predictive maintenance on wind turbines
How to install a a system on the machine train for the predictive maintenance of its elements: rotor, slow shaft, gearbox, speed shaft and generator.
Read the full application note once logged in to myOROS.
All our application notes are available for download on www.myOROS.com. You should first be logged in to access this restricted area.
If you have not yet an account, please create one. It's a 5-minutes form to fill in.