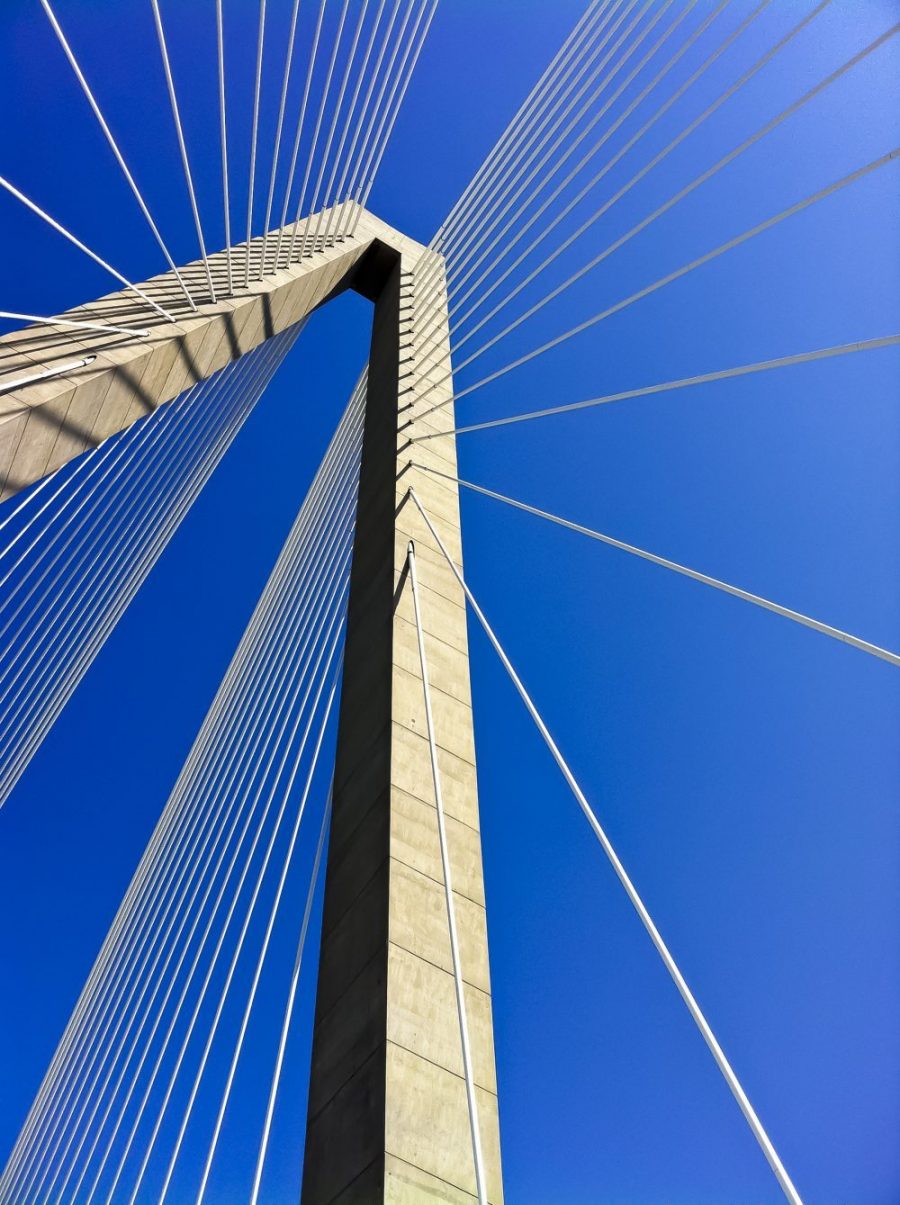 NUAA, China
OMA on a highway bridge for model updating
From the ambient response measurements on a highway bridge, the OROS Operational Modal Analysis solution establishes the dynamics of this civil structure usefull for finite element model updating and dynamic response prediction.
Read the full application note once logged in to myOROS.
All our application notes are available for download on www.myOROS.com. You should first be logged in to access this restricted area.
If you have not yet an account, please create one. It's a 5-minutes form to fill in.