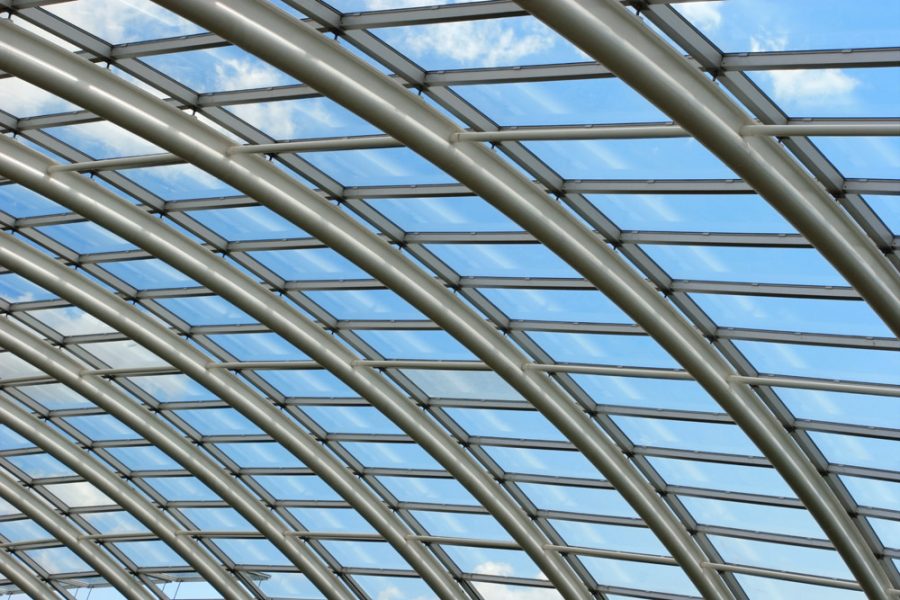 NUAA, China
OMA on a large span roof for structural health monitoring
An ambiant modal testing with 264 measurement nodes, was conducted to the roof of the TTBDyo Horse Racing Stadium. The dynamic characterization of this civil engineering structure is used to structural health monitoring.
Read the full application note once logged in to myOROS.
All our application notes are available for download on www.myOROS.com. You should first be logged in to access this restricted area.
If you have not yet an account, please create one. It's a 5-minutes form to fill in.