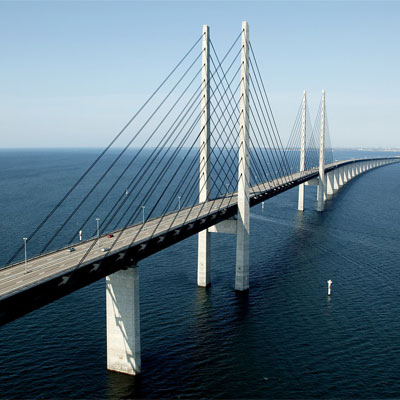 NUAA, China
OMA on a cable-stay bridge for structural health monitoring
The Ting Kau Bridge, a cable-stayed bridge located in Hong-Kong, has been equipped with several sensors fixed inside the bridge and results from Operational Modal Analysis are used to structural health monitoring.
Read the full application note once logged in to myOROS.
All our application notes are available for download on www.myOROS.com. You should first be logged in to access this restricted area.
If you have not yet an account, please create one. It's a 5-minutes form to fill in.