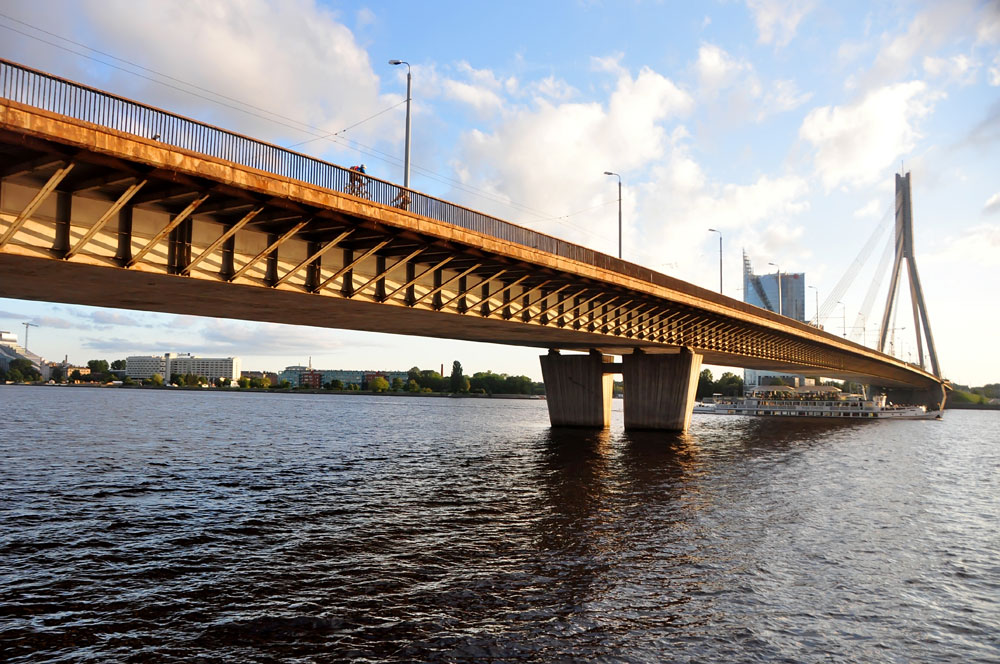 US Naval Academy, USA
Damage detection of civil infrastructure
Structural data, FRFs and coherence, are acquired with an OR35 and analyzed with SIDER, the Structural Irregularity and Damage Evaluation Routine for one glass reinforced composite road bridge inspection.
Read the full application note once logged in to myOROS.
All our application notes are available for download on www.myOROS.com. You should first be logged in to access this restricted area.
If you have not yet an account, please create one. It's a 5-minutes form to fill in.