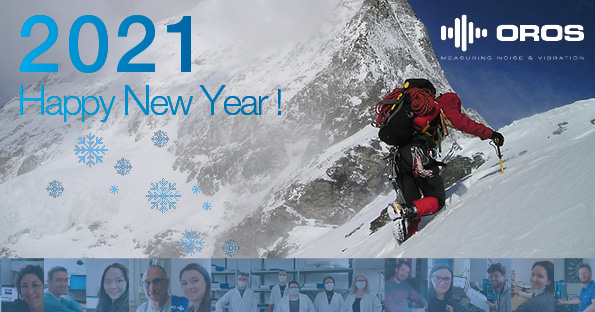 Happy New Year!
Submitted on 8 January 2021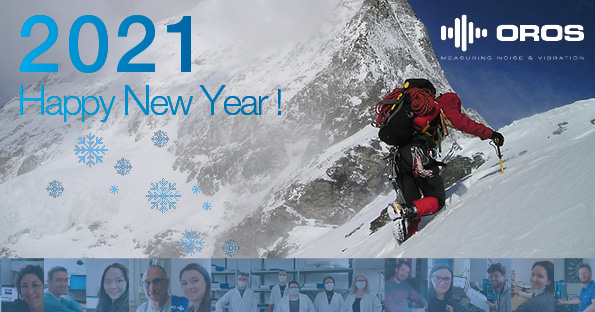 Since we are not able to travel and visit our customers, OROS has actively implemented a new working organization to stay as close as possible to you during this period. Entirely new digital solutions have been successfully set up and the manufacturing department has remained in operation.
We hope that in 2021 we will leave Covid-19 behind us and begin a new era of prosperity, health and happiness!
Here's to 2021!
Take care of yourself, your family and your friends.
Back to news