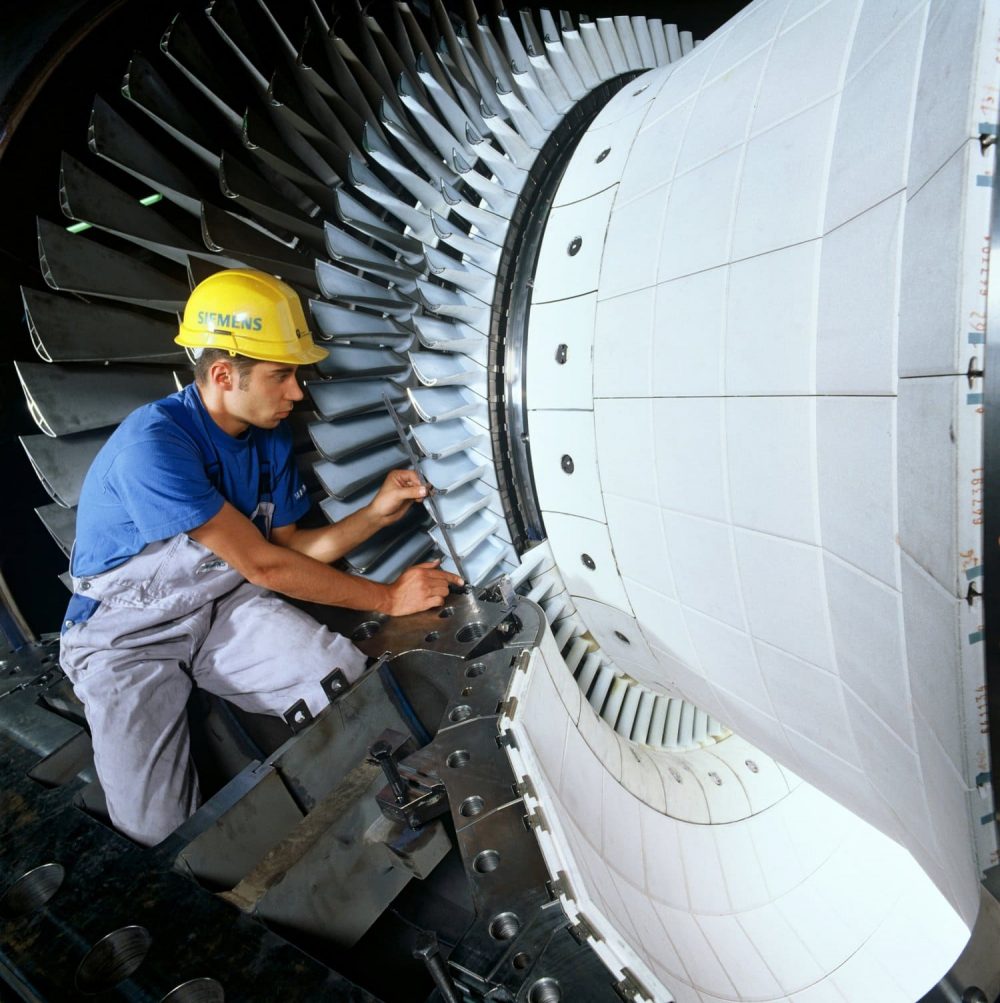 OROS exhibiting at CMVA in Halifax NS October 29-30
See the latest OROS technology at the upcoming annual technical conference of CMVA - Canadian Machinery Vibration Association
Submitted on 28 October 2019
Instruments & Software Solutions for All Your Noise & Vibration Measurement Applications
OROS, the global leader measuring noise & vibration for over three decades, is gearing up to showcase its latest technology.
From acceptance tests to diagnostics to overhaul, OROS' do-it-all analyzers are renowned for their versatility.
Find us with Novel Dynamics at booth 1 to discover the latest in OROS' innovative noise & vibration measurement technology.
More information on the annual technical conference of CMVA.
Back to news