Explore your NOISE & VIBRATION Data – Today & for FREE !​
Based on its strong experience in noise and vibration testing, OROS has developed a function specially dedicated to display and work your noise and vibration data without license: NVGate Reader.
NVGate, the OROS Noise and Vibration software platform can be installed and started for FREE: Download, Install, and Start it without any licence!
It will start straight in READER mode and let you explore your noise and vibration data : no need to wait, try it TODAY!​
Explore your data FREEly without license​
Use NVGate Reader to display and work on your data​
However your are an existing OROS user or not : start NVGate in READER mode without any license and work all the way to the report.  Work on data coming from your teams and partners: import, display and manipulate data using the full functionalities of NVGate Reader without any software license : simply FREEly!​
 ​
The data compatible with the Reader is the one created or shared through NVGate 2022 by your colleagues and peers. You can even test the software straight away using the provided and installed examples: check all about it in the video.
Display results and signals
Enjoy all possibilities of displaying and working on your data:
Multiple kind of Noise and Vibration display type: FFT, Order, 1/n octave Spectra, Waterfall, Spectrogram, FRFs, Orbits, Bode, Polar, Signals and many others …
Cursors and Markers: Kinematics, Harmonics, Max, Peak, Side bands, Power bands
Math operators
Multi-layout & Multi-format: Overlayed, Multigraphs, 3D
Zooming and scaling
User and unit preferences
Handle and Share Data
NVGate READER benefits from DataSet Management, the native OROS technology for measurement sharing: boosting teams exchanges and data security:
Receive data shared by other users
Open and flexible data exchange, integrating share & collate features
Easy data mining with efficient sorting & filtering : based on metadata, measurement properties as well as user information
Various file attachments formats; pictures, e-mails, Excel files, pdf, etc…
Use any PC or network directory based: database free
Report your data​
Benefit from the full Automated Reporting features:
Template based Word/Excel automatic reporting
Automated report queries
Metadata reporting
Copy/Paste data to external applications for manual reporting
Why should I download NVGate Reader today?
Get started today
Download, install and run today: no delay to get started. Use your own data or integrated examples. Additional support can be obtained from OROS wiki or request your free kick off training​
Entirely FREE​
Using NVGate Reader is free and unlimited in time. You can start the software and the read your data FREEly. ​
Your FIRST STEP into OROS Noise & Vibration​
Your NVGate can be the base for entering the OROS software solution range. Explore the full range of applications and extend your test possibilities by entering the OROS world​.
Advantages
Sort out data based on properties

Display results and signals

Post analyze your own data

Our commitments
Proximity
Paying the greatest attention to customers' satisfaction, a dynamic experts' team provides a highly responsive support: a reply from your dedicated contact is guaranteed within maximum 24 hours.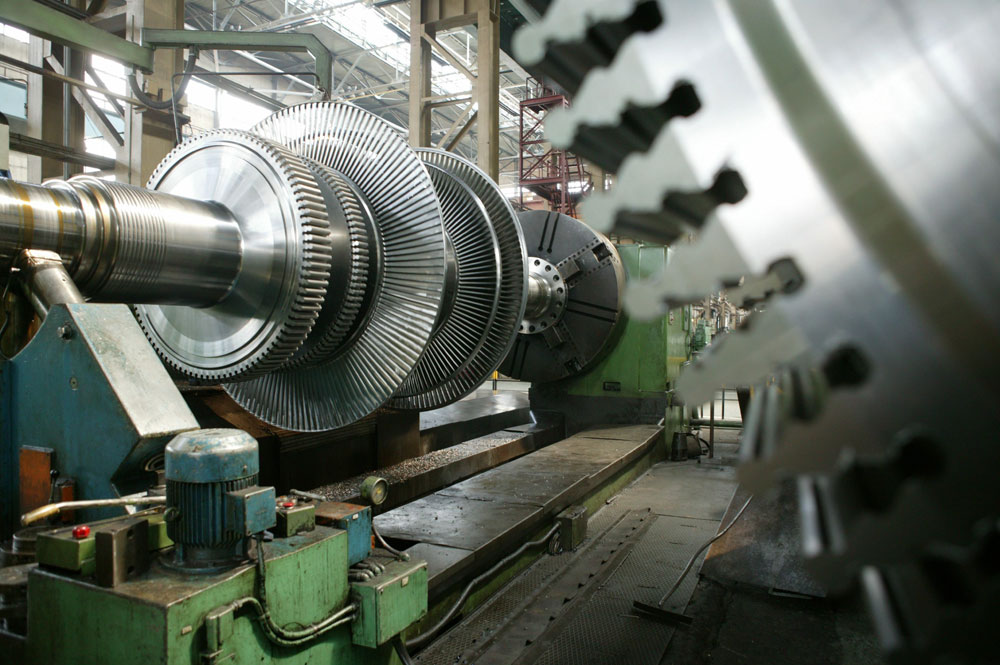 Reliability
Reliable data from the first acquisition for high precision measurements.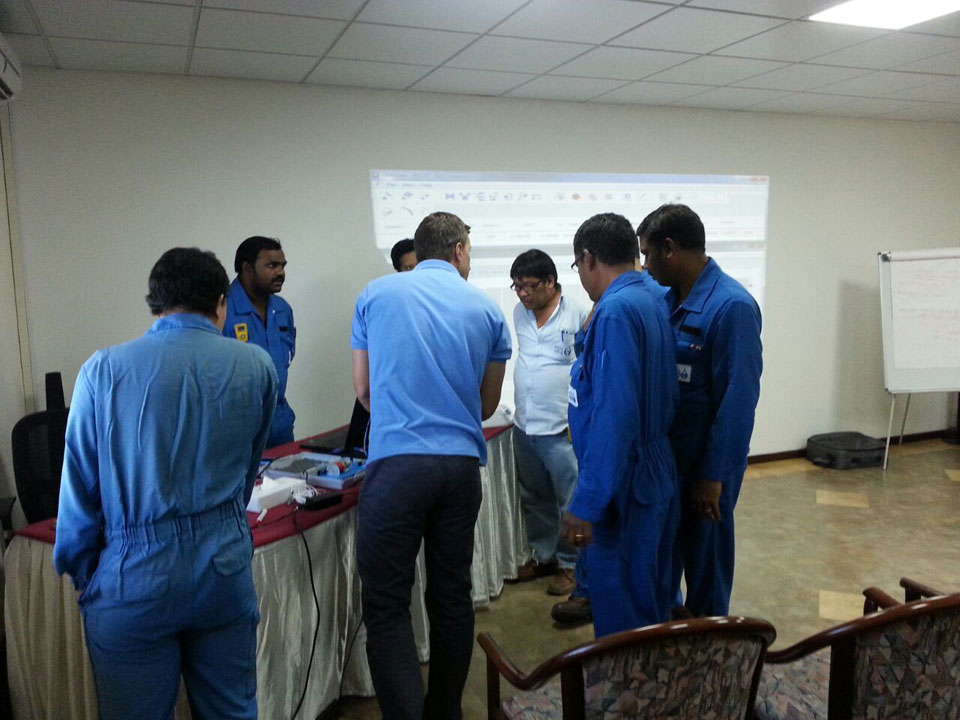 By your side
To ensure the best use of our technology, a kick-off training is offered to maximize your profitability and efficiency of your new equipment.
Application oriented software, instruments and services