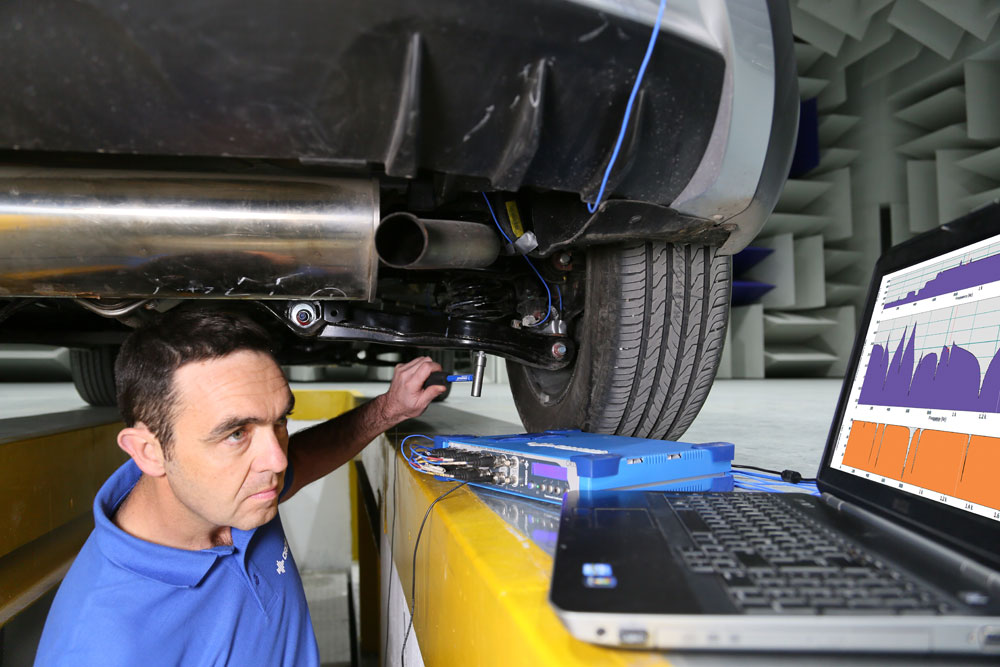 See the latest OROS technology at the upcoming International Modal Analysis Conference (IMAC)
Submitted on 30 January 2020
OROS solutions for Structural Dynamics applications will be displayed on booth #508 at IMAC – February 10–13, 2020 in Houston, Texas.
ODS (Operating Deflection Shape)
To easily visualize the vibes of the machine train : Operating Deflection Shape is an important analysis procedure used to locate machinery deflection during its operation. Check out the OROS ODS software module.
Modal Analysis
A powerful technique for understanding structures modal characteristics, validating simulation models and optimizing mechanical designs. Know more on the Modal software from OROS.
Teamwork Instruments
From 2 to 32 channels, OROS provide cascaded and distributed instruments up to 1000+ channels.
Solutions for structural dynamics are highly integrated with the rough, rugged and portable, designed for the field instruments range. All the OROS expertise and innovation is directed to bring the best in noise and vibration analysis. See the full Teamwork instruments' range.
OROS Structural Dynamics solutions include:
Impact and Shaker Acquisition
FRF Acquisitions
ODS- Operating Deflection Shape
Modal Analysis: EMA / OMA, MIMO / SIMO
Real modes extraction
TPA- Transfer Path Analysis
Portable and Large Channel Count Systems
Back to news