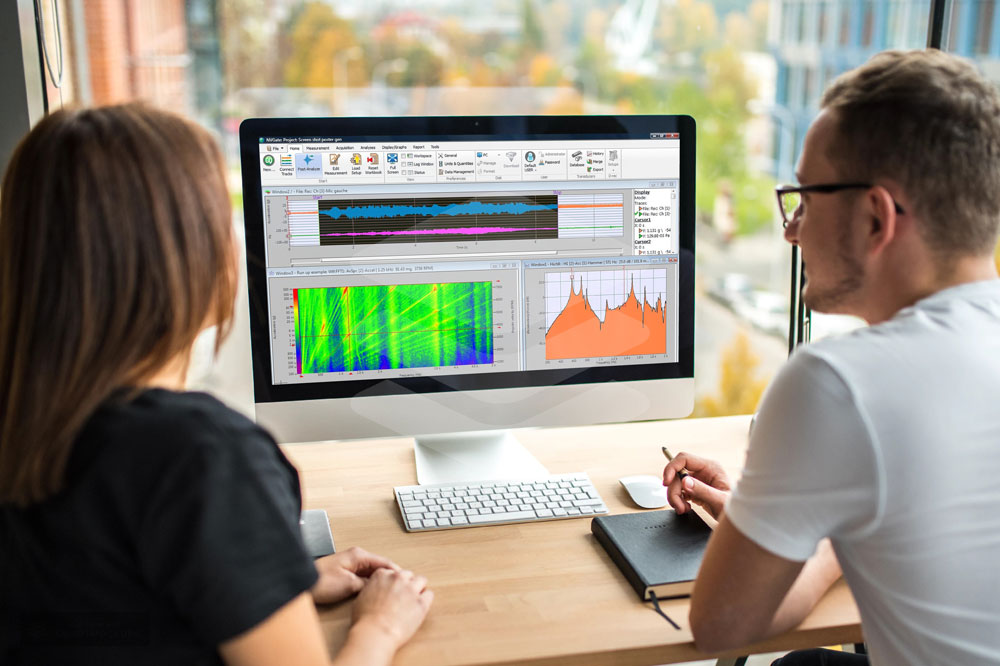 Webinar – NVGate 2021 – What's new?
OROS releases a major version of its noise and vibration platform: NVGate 2021.
To make your job easier, we propose a web-based seminar to discover the latest functions and improvements.
It is also an opportunity to be more familiar with OROS and our noise and vibration tools.
Duration: 30 minutes (+ Questions and Answers at the end) using Zoom platform.
REGISTRATION
[Americas, Europe]
Thursday, February 25, 2021
10:00 AM EST / 04:00 PM CET
[Americas]
Thursday, February 25, 2021
02:00 PM EST
[Asia, Europe]
Tuesday, March 2, 2021
08:00 AM Central European Time
12:30 PM IST Indian Time
03:00 PM China Time
04:00 PM Japan Time

[Europe]
Tuesday, March 2, 2021
11:00  AM Central European Time
3:30 PM IST Indian Time

[Deutschland]
Webinar in GERMAN
Thursday, March 4, 2021
11:00  AM Central European Time
[France]
Webinar in FRENCH
Thursday, March 4, 2021
02:00 PM Central European Time
About the presenter
Corentin Lecoq,
Application Engineer
OROS Headquarters
Corentin joined the customer care department of OROS in 2014.
Since 2016, he has held the position of application engineer and has been responsible for supporting users on advanced projects, sales,  and validating OROS solutions.
About the co-presenter
Luke DeSmet,
Technical Support Engineer
OROS Americas Inc.
Luke brings with him several years of experience as a Technical Support Engineer at Oracle. At Oracle, Luke served as a liaison for corporate clients finding resolutions through root cause analyses and technical troubleshooting.
Joining OROS Americas Inc. Luke is technical support engineer. He assists all North American customers with OROS instruments and/or software. He oversees the North American maintenance center and therefore completes the calibration and repair of all customer analyzers in that region. He conducts trainings and data acquisitions when consulting services are requested. He also assists with sales by representing OROS at trade shows and providing product webinars to potential and existing customers.