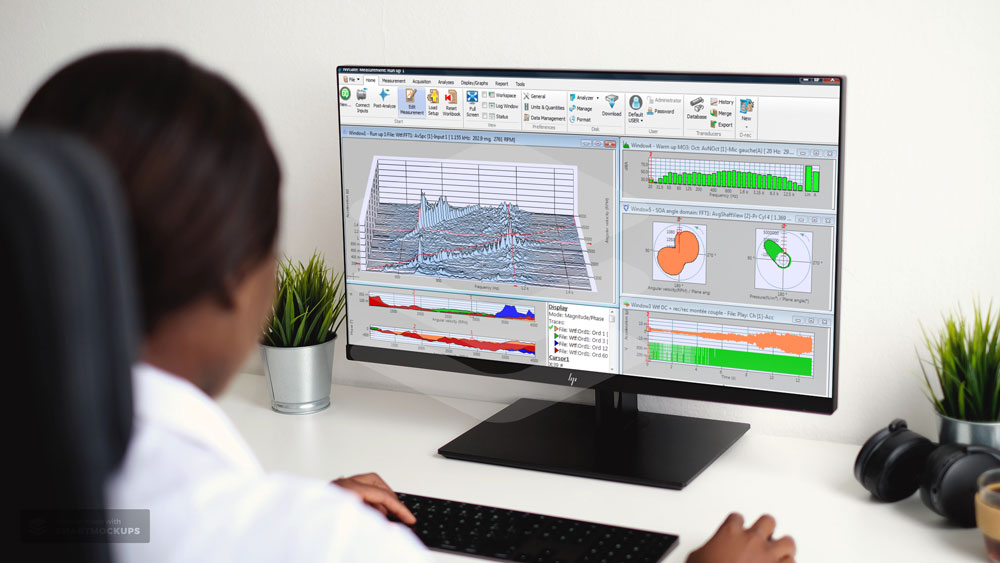 Webinar – NVGate Tips and Tricks
Thursday, October 29 // Tuesday, November 3.
NVGate, the OROS acquisition software platform is the direct result of our 35 years of experience. It is full of features and powerful enough to help you though your biggest noise and vibration challenges.
From the very beginning, OROS made the choice to develop a software fully customizable enabling its customers to work as they are used to work.
From the keyboard shortcuts to the user's preference, discover how to customize your working environment depending on your application. Join and learn how to make NVGate more powerful, getting your results and reports faster, in a cleaner database.
REGISTRATION
[Americas, Europe]
Thursday, October 29, 2020
10:00 AM EDT / 03:00 PM CEST
[Americas]
Thursday, October 29, 2020
02:00 PM EDT
[Asia, Europe]
Tuesday, November 3, 2020
08:00 AM Central European Summer Time
12:30 PM IST Indian Time
03:00 PM China Time
04:00 PM Japan Time

[Europe]
Tuesday, November 3, 2020
11:00  AM Central European Summer Time
3:30 PM IST Indian Time
NVGate Customization
Thanks to user's preferences and models, you can fully customize NVGate. By making your preferences and models the closest to your application and your needs, you will save a lot of time. Let's cover the settings you have to know to make NVGate even much easier to use!
Dataset Management
Measured and analyzed data benefit from DataSet Management, the native OROS technology for measurement sharing and archiving that boost team exchanges and data security easiness:
No database, DataSet Management use any Windows or network directory,
All information gathered within the measurement from project, setup and user,
Include any file in the measurements; pictures, e-mails, Excel files, pdf, etc…
Fast feeding properties with automated behavior, user defined
Direct data mining with efficient filtering,
Integrated share/collate features with pro merging,
Secured exchanges with background log files.
Automation Tools
Large panel of tools for automation that make your test go faster. Macros and sequences automatic reports and NVDrive are very powerful tools to create automatic procedures.
Let's learn how to setup and use them
About the presenter
Corentin Lecoq,
Application Engineer
OROS Headquarters
Corentin joined the customer care department of OROS in 2014.
Since 2016, he has held the position of application engineer and has been responsible for supporting users on advanced projects, sales,  and validating OROS solutions.