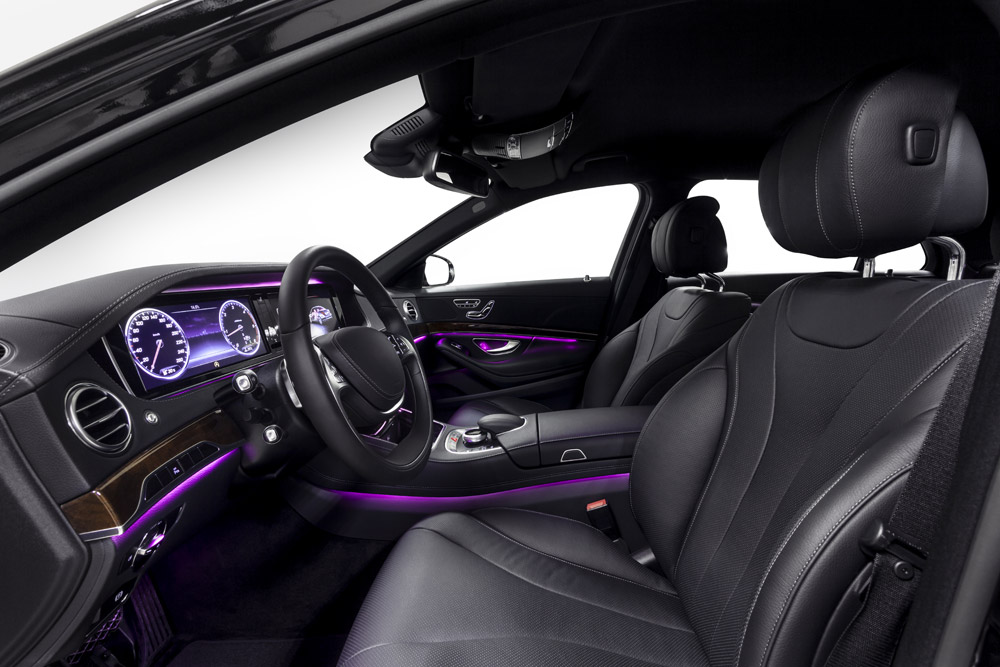 Webinar – Sound Source Identification
Tuesday, December 1 // Thursday, December 3.
Acoustic troubleshooting for noise control and reduction: What techniques to find the root cause of noise problems?
REGISTRATION
[Asia, Europe]
Tuesday, December 1, 2020
08:00 AM Central European Time
12:30 PM IST Indian Time
03:00 PM China Time
04:00 PM Japan Time

[Europe]
Tuesday, December 1, 2020
11:00  AM Central European Time
03:30 PM IST Indian Time
[Americas, Europe]
Thursday, December 3, 2020
10:00 AM EDT / 04:00 PM CET
[Americas]
Thursday, December 3, 2020
02:00 PM EDT
What is Sound Source Identification (SSI)?
SSI techniques offer informative acoustic maps and quantitative information on test objects. Based on these, people can quickly locate sound sources, determine the root cause of the unwanted noise, and decide where the noise reduction effort is to be concentrated. SSI is widely used in many application domains, such as noise reduction, quantification of noise radiation, quality control, health monitoring.
What are the SSI techniques?
There are three main SSI techniques. Sound Intensity mapping is an easy and cost-efficient method, especially in noisy environments. In contrast, Beamforming and Near-field Acoustic Holography (NAH) are array-based approaches. Beamforming is well suited for providing a quick overview of the complete test object, while NAH focuses on sub-sets of the object and provides detailed acoustical information.
What is the best solution for your need?
Depending on your application field, frequency range of interest, required accuracy, measurement environment, etc., different solutions should be selected. The three techniques are compared from different aspects, and the experimental results of the same test object are shown in the presentation, helping you choose the solution which suits your need the most.
About the presenter
Chaoran Du,
Product Manager
OROS Headquarters
Chaoran joined the R&D department of OROS in 2016. Since 2018, she has been product manager at OROS, being responsible for the OROS solutions such as Beamforming, Holography, Sound Quality, and Modal. Before OROS, she used to work as a research associate in the University of Edinburgh after receiving her M.Sc and Ph.D degrees in Electrical Engineering.
Sound Source Identification