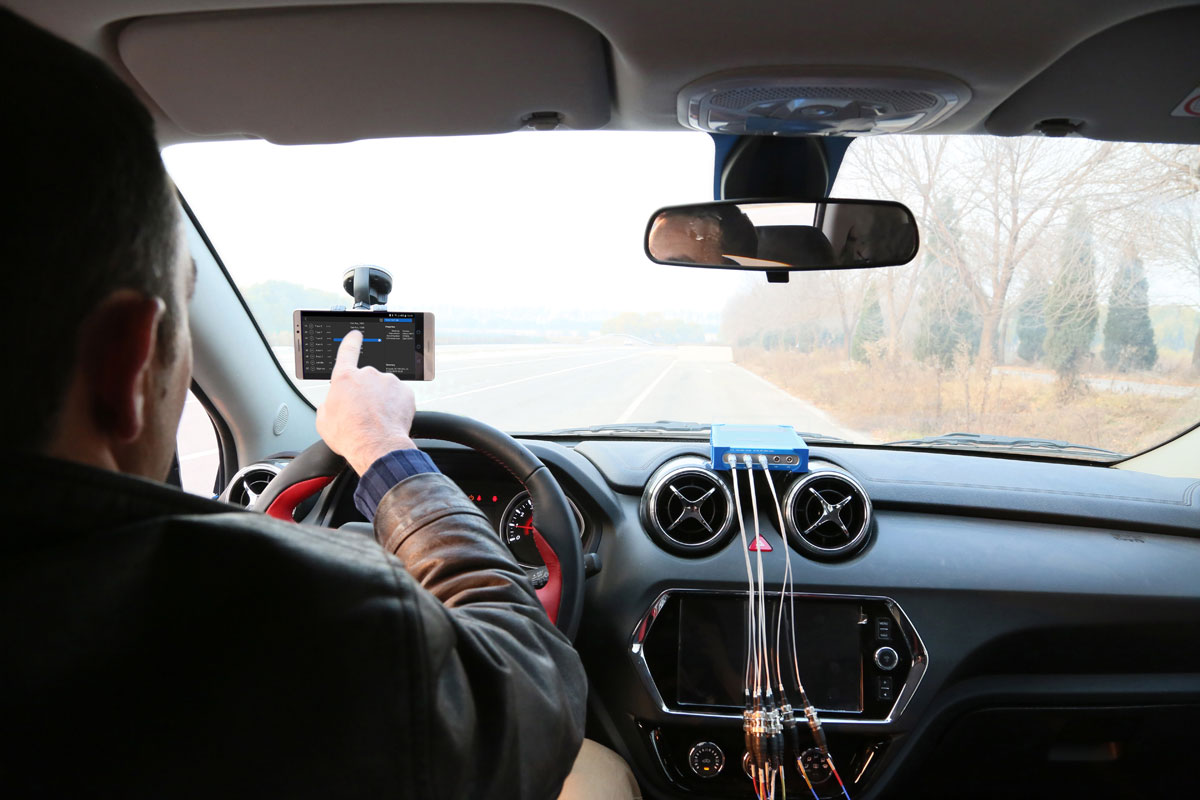 Are you ready to tackle new eNVH challenges?
Submitted on 17 December 2019
Come and meet OROS and his local partner Aimil Ltd. at Automotive Testing India, booth #3054, January 22-24.
We will be happy to introduce our latest EV/HV module and to demonstrate our software suite covering for NVH applications such as in-vehicle test, prototype validation, EV/HV, powertrain test, cabin noise and acoustic comfort and TPA-Transfer Path Analysis.
Back to news