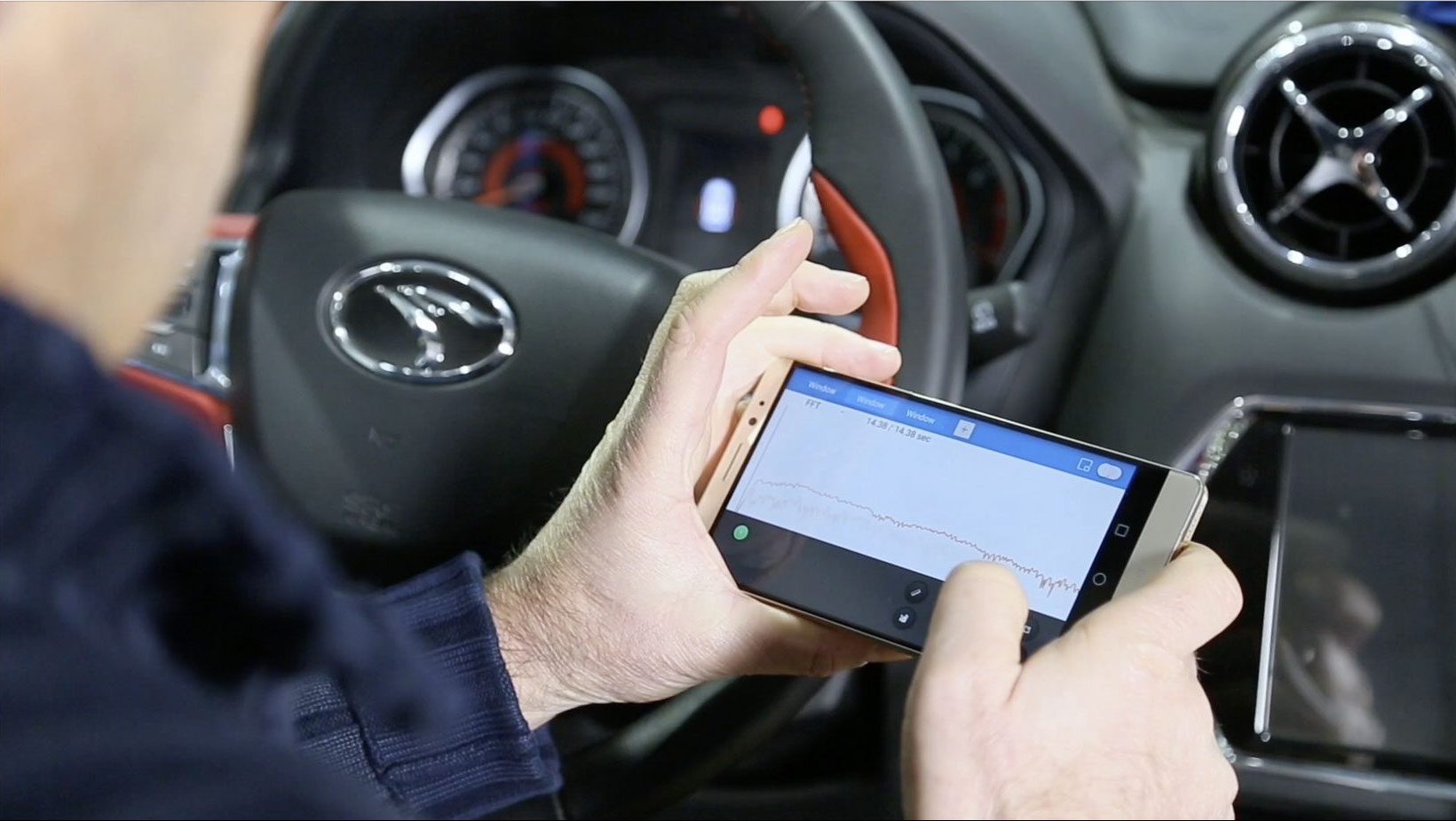 OROS News
OROS is present all over the world by participating in many events through its network of distribution during the year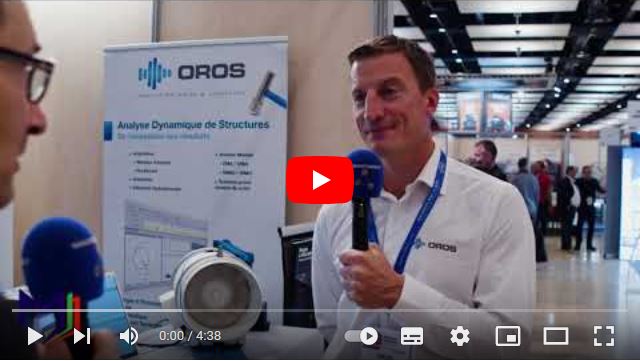 6 June 2023
[exhibition] SEPEM, Martigues, France, June 6-8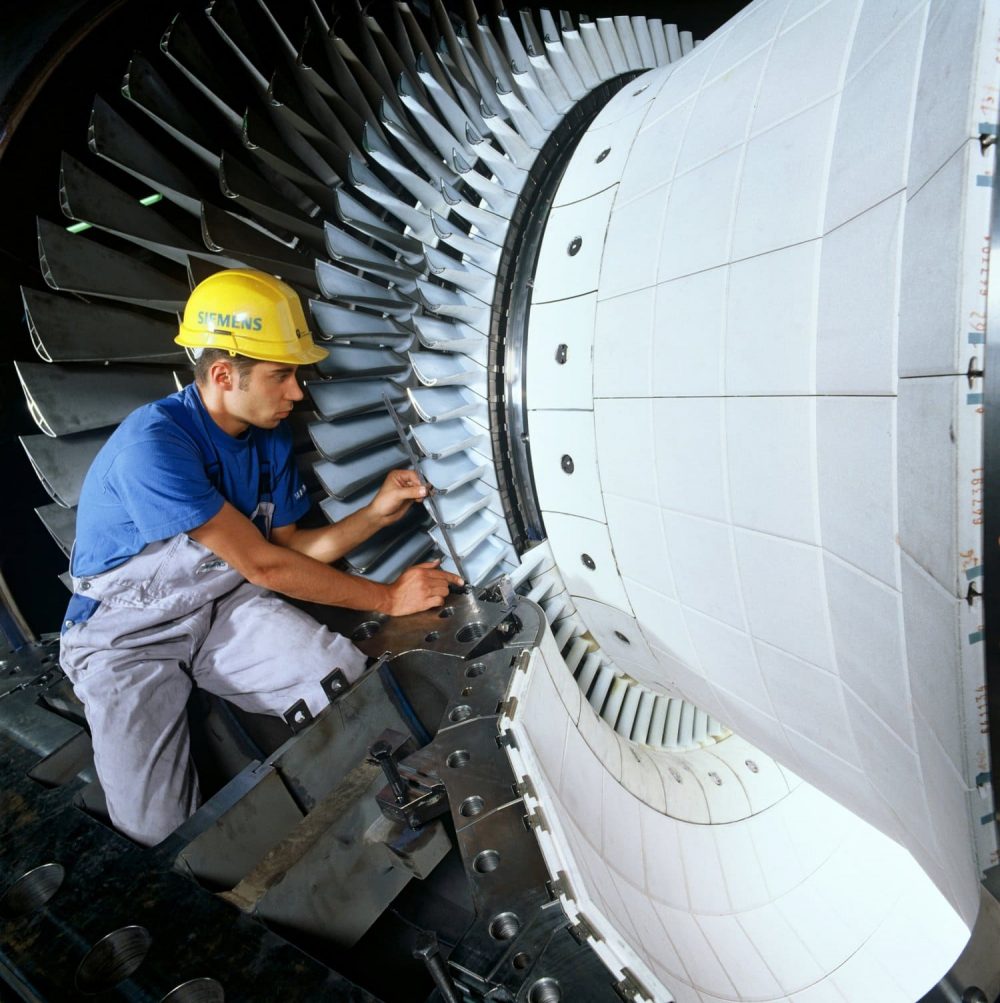 5 June 2023
[exhibition] VGB Energy Koblenz, Germany, June 6-7
OROS GmbH will be there and display noise and vibration testing solutions for diagnostics, troubleshooting, condition monitoring of gas turbines.
...
23 May 2023
[webinar] How to perform advanced noise and vibration Diagnostics & Condition Monitoring with only one system?
How to troubleshoot unbalance and structural issues after receiving alert notifications from condition monitoring system, real live scenarios.
...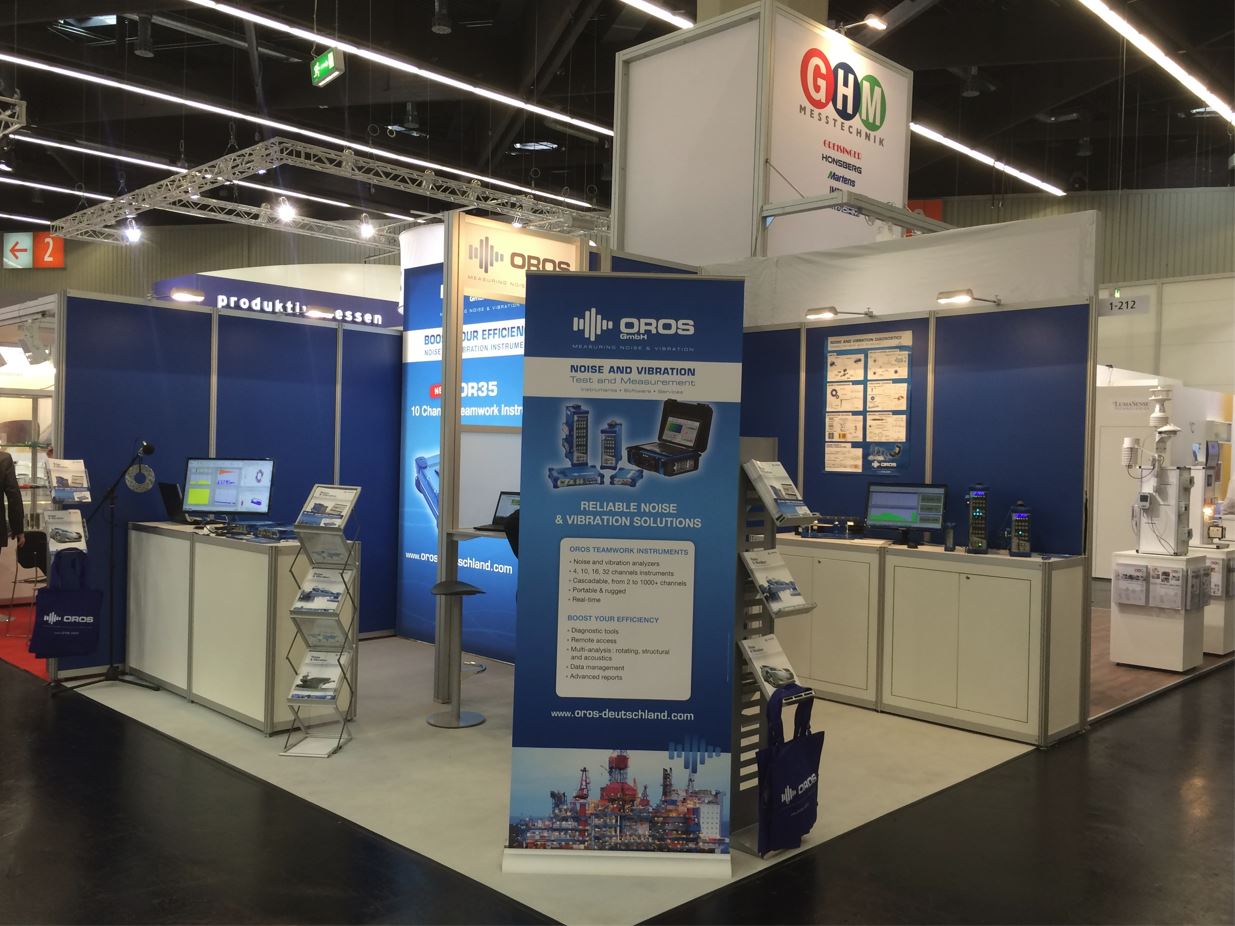 4 May 2023
[exhibition] Sensor+Test
OROS GmbH will handle the booth 1-125 on the German measurement fair. Please come to our booth to find out the...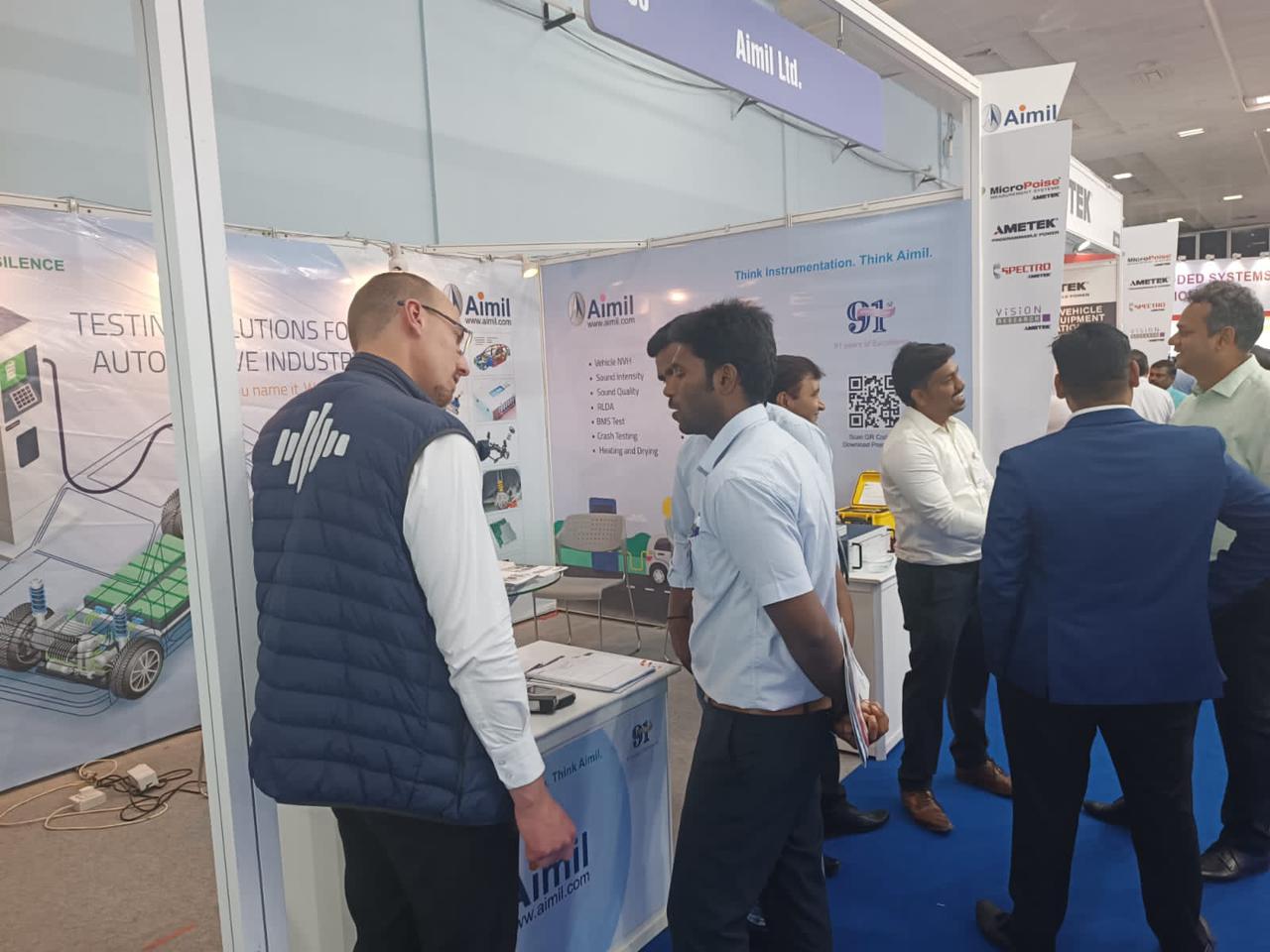 15 April 2023
[exhibition] Automotive Testing Expo INDIA
Richard Delattre is displaying OROS products on Aimil LTD booth at Automotive Testing Expo India, Chennai from April 18 to 20....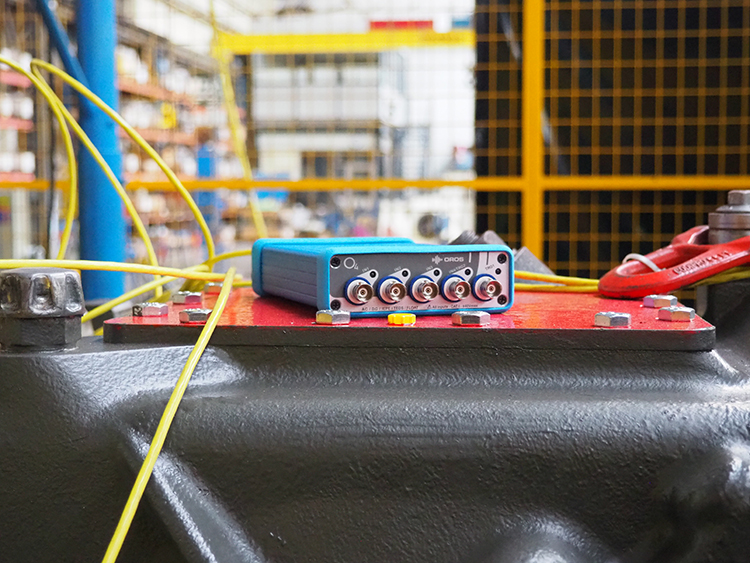 14 March 2023
Webinar – How to succeed in noise and vibration testing even you are new in this field?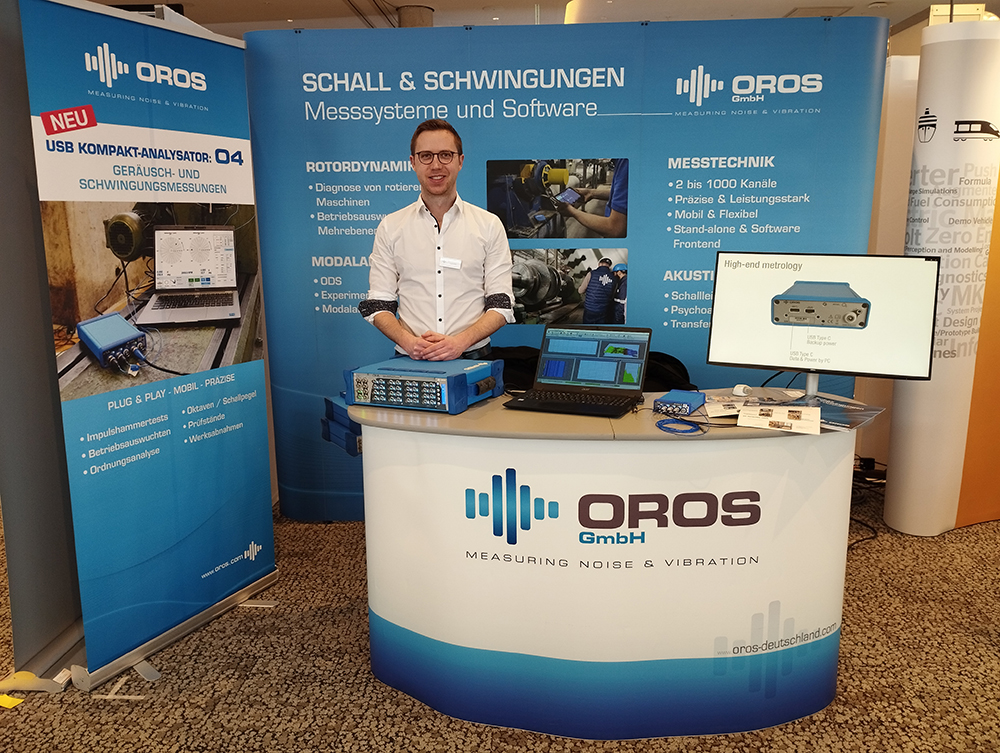 7 March 2023
[Exhibition] DAGA, Hamburg, Germany, March 7-9
OROS GmbH will display acoustics solutions on the booth #2A57.
...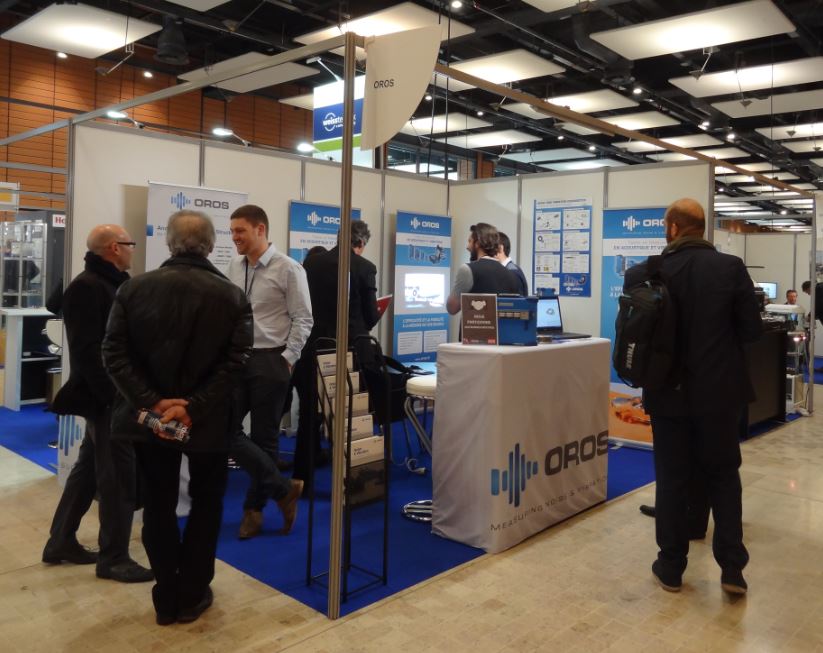 7 March 2023
[Exhibition] Global Industrie, Lyon, France, March 7-10, 2023
Latest from noise and vibration instruments and solutions displayed on the biggest French industrial exhibition.
...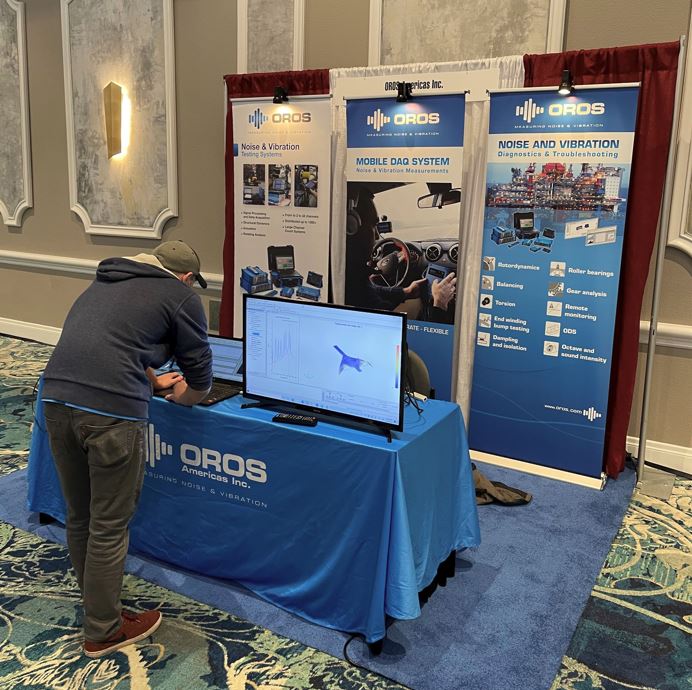 9 February 2023
[Exhibition] IMAC
17 January 2023
POMA teams training on Experimental Modal Analysis techniques
26 December 2022
Happy New Year!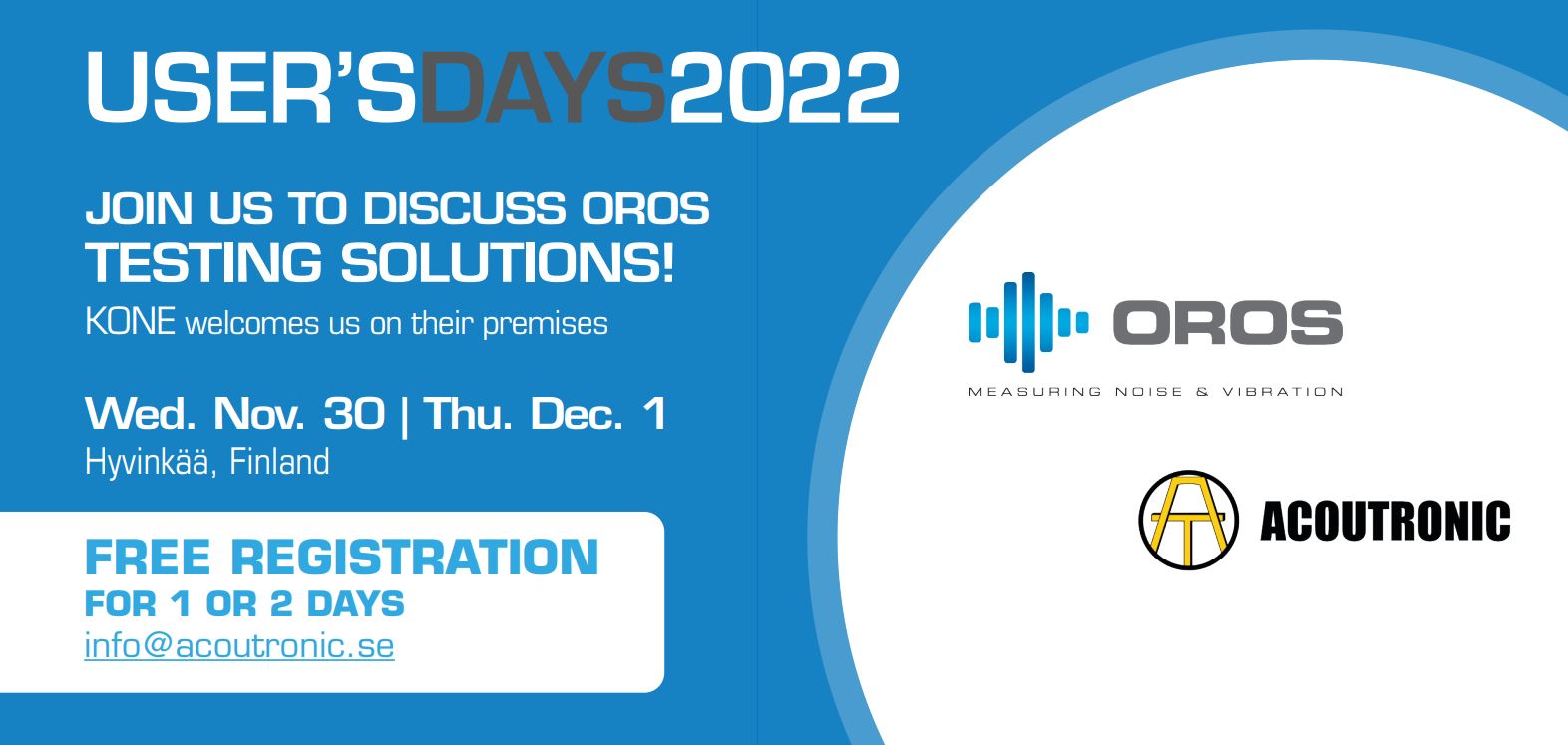 14 November 2022
[event] User's days in Finland

27 October 2022
[new software module] NVGate Reader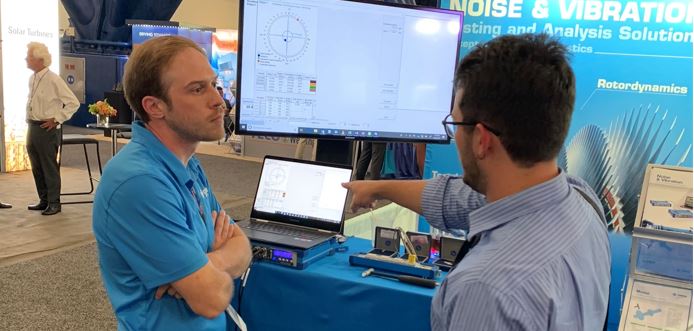 13 September 2022
[Exhibition] TPS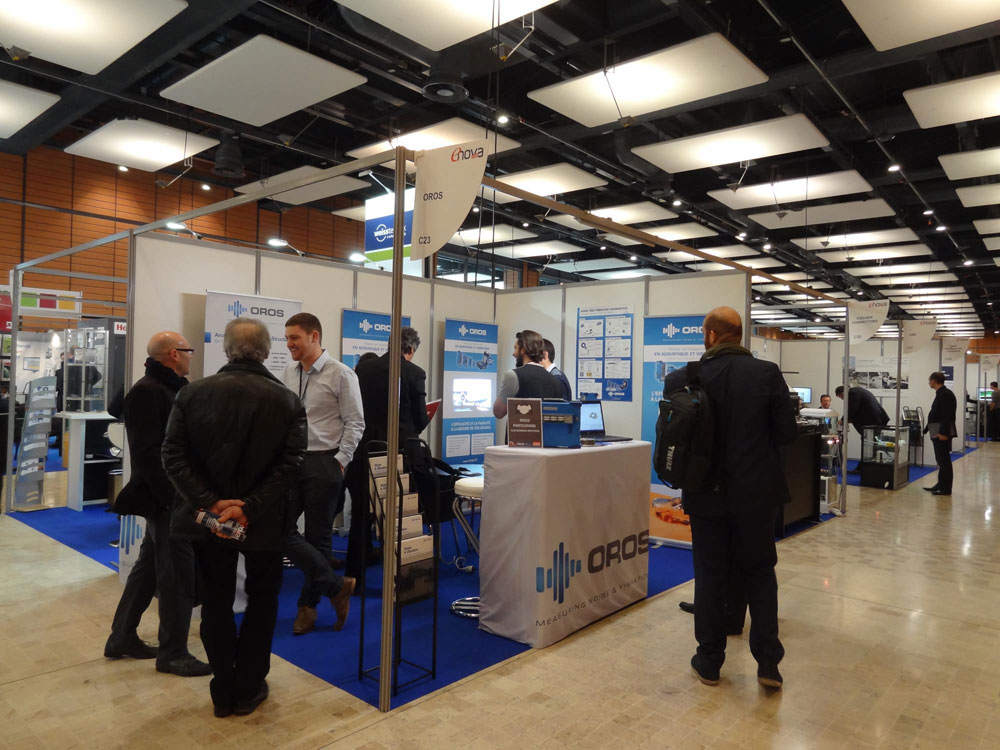 8 September 2022
[Exhibition] ISMA

25 August 2022
[training] NVGate 2 days Operational Training
October 4 & 5, 2022
Walker, Mi (just outside Grand Rapids, MI)
...
2 August 2022
[annual conference] Visit us at upcoming VIATC + MFPT – August 3-5, Savannah, GA, USA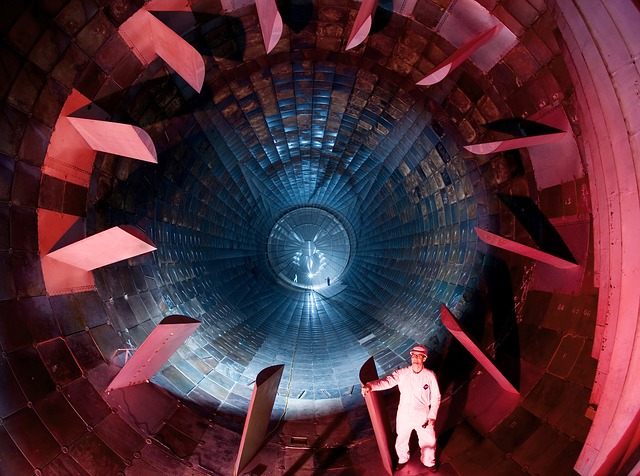 9 June 2022
[webinar] – Turbomachinery Vibration Analysis – How to reach a relevant diagnostic?
Thursday, June 23 and Tuesday, June 28
...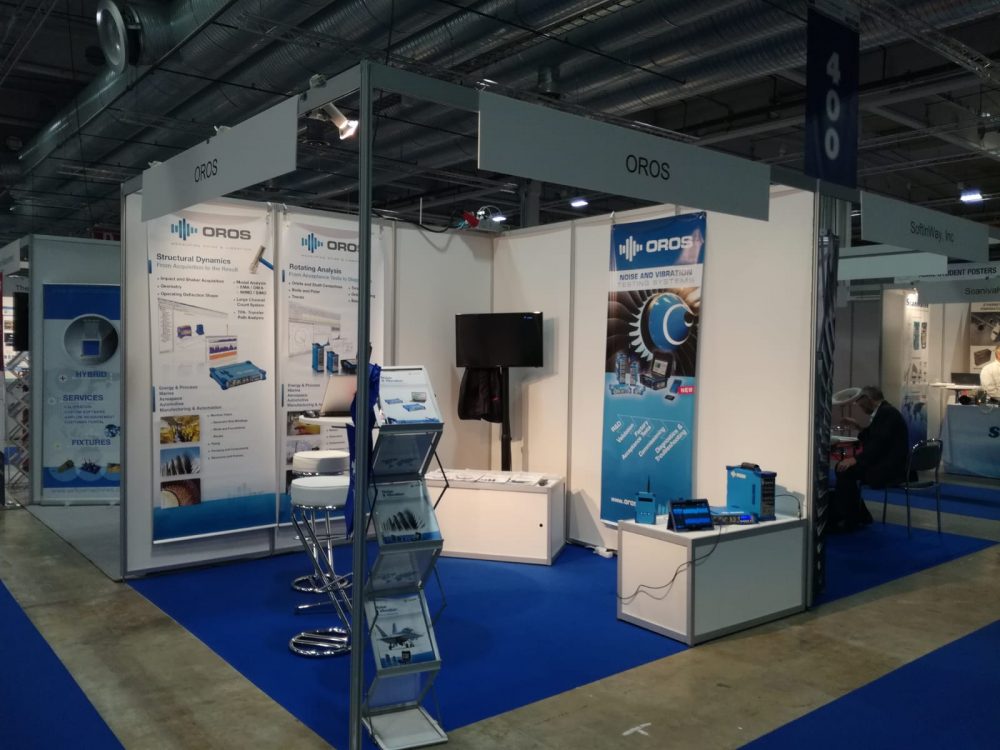 8 June 2022
[Exhibition] Turbo Expo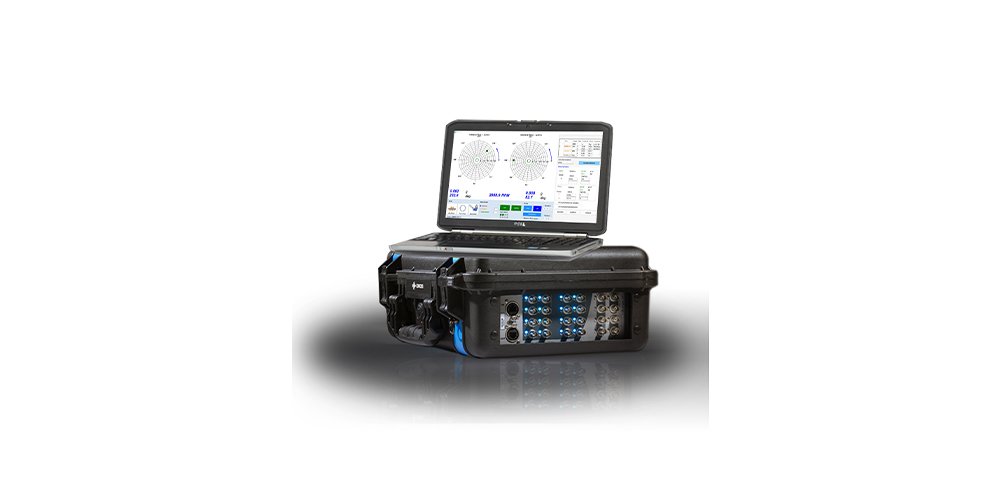 26 April 2022
Balancing 2022
From real time 1X acquisition to correction recommendations all the way to the report. Get the full story in one outlook: no need to...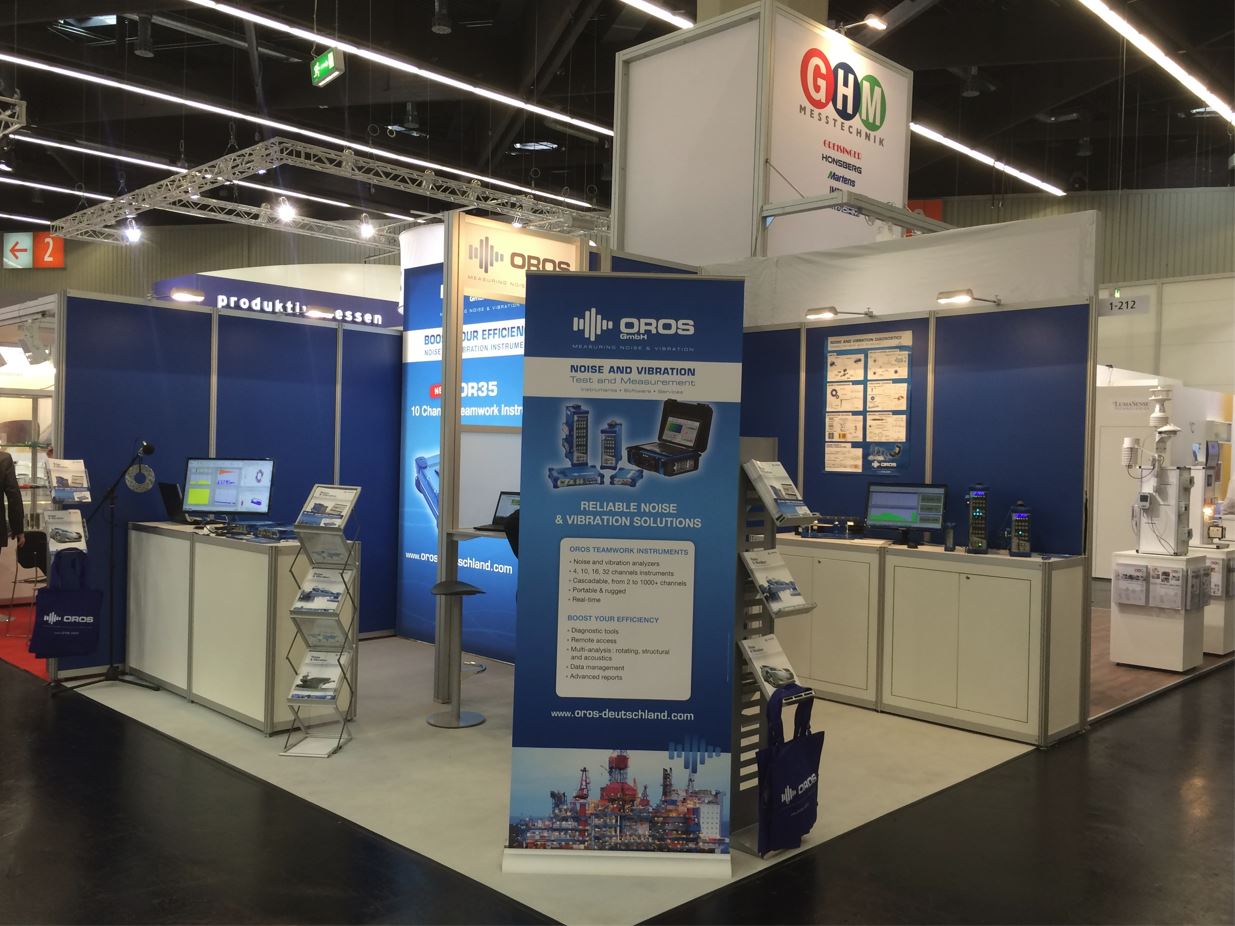 11 April 2022
[Exhibition] Sensor+Tests 2022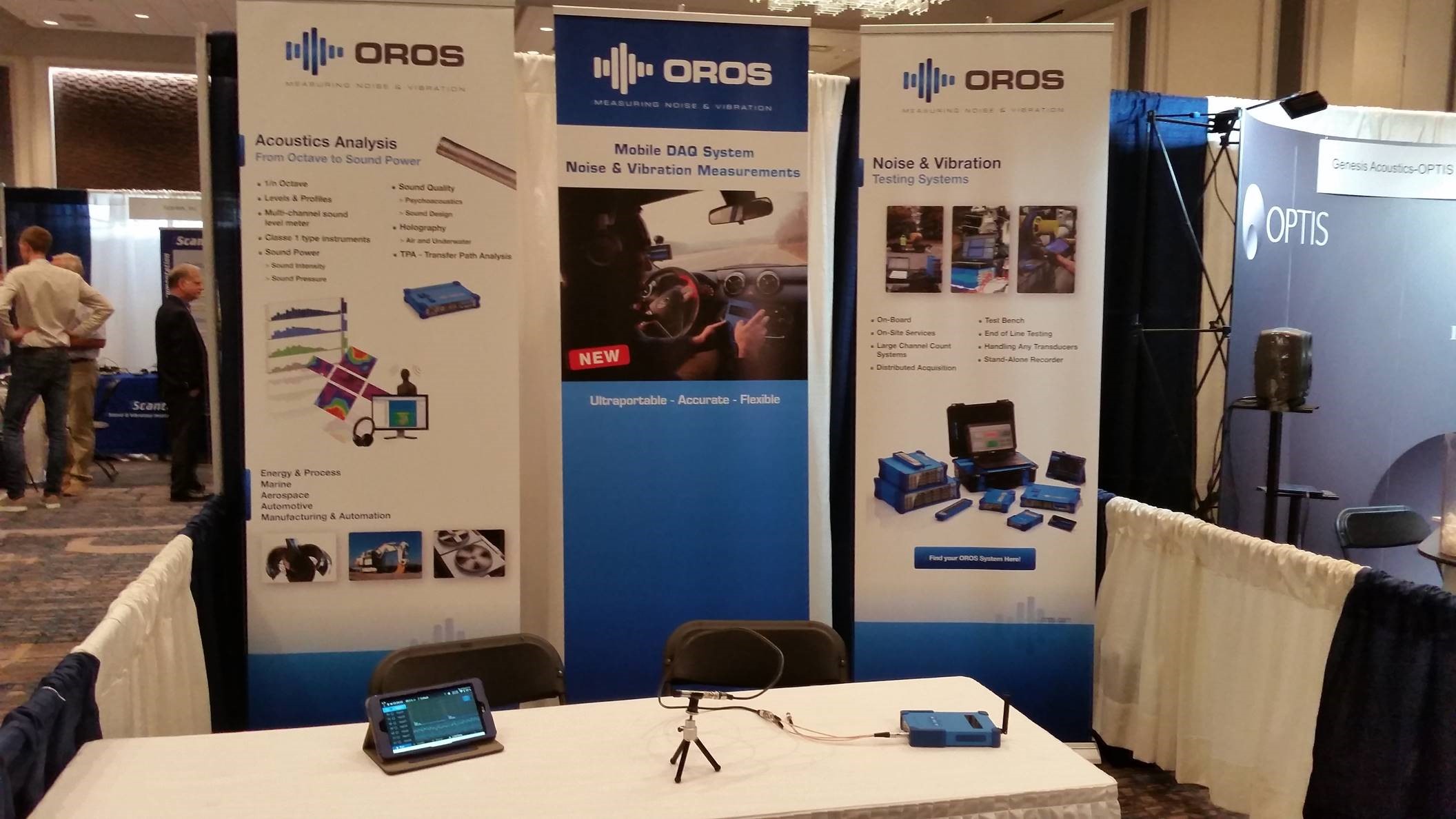 1 April 2022
[Exhibition] A & T – Automation and Testing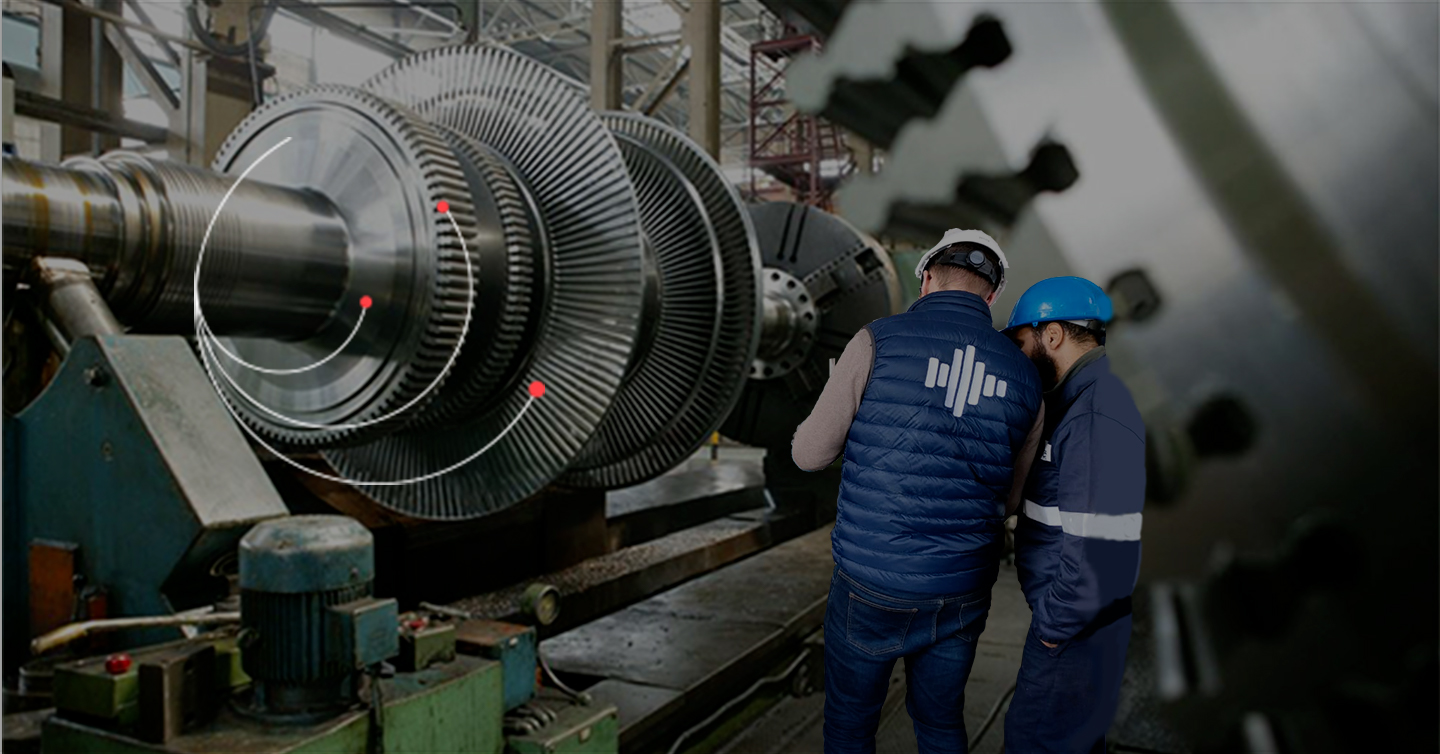 15 March 2022
[webinar] – Get a global balancing approach from acquisition to correction
Thursday, March 24 and Tuesday, March 29
...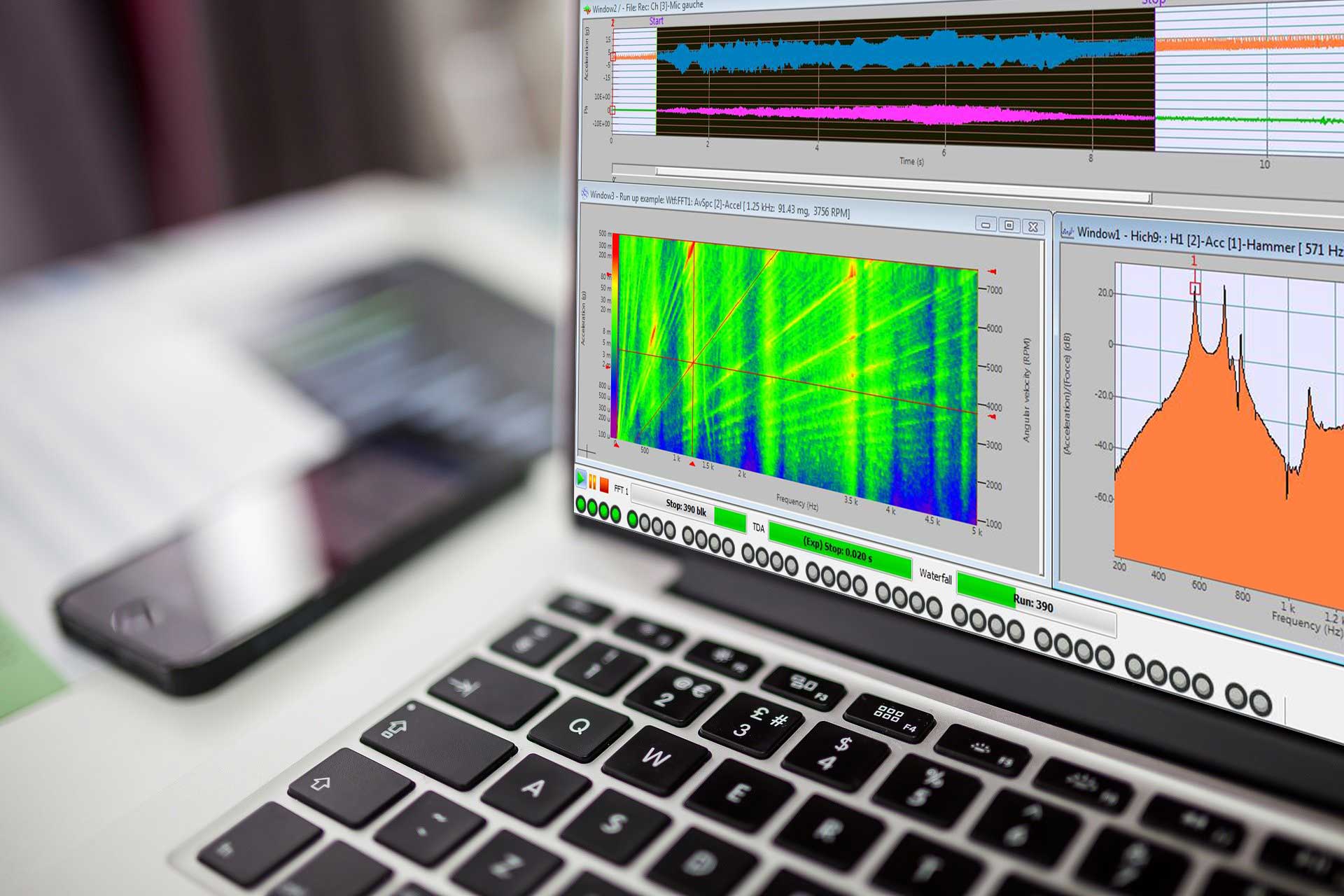 3 March 2022
NVGate 2022 – What's new?
OROS releases NVGate 2022.
Bringing great enhancement in ergonomics as well as new features for rotating machines analysis.
...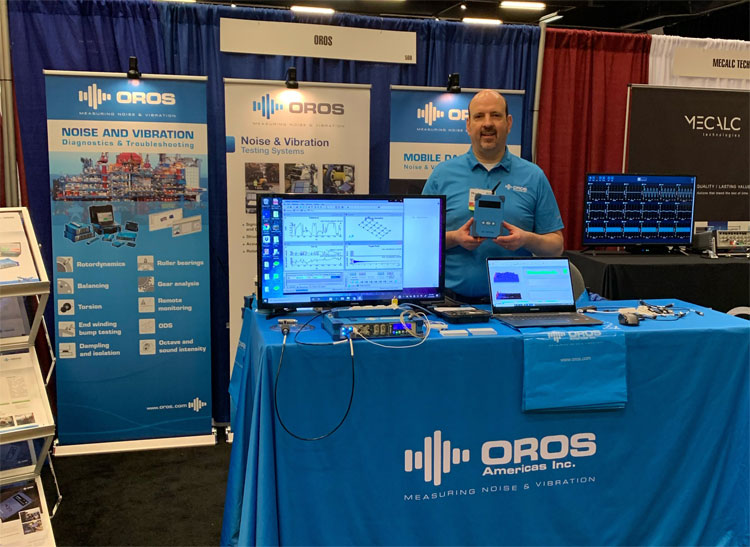 8 February 2022
[Exhibition] International Modal Analysis Conference (IMAC)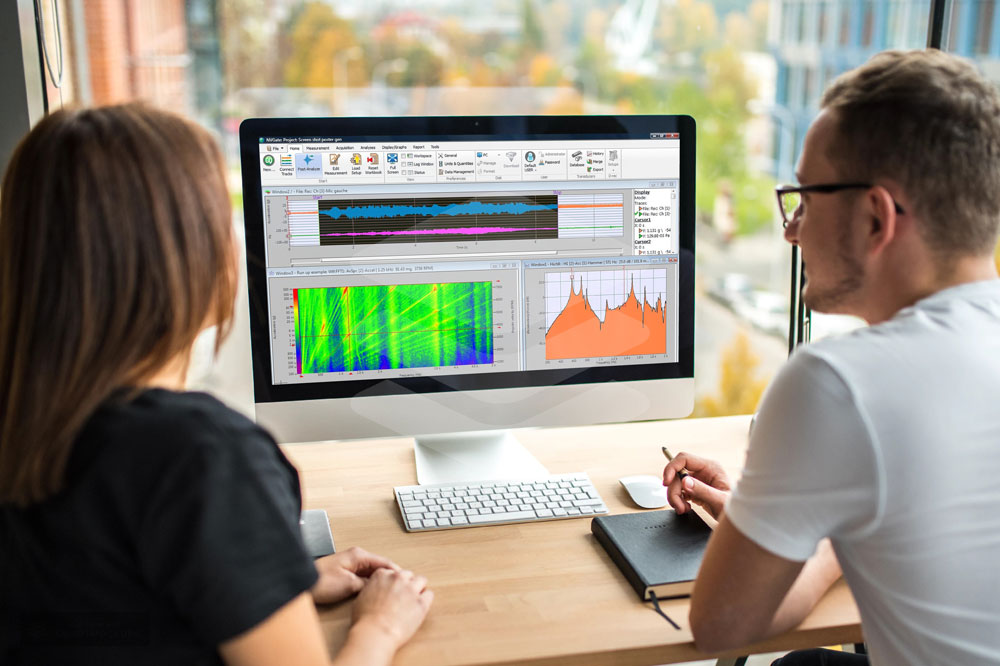 5 January 2022
NVGate V12 – What's new? is the first session a serie of webinars planned in the coming months.
REPLAY – This webinar is past. It...
15 September 2021
[Exhibition] Automotive Testing Expo North America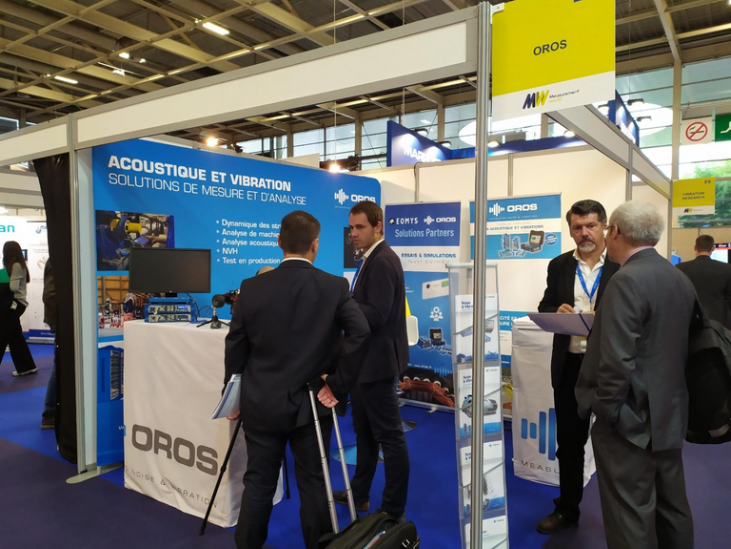 2 September 2021
[Exhibition] Measurement World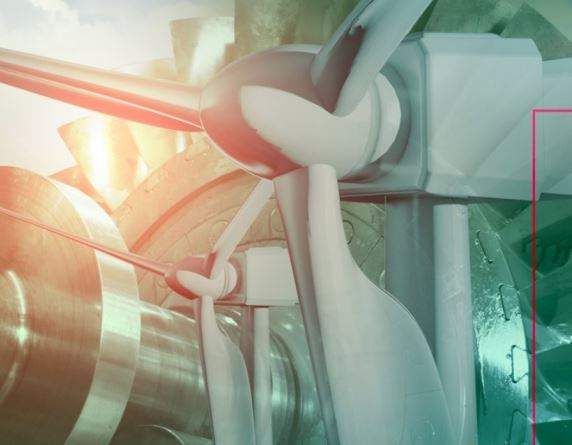 4 June 2021
[Virtual Exhibition] ASME Turbo Expo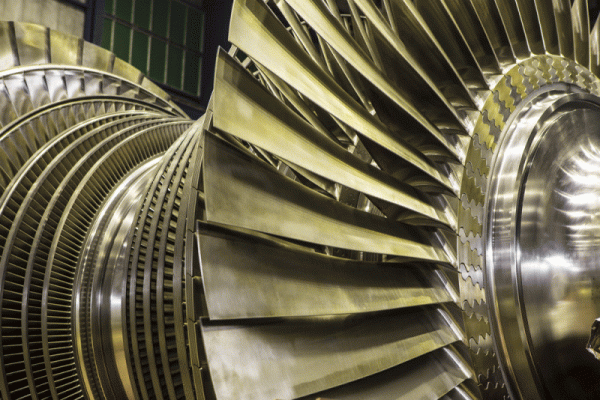 9 March 2021
[webinar] – Rotor balancing: get the global picture!
Thursday March, 25 and Tuesday March 30
...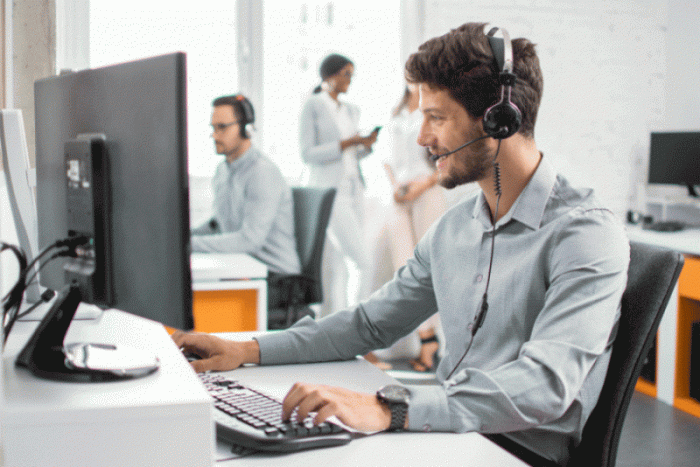 25 January 2021
Characterizing the dynamic behavior of the machines using modal analysis – [webinar]
Thursday January, 28 and Tuesday February 2
...
4 May 2020
OROS webinars are web-based seminars provided by our vibration experts with free registration.
...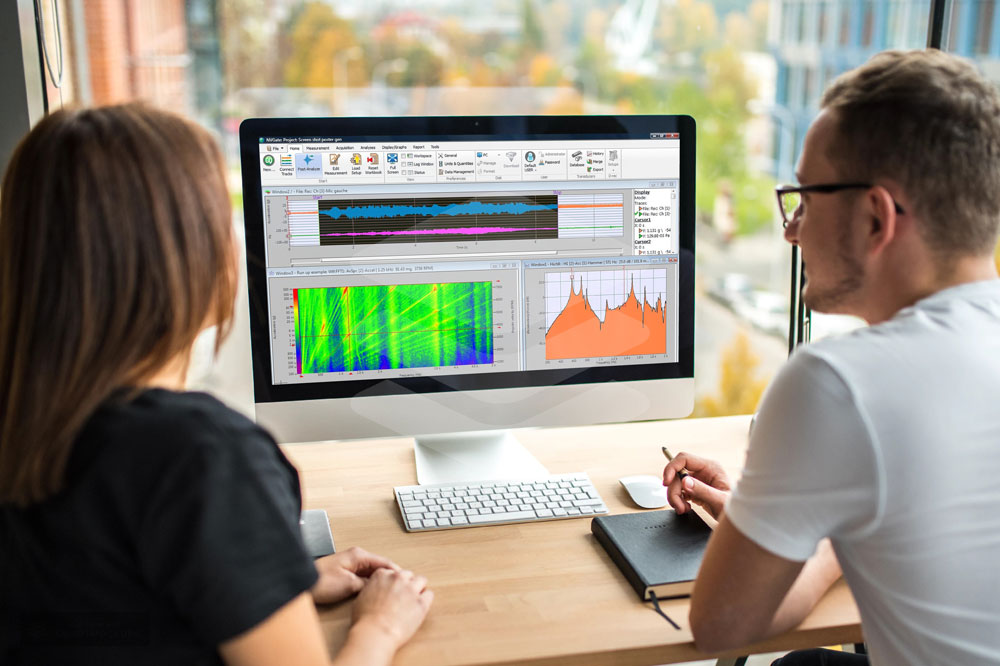 27 March 2020
Release of a major new version of the OROS software platform: NVGate V12.00
As part of our ongoing desire to be closer to our clients, we are listening carefully to needs and requirements. This is why OROS...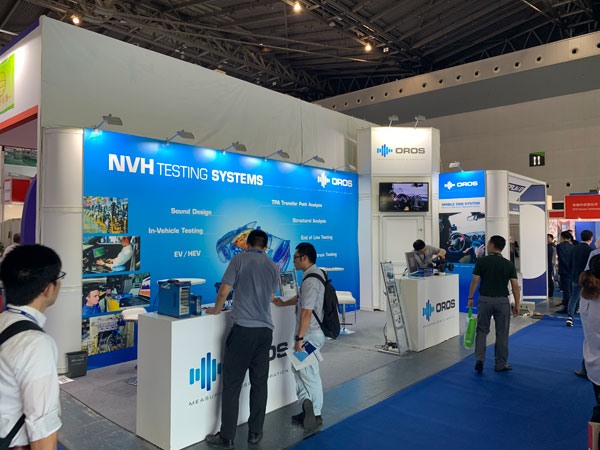 24 June 2019
Sept. 24-26, Hall 1, SWEECC, Shanghai, China
China's largest full-vehicle and automotive components testing exhibition. Come and visit us on booth #12030.
...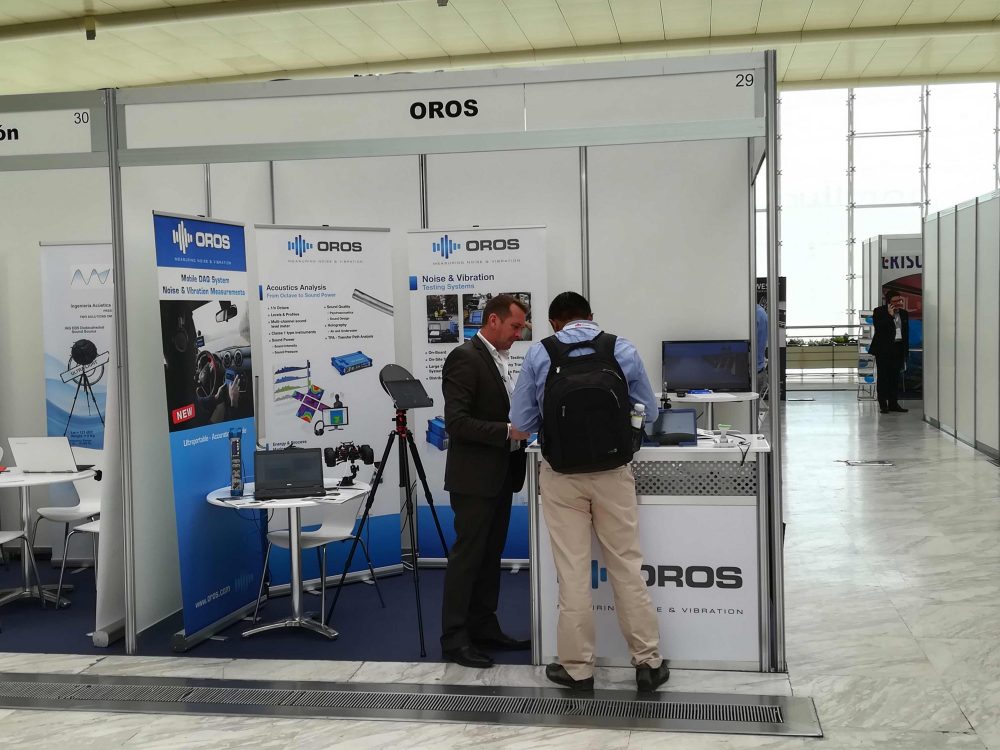 16 May 2019
Inter.Noise
June 16-19, Madrid, Spain
...

10 May 2019
SAE 2019 Noise and Vibration Conference and Exhibition
Forum for leading automotive, commercial vehicle, and aerospace professionals to share the latest technologies surrounding NVH and sound quality.  Meet us on the booth...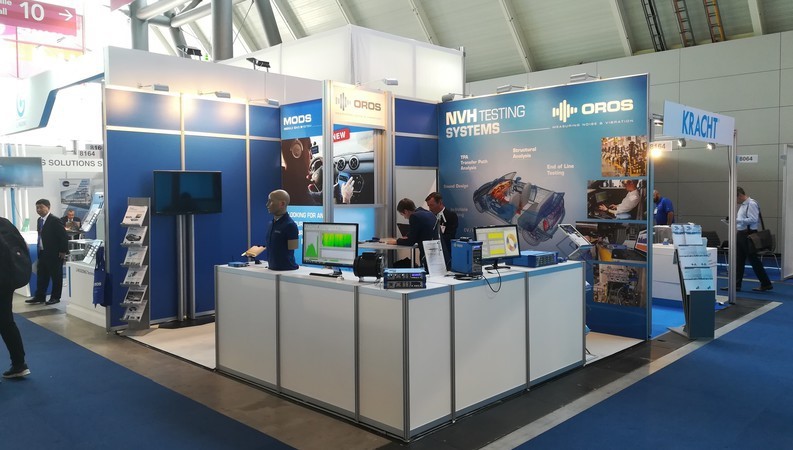 21 April 2019
Automotive Testing Expo Europe
May 21-23, Messe Stuttgart, Germany
...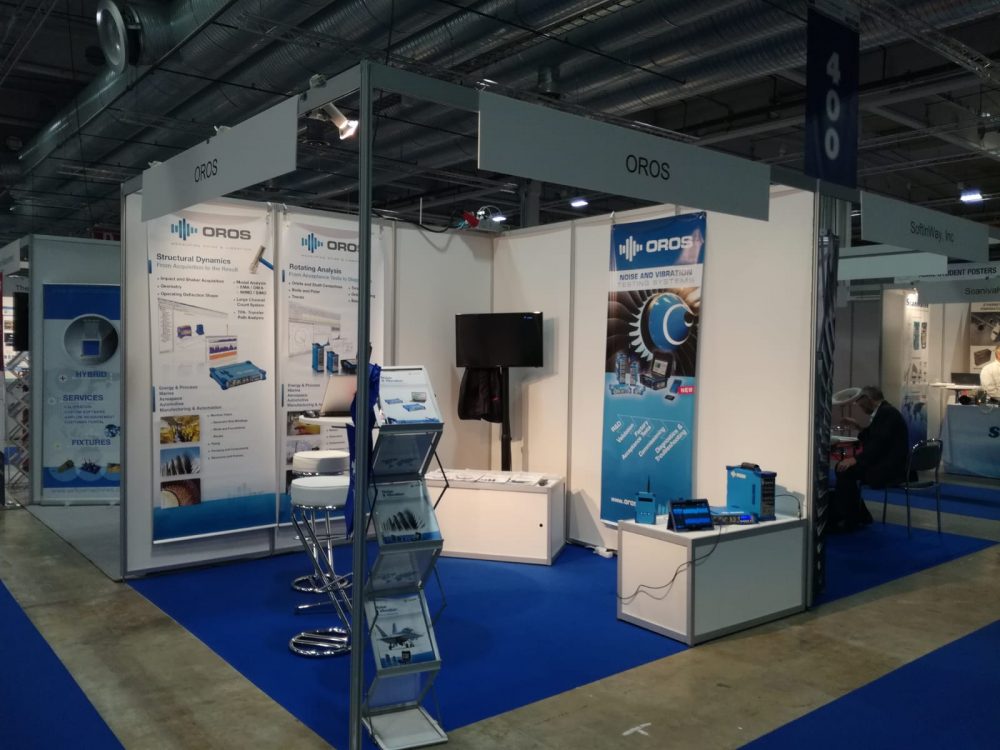 22 February 2019
ASME Turbo Expo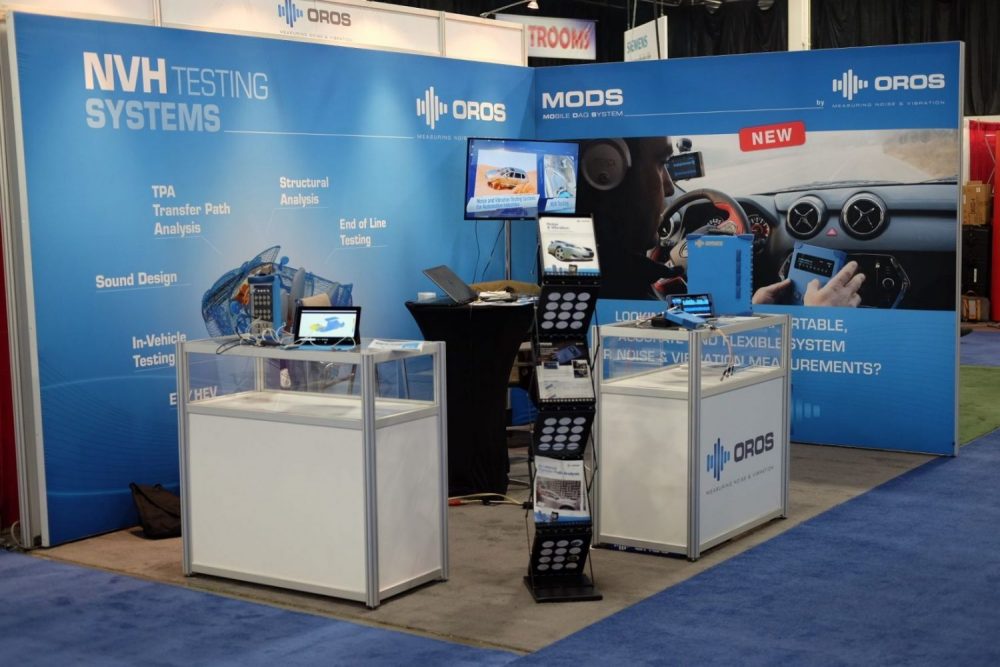 22 February 2019
Automotive Testing Expo US
2 January 2019
Rosenberg uses OROS for noise measurements in air conditioning and ventilation systems development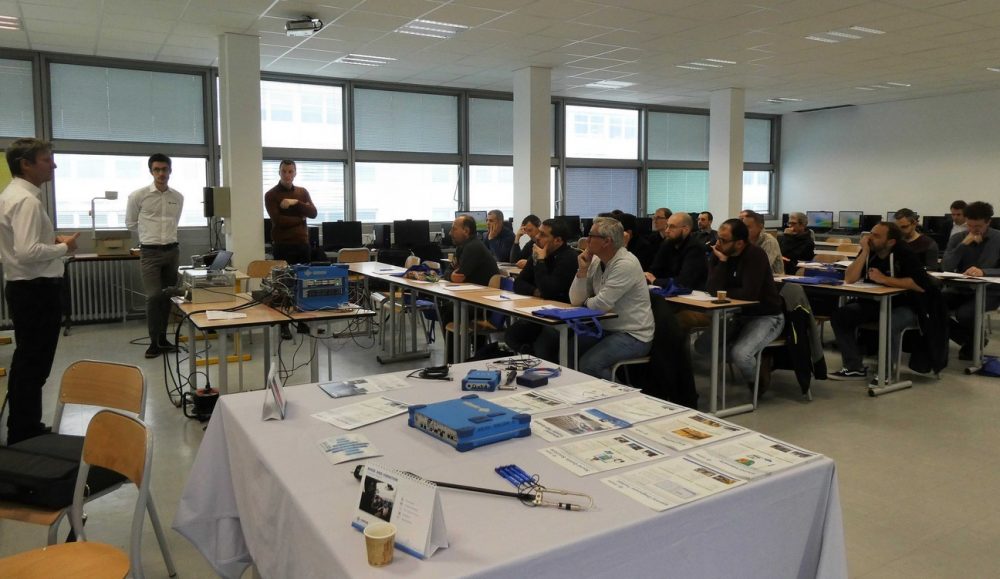 2 January 2019
OROS User's Days
User's Days are events specially dedicated to OROS customers. This is an opportunity to take advantage of your analyzer system capabilities, to get premium...