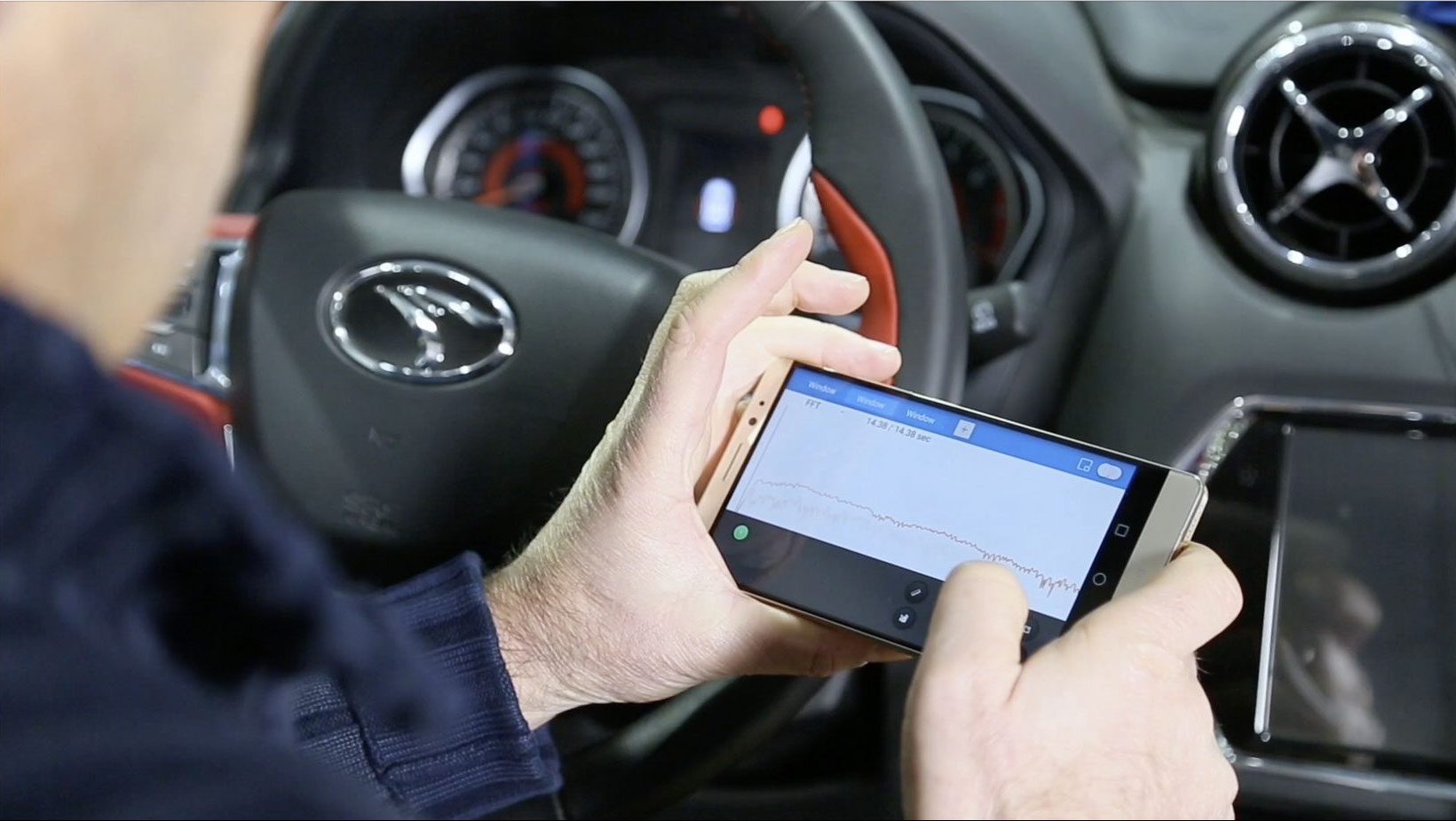 OROS News
OROS is present all over the world by participating in many events through its network of distribution during the year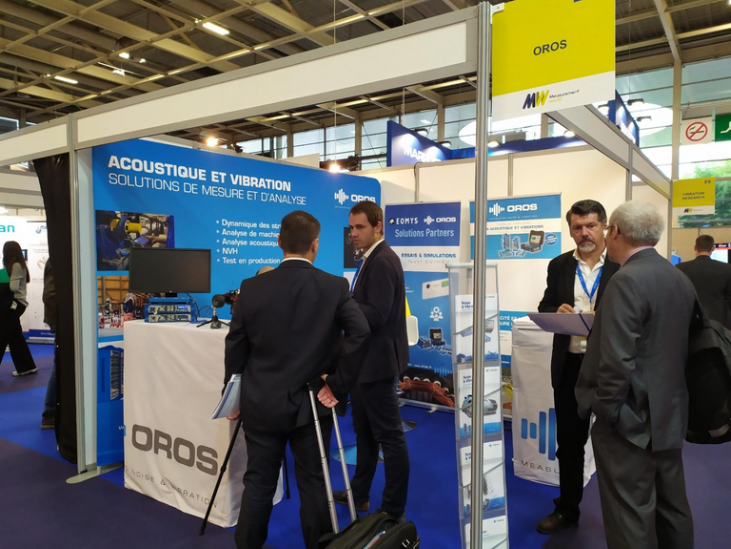 2 September 2021
[Exhibition] Measurement World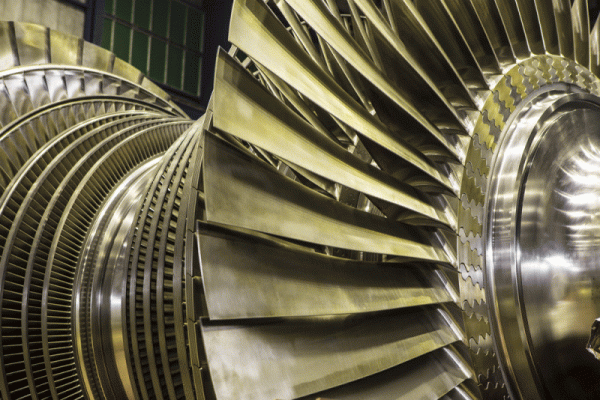 9 March 2021
[webinar] – Rotor balancing: get the global picture!
Thursday March, 25 and Tuesday March 30
...
4 May 2020
OROS webinars are web-based seminars provided by our vibration experts with free registration.
...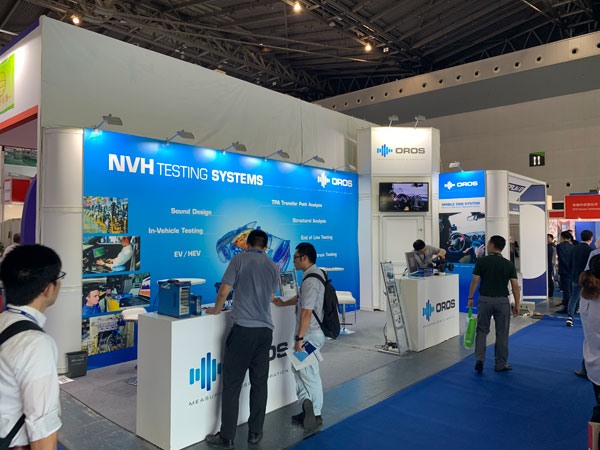 24 June 2019
Sept. 24-26, Hall 1, SWEECC, Shanghai, China
China's largest full-vehicle and automotive components testing exhibition. Come and visit us on booth #12030.
...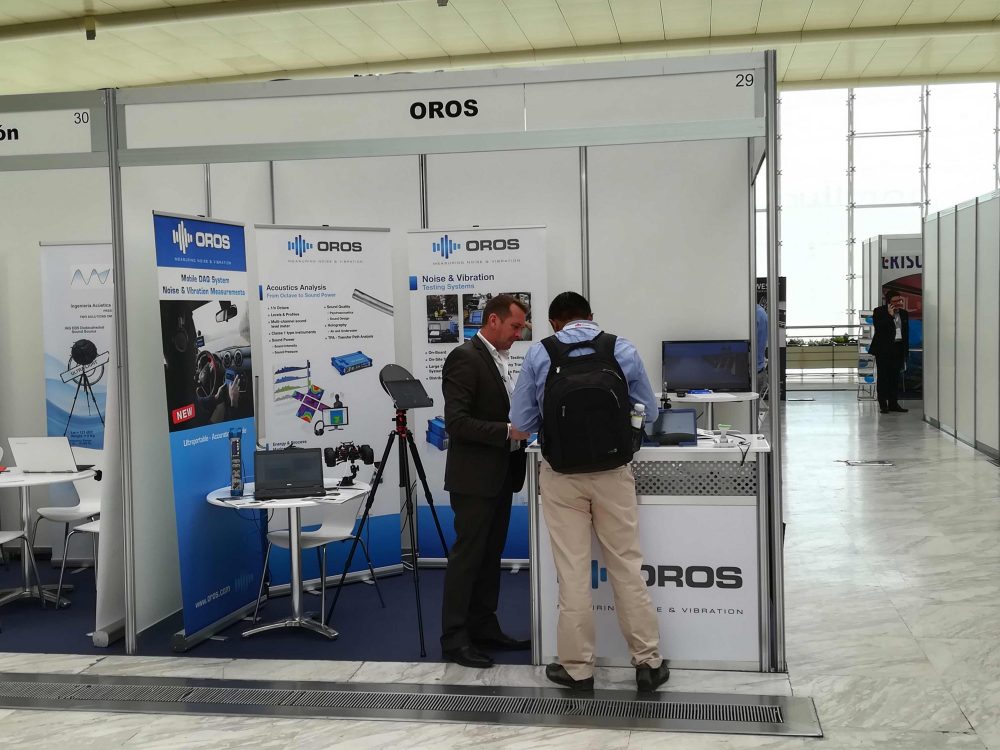 16 May 2019
Inter.Noise
June 16-19, Madrid, Spain
...

10 May 2019
SAE 2019 Noise and Vibration Conference and Exhibition
Forum for leading automotive, commercial vehicle, and aerospace professionals to share the latest technologies surrounding NVH and sound quality.  Meet us on the booth...