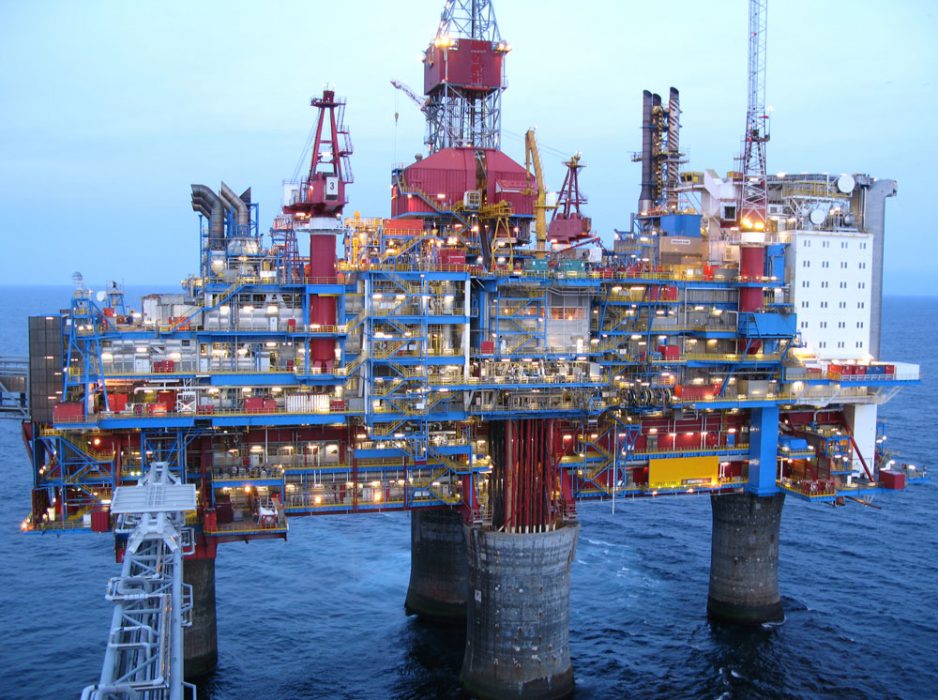 Webinar – Monitor and troubleshoot rotating machinery vibrations
How to avoid unexpected shutdown time with a portable solution?
Anticipating rotating machinery failure by monitoring their vibration is often a good option. In this webinar discover how a portable solution combining both monitoring and diagnostic tools can let you avoid unexpected shutdown time.
Why monitor your machine?
On the field, noise and vibration levels can often increase rapidly and unexpectedly. In addition, critical machines are often located in remote areas difficult to access.
This may happen after a recent installation or heavy maintenance when the machine needs to be carefully monitored for a few months. An issue appearing randomly on your machine could also happen.
In practice…
Monitoring can be applied on any machine with an analyzer in standalone (using Rest-API technology) or together with a laptop (using the monitoring solution).
In both cases, we can access remotely and start measurement on triggers. Differences between both solutions will  be explained during the webinar.
Tools
OROS monitoring solution is a combination of hardware and software able to operate standalone and trigger actions based on defined alarm conditions.
No need for the vibration specialist to stay on site waiting for vibration levels to exceed unacceptable limits: the system operates autonomously and can be accessed remotely for further diagnostics.
Advanced and flexible actions on alarms (emails, external applications, macro)
Benefits of all NVGate processing capabilities for triggering, display, post analysis and data management
Operates standalone: power cut and restart management
From basic to advanced triggering conditions
About the presenter
Corentin Lecoq
Application Engineer
OROS Headquarters
Corentin joined the customer care department of OROS in 2014.
Since 2016, he has held the position of application engineer and has been responsible for supporting users on advanced projects, sales, and validating OROS solutions.
About the co-presenter
Chaoran Du
Product Manager
OROS Headquarters
Chaoran joined the R&D department of OROS in 2016. Since 2018, she has been product manager at OROS, being responsible for the OROS solutions such as Beamforming, Holography, Sound Quality, and Modal. Before OROS, she used to work as a research associate in the University of Edinburgh after receiving her M.Sc and Ph.D degrees in Electrical Engineering.