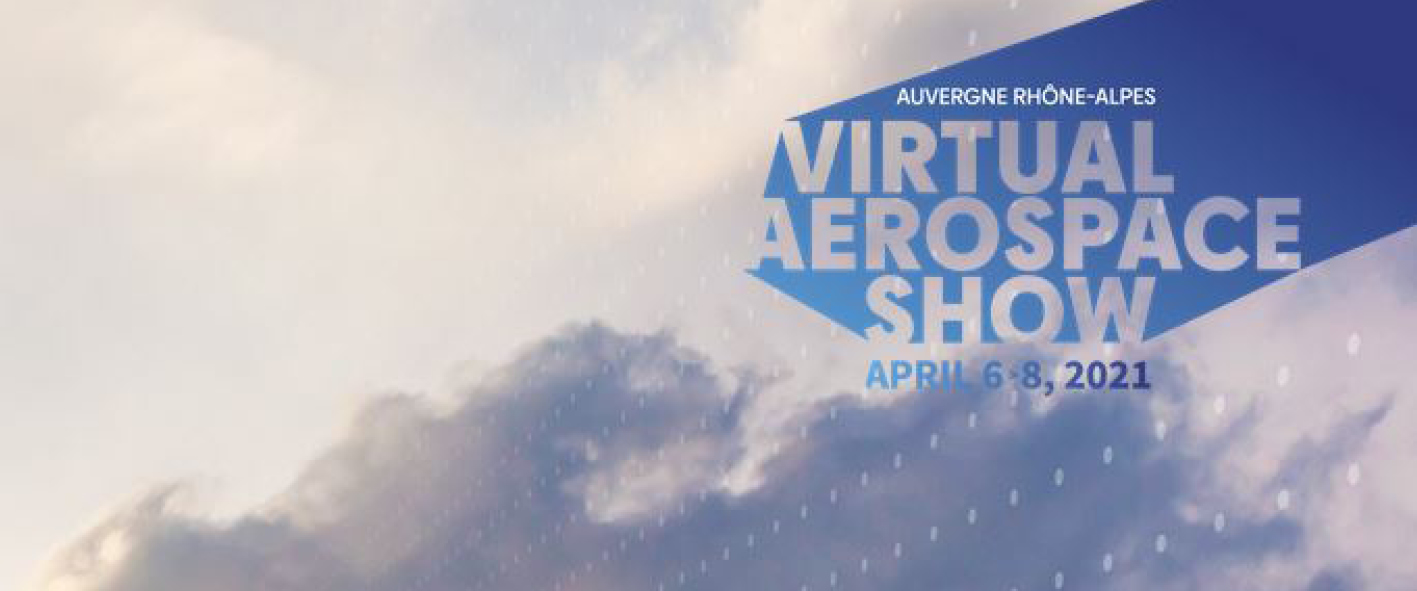 [Business Conference] JET ENGINES: noise, vibration and multiphysics measurement high channel count systems for manufacturers
Virtual Aerospace Show // April 6-8, 2021
Submitted on 30 March 2021
Virtual Aerospace Show will be held from 6 to 8 April. This event objective is to address aerospace decision-makers to present our latest development. OROS will participate in Business Conferences and will present an application which was recently installed and configured for one of its major customers in aerospace.
April 6, 2.30pm at Virtual Aerospace Show!
Free registration on www.virtualaerospaceshow.fr
Jet engines are highly technical machines which require very precise tests and measurements. The manufacturers carry out advanced test bench measurements in order to understand the occurring phenomena in detail. Hundreds of channels measuring vibration, pressure, and temperature are necessary to achieve good diagnostics. The implementation of these large-scale projects requires high-end expertise.
The know-how and skills of OROS enables the deployment of this type of project. We present this application which was recently installed and configured for one of our major customers.
Project details:
190 channels.
Six 32-channel analyzers, each with 8 DSPs.
The computing power increases with the number of analyzers, so 48 DSPs are available.
Real time analysis on each measurement channel.
FFT, waterfall, order analysis, possible on each channel in real time.
10 screens available to a dozen of engineers in charge of the tests, so that the results can be analyzed live during the measurements.
2 sessions:
Tuesday April 6 // 02:30pm (English session)
Wednesday April 7 // 03:00pm (French session)
Free registration on www.virtualaerospaceshow.fr
Back to news