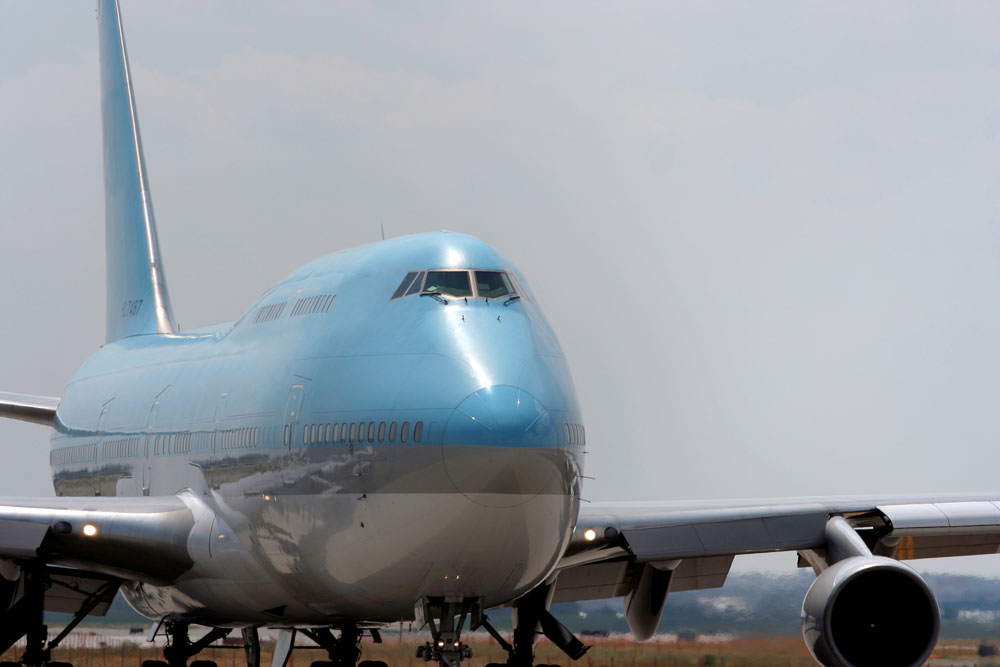 US Naval Academy, USA
Damage detection of aerospace structure
From data obtained using the method of impacting at a large number of test points (450 test points), SIDER, the Structural Irregularity and Damage Evaluation Routine, locates damage and structural variability on a tail plane.
Read the full application note once logged in to myOROS.
All our application notes are available for download on www.myOROS.com. You should first be logged in to access this restricted area.
If you have not yet an account, please create one. It's a 5-minutes form to fill in.