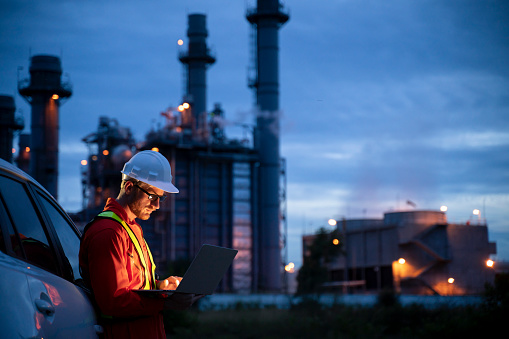 Need an up-to-date testing solution for your turbomachinery vibration analysis?
The only solution covering rotating and structural applications.
Vibration testing solutions from acceptance to diagnostics:
diagnostics, troubleshooting, condition monitoring of turbines, compressors, reciprocating and electric machines.
>> A direct ADRE 408 replacement.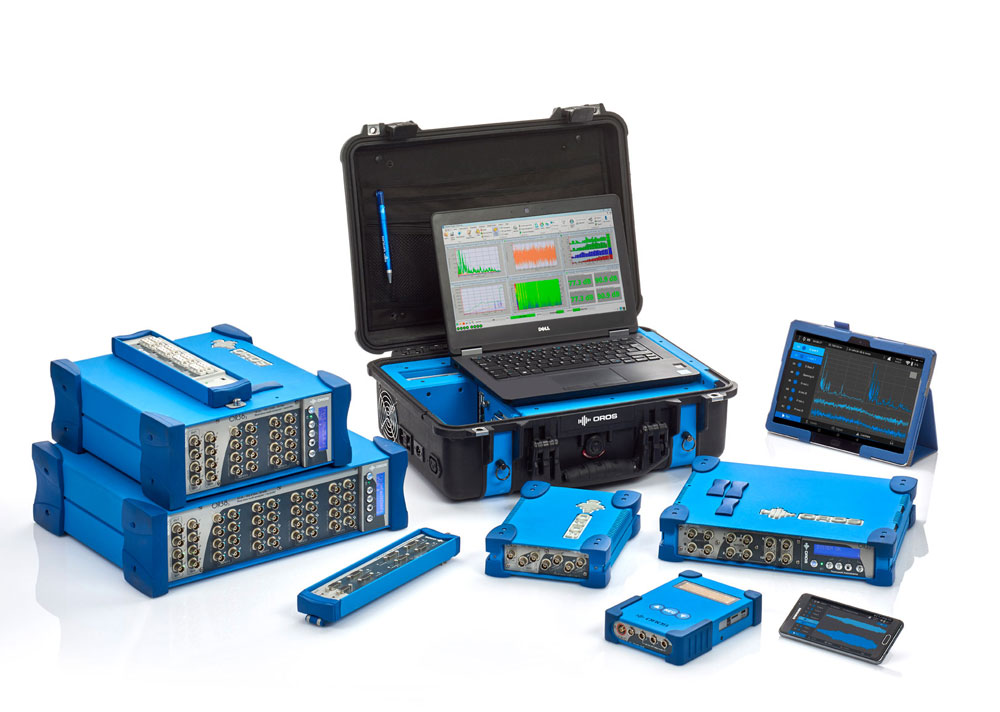 Systems and accessories
2 to 32 channels / system; can be cascaded and distributed up to 1000 channels
Online & offline
Proximity probes
Accelerometers direct connection
Removable recording SSD disk
Rugged and portable
Discover the full range of OROS noise and vibration instruments.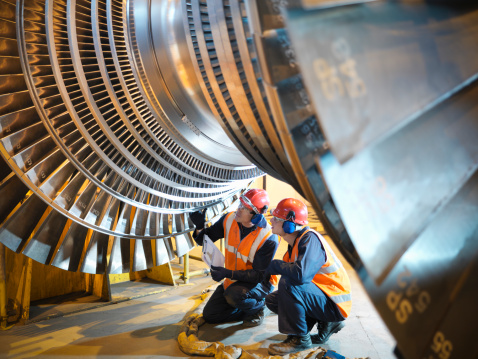 Rotating analysis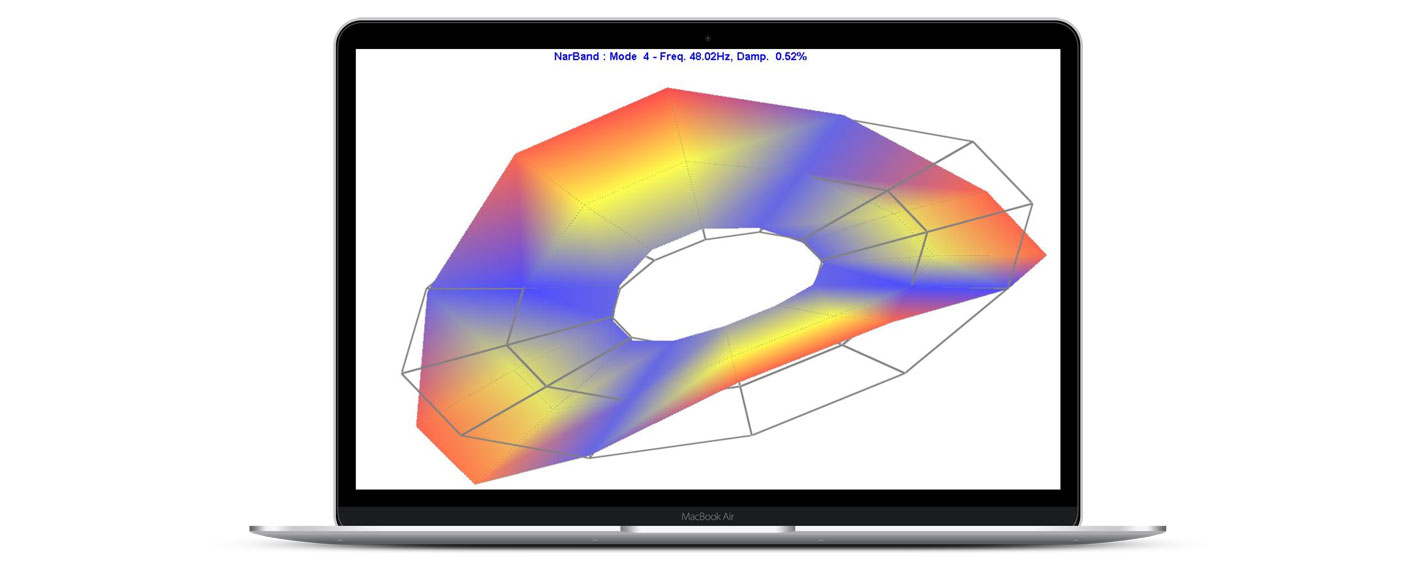 Structural analysis
ODS (Operating Deflection Shape)
Machinery and piping system animation during operation
Blade modal testing
Impact hammer testing or shaker excitation
End winding bump testing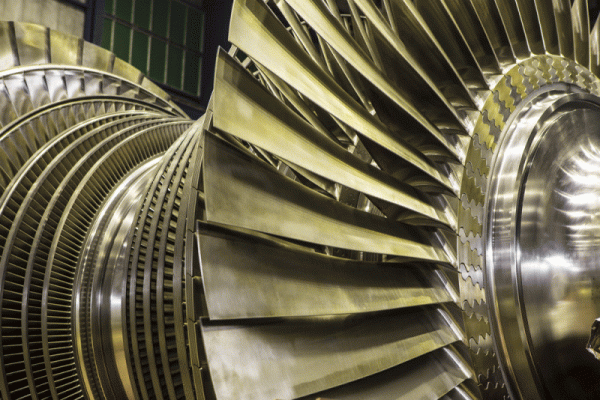 Turbines & Compressors
Gas and steam turbines
Pumps and compressors
Hydro turbines
Wind turbines
Fans and blowers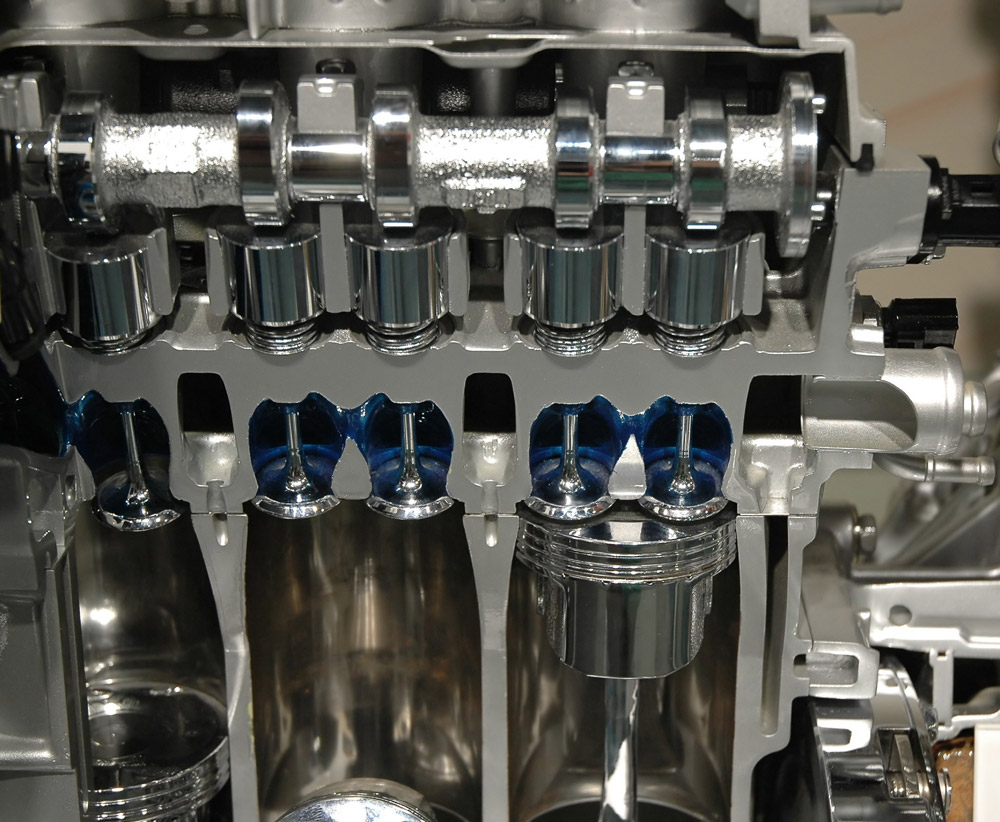 Reciprocating Machinery
Diesel and gas engines
Reciprocating compressors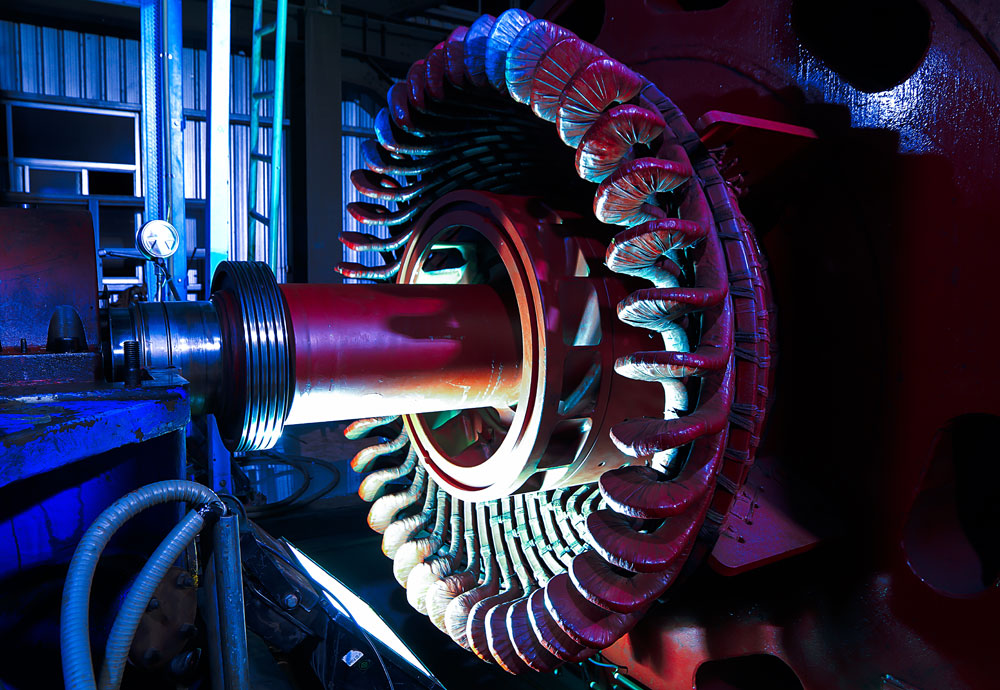 Electric Machines
Electric motors
Power generators
We innovate & create with our customers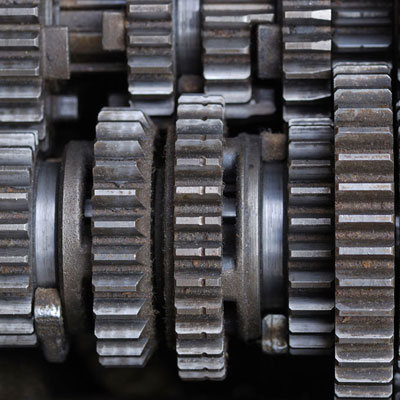 API 613 Gearbox factory acceptance tests using OR36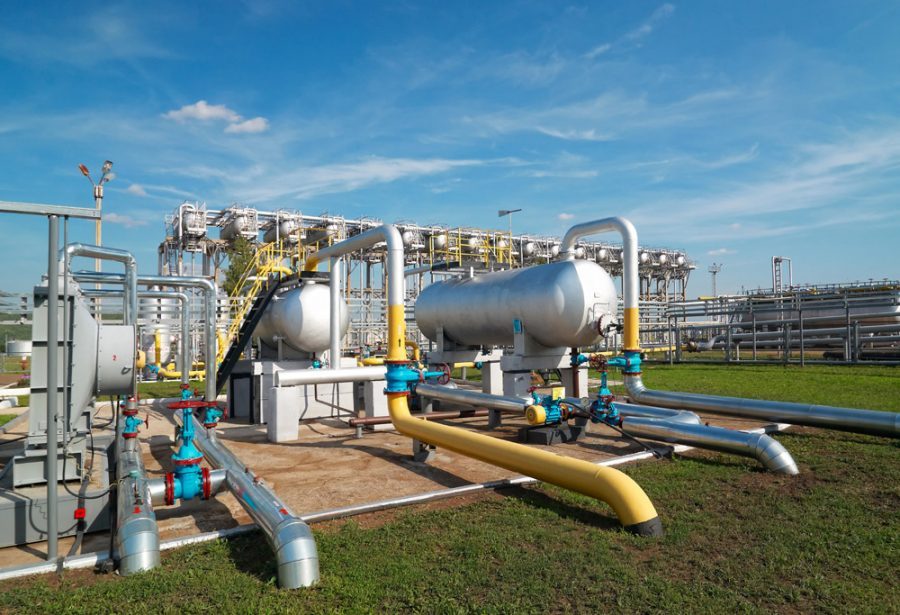 Temporary vibration monitoring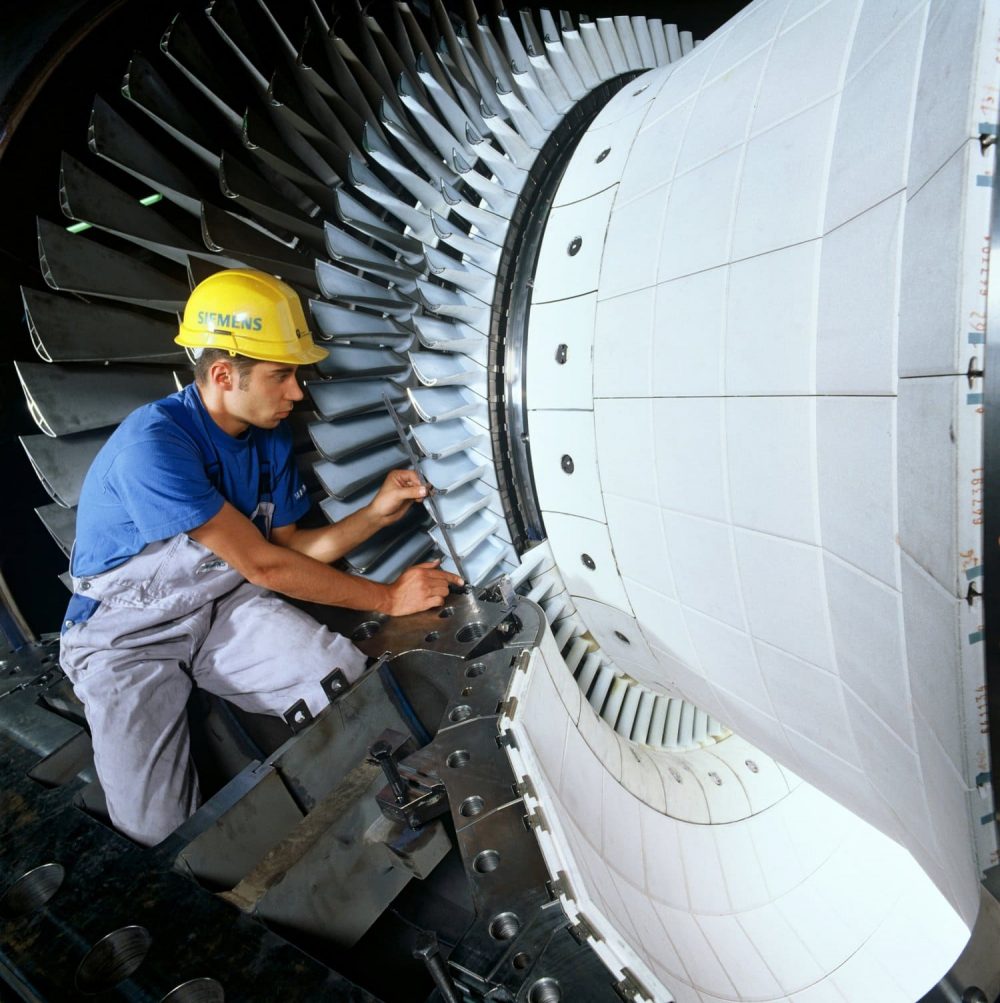 Dynamic measurement on a bladed turbine disk for mode shapes identification